HOUSE FOR SALE - PARAISO, ANCON
Type:

Residential

Province:

Panama City

Baths:

2

Living:

1

Size:

302m2
Status:

For Sale

Type:

House

Beds:

3

parking:

2

Price:

$385,000
Crypto payments available

Do you want a residence surrounded by flora and wildlife, with a cool climate? I invite you to visit the residence for sale located in Paraiso, Ancon, District of Panama, near Pedro Miguel locks.
It has two accesses to the center of the city by Omar Torrijos and Centenario avenues.
10 minutes from Albrook and Alta Plaza Mall.
It has a health center, churches, SUMMIT municipal park and municipal swimming pool, among others.
Land area: 600 m2
Construction 167 m2 (closed area)
135 m2 (open area)
Total construction: 302 m2
The property offers you:
Large living room with dining area
Large kitchen with island (open concept)
Master bedroom 35 m2 with bathroom
Walking closet of 18 m2
Secondary bedroom (1) 9 m2
Secondary bedroom (2) 7 m2
Secondary bathroom
Studio / office
Covered terrace 24.5
Open terrace 15 m2
Parking for two cars with option to more parking spaces
Garden
Includes Kitchen-aid hood in island
Recessed lighting in kitchen
Recessed lighting in terrace.
Contact: Alvaro Almengor +507 6988 9123
Message sent!
Thank you for your enquiry.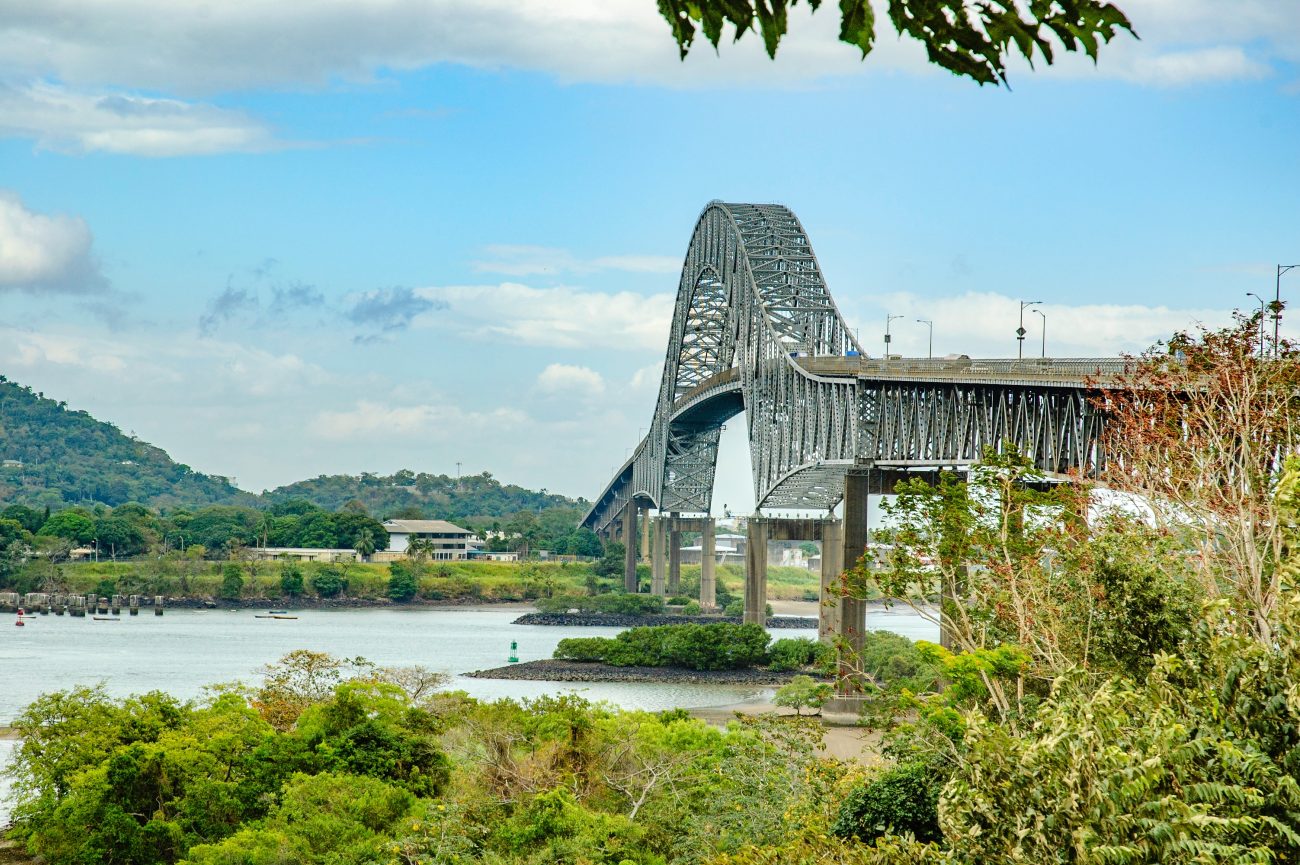 One step closer to your new home.