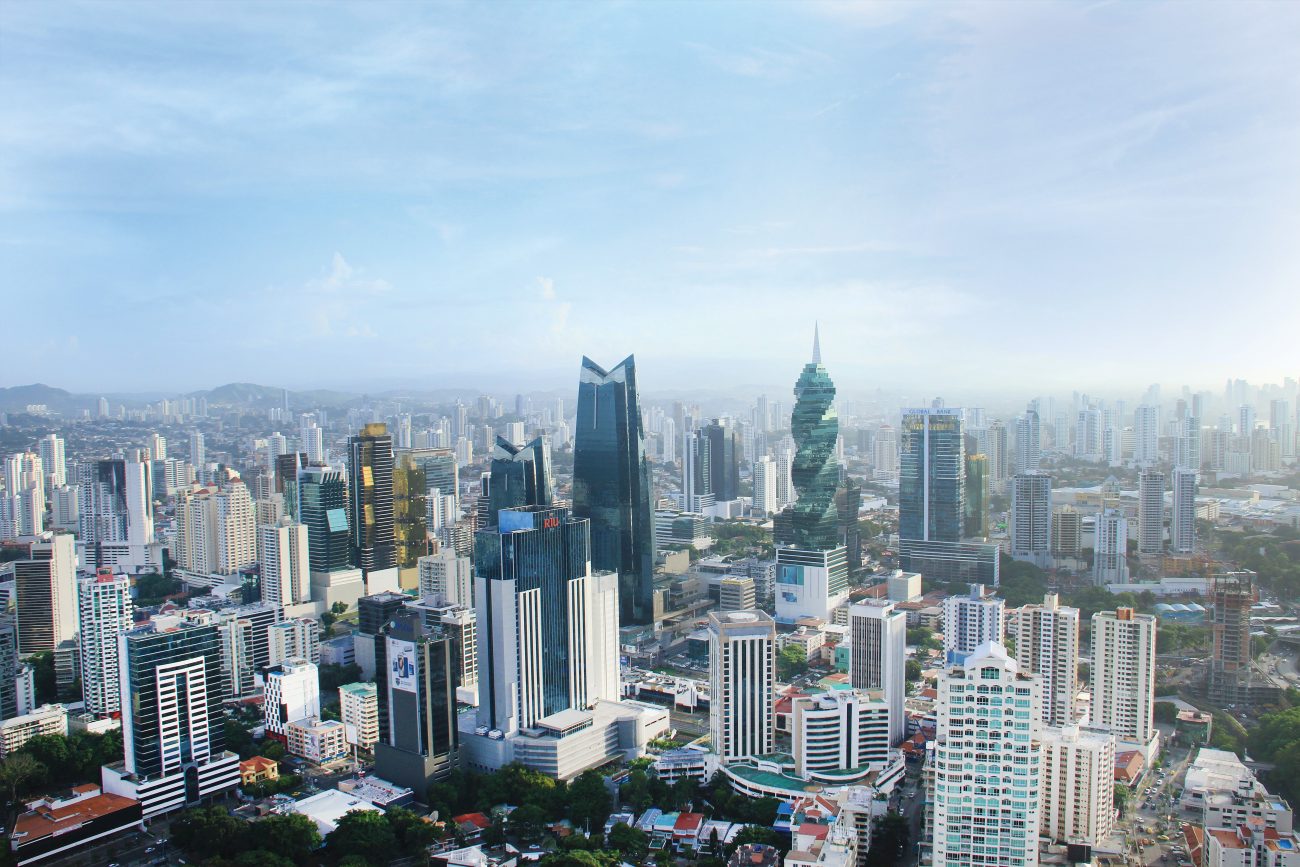 ---
Crypto Friendly
Brief guide to transactions involving crypto at Hatstone
Crypto Friendly indicates that a seller is happy to consider entering into a transaction which involves a cryptocurrency.
This means the seller is willing to accept cryptocurrency in exchange for the property or is happy for Hatstone to deal with the conversion to FIAT as part of the transaction. Currently Hatstone works with Bitcoin and Ethereum.
---
Secure service
Secure service
Hatstone, working with selected crypto traders and service providers, offers a secure service for receiving, holding, transferring and/or converting crypto as part of a property transaction.
---
Conversion rates
Conversion rates on the website
For purely informational purposes, the website provides indicative conversion rates for Bitcoin and Ethereum to USD.
To see live conversion rates click the icon to the right of the price on the property page.
Any conversion rate will be set at the time the sale and purchase contract is finalised and agreed between the relevant parties.
For more information about this service then please contact Carl O'Shea at carl.oshea@hatstonerealestate.com.
---