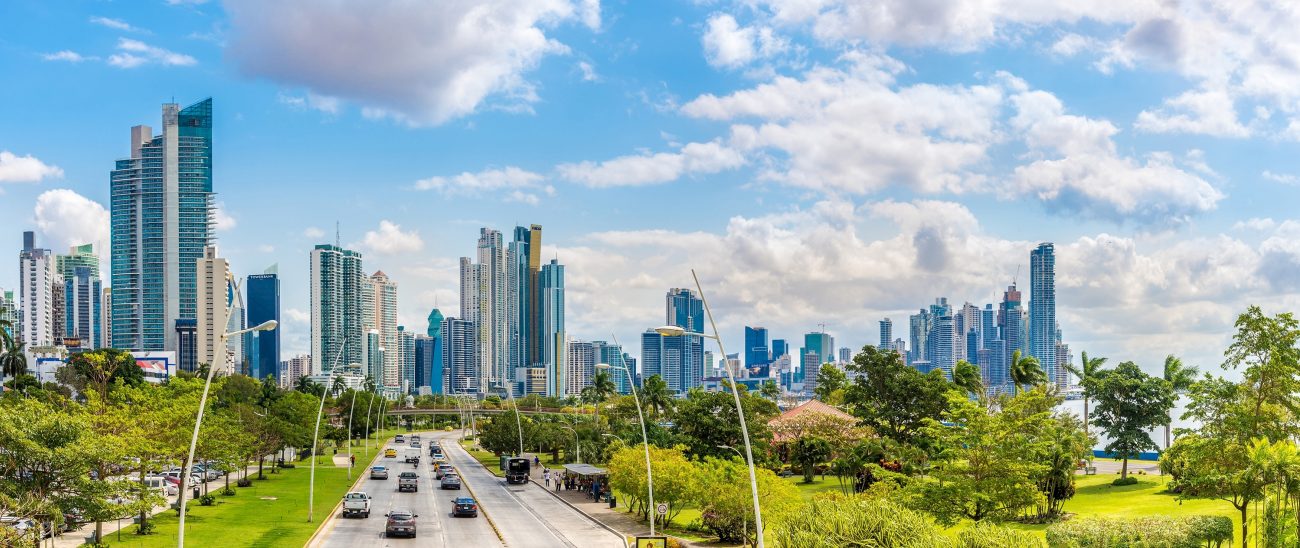 ---
Our services
Hatstone Real Estate is part of the Hatstone Group, which includes the Panama law firm Hatstone Abogados that can assist with various additional local services you may need when dealing with Panama real estate
---
Legal services
Relating to your sale, purchase or rental
Hatstone Abogados lawyers are happy to assist with all legal aspects of your sale, purchase or rental which includes:
Preparation of any necessary agreements;
Undertaking local due diligence and searches; and
Legal opinions.
For Panama legal services, please contact Lizst Real at lizst.real@hatstone.com for more information.
---
Tax
Tax advice
Hatstone Abogados can provide the required Panama tax advice when selling, purchasing or renting Panama real estate.
For Panama tax advice, please contact Maybe Mendieta at maybe.mendieta@hatstone.com for more information.
---
Immigration
Immigration Services
If you are considering relocating to Panama and/or purchasing property or land in Panama then the country offers various favourable visa regimes.
For more information about relocating to Panama, or its visa regimes, then please contact Manuel Carrasquilla at manuel.carrasquila@hatstone.com.
---
Corporate
Company and Foundation Services
It remains popular to use a Panama foundation and company for the holding of Panama real estate.
If you have any queries relating to Panama foundations or companies then please contact Lidia Ramos at lidia.ramos@hatstone.com.
---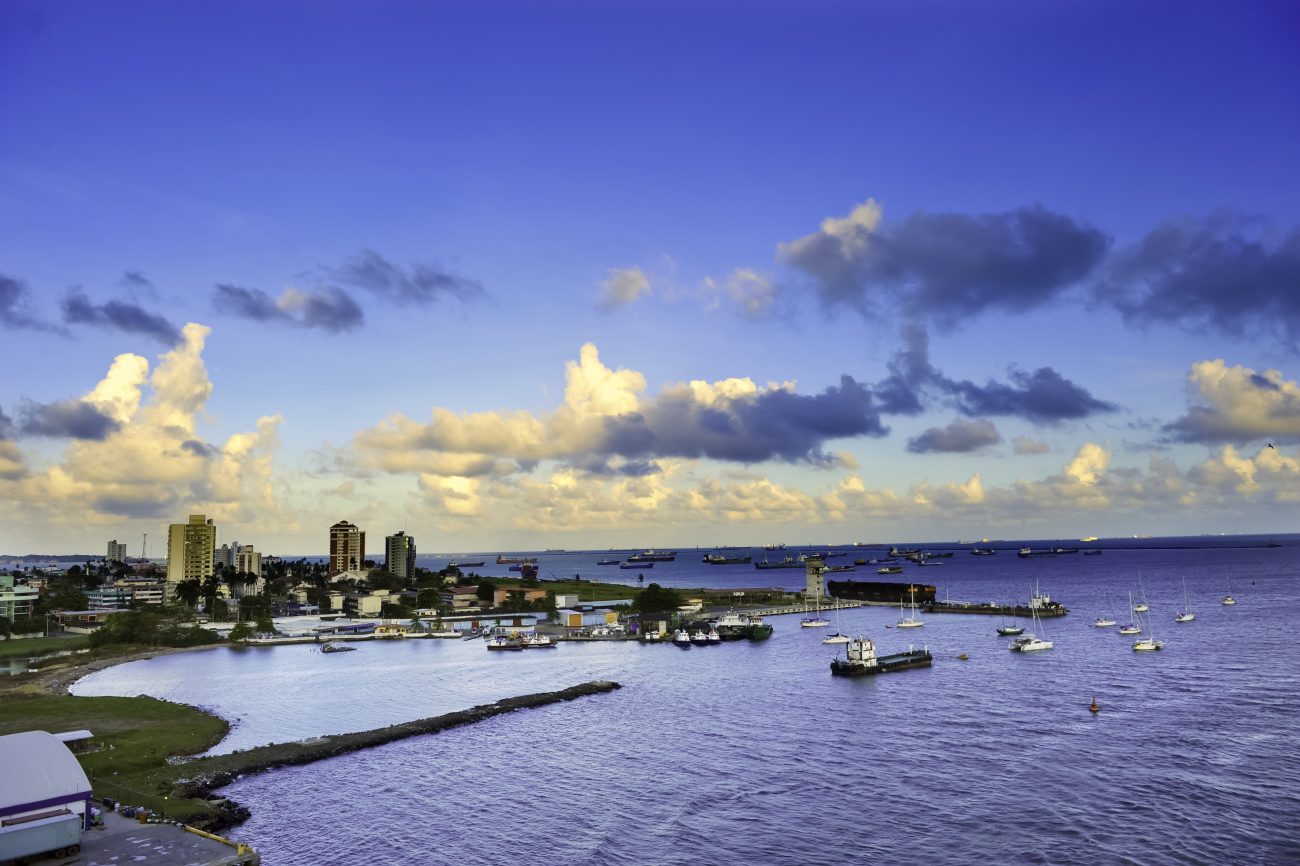 One step closer to your new home.