P.H. PORTAL DE CALDAS - Casco Antiguo
Type:

Residential

Province:

Panamá

Baths:

2

Living:

1

Size:

147m2
Status:

For Sale

Type:

Loft

Beds:

3

Price:

$605,000
Crypto payments available
P.H. Portal de Caldas was restored in 2016 with 8 units plus 3 commercial premises. It is located in a vibrant area of the Casco Antiguo of Panama City.
Casco Antiguo, also known as Casco Viejo, is Panama City's historic district. Considered a UNESCO Cultural World Heritage Site, offered you vibrant plazas and picturesque brick-paved streets surrounded by colourful buildings. The area is ideal for walking, discovering history and enjoying a variety of fine cuisine. Come for some of the city's best gastronomy and Panamanian culture.
This loft type apartment of 147.5 square meters has three bedrooms, two bathrooms, living and dining room and internal terrace.
If you decide to live in this amazing property, you will be exonerated for 24 years on property taxes. The monthly maintenance fee is US$309.00.

Contact: Alvaro Almengor +507 6988 9123
Message sent!
Thank you for your enquiry.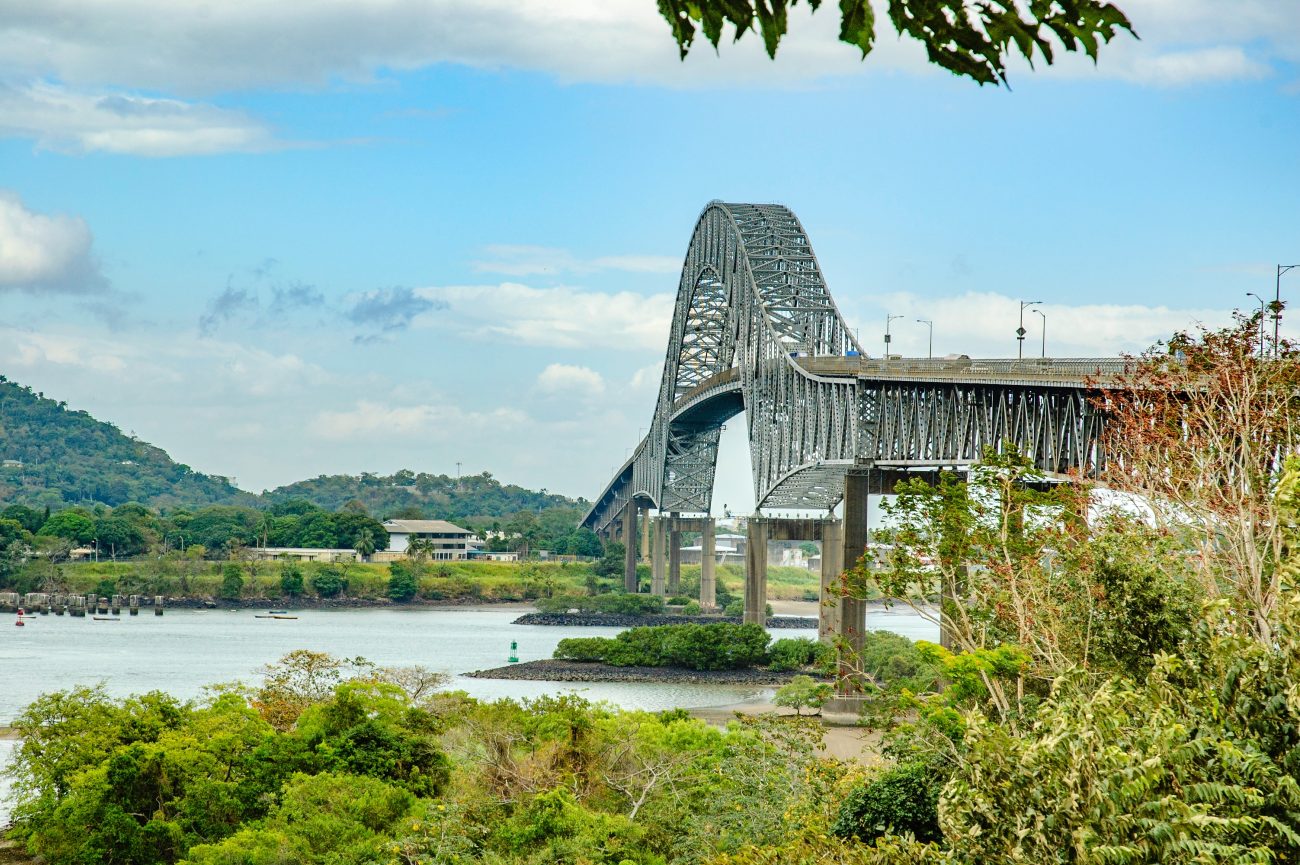 One step closer to your new home.