Altos de Cerro Azul Lot with House for Sale
Type:

Residential

Province:

Panama City

Baths:

1

Living:

1

Size:

1090m2
Status:

For Sale

Type:

House

Beds:

3

Price:

$123,000
Crypto payments available
Plot of Land of 1090 meters that includes a house with 3 bedrooms, bathroom, deposit, (130 meters), surrounded by trees. Altos de Cerro Azul has waterfalls, viewpoints, rivers and other amenities.
Contact: Alvaro Almengor +507 6988 9123
Message sent!
Thank you for your enquiry.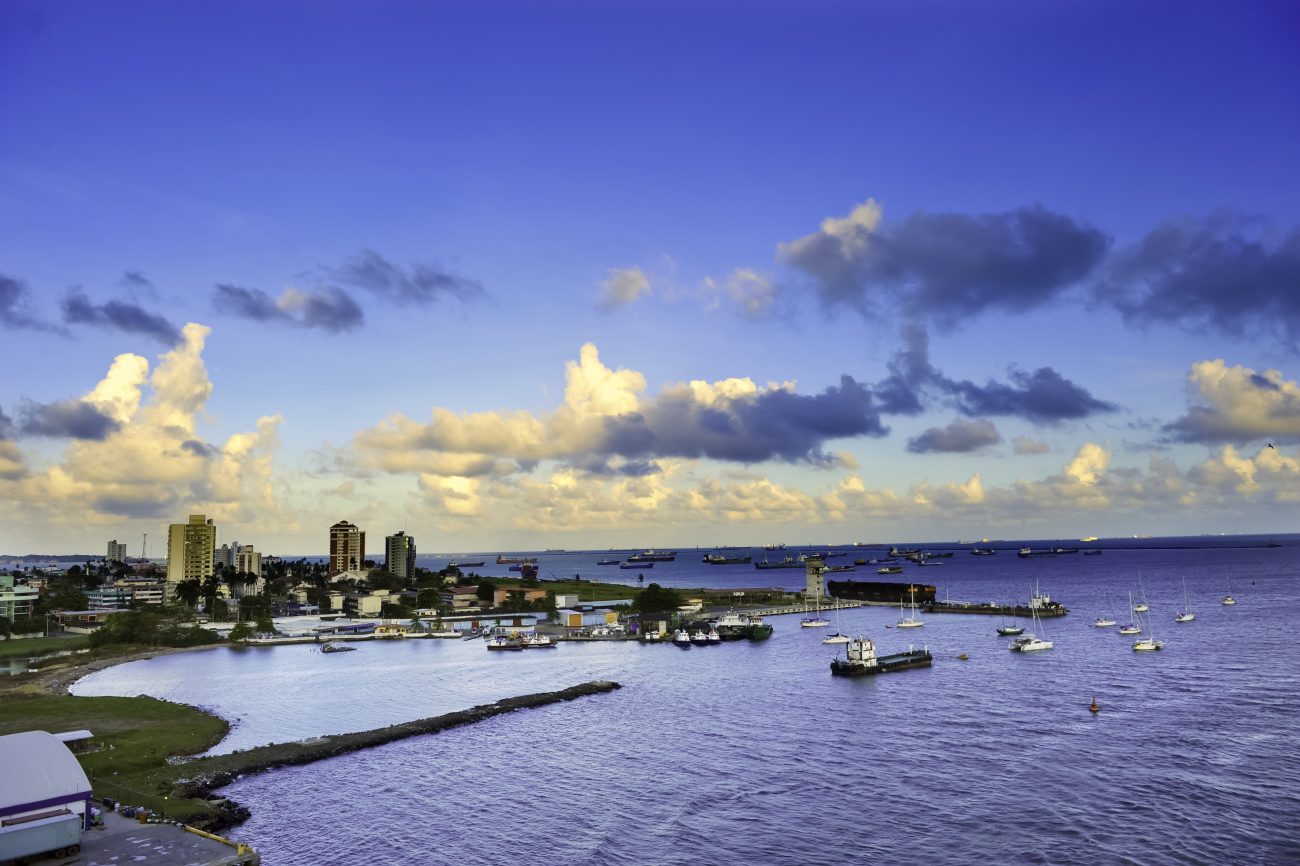 One step closer to your new home.