Country House - Cerro Azul
Type:

Residential

Province:

Panama City

Living:

1

Size:

1200m2
Status:

For Sale

Beds:

3

Price:

$245,000
Crypto payments available
Maintenance Fee: US$70.00 monthly payment
This country house has a land of 1,200m2 and is distributed in 3 bedrooms, dining room, kitchen, portal and terrace.
The area offers its residents and visitors viewpoints, waterfalls, trails, rivers, spas.
Contact: Alvaro Almengor +507 6988 9123
Message sent!
Thank you for your enquiry.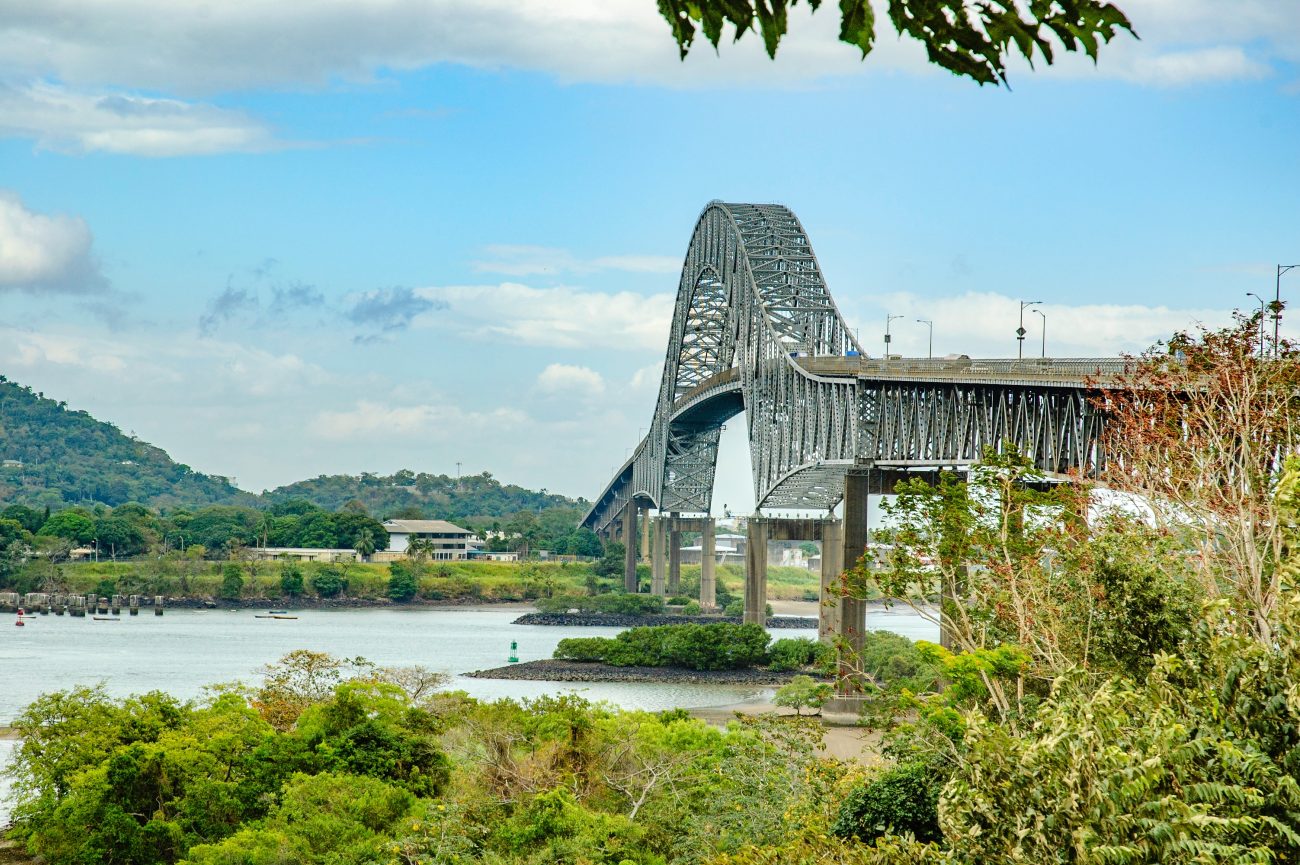 One step closer to your new home.