Type:

Residential

Province:

Panama City

Baths:

3

Living:

1

Size:

210m2
Status:

For Sale

Beds:

3

Price:

$345,000
Crypto payments available
The apartment consists of three bedrooms and three bathrooms, with a service room with its own bathroom. Located in one of the most popular place to live in Panama, Obarrio. Close to malls, hospitals, supermarkets, banks, malls, restaurants and entertainment places.
PH Vista Obarrio offers 24/7 security complex-closed type, plus concierge of the building 24/7, gym and sauna. Two parking spaces and a deposit are available.
You could enjoy of two social areas with a sauna, a swimming pool with a spectacular view, a party room, a games room, an electric plant and a water reserve tank.


Contact: Alvaro Almengor +507 6988 9123
Message sent!
Thank you for your enquiry.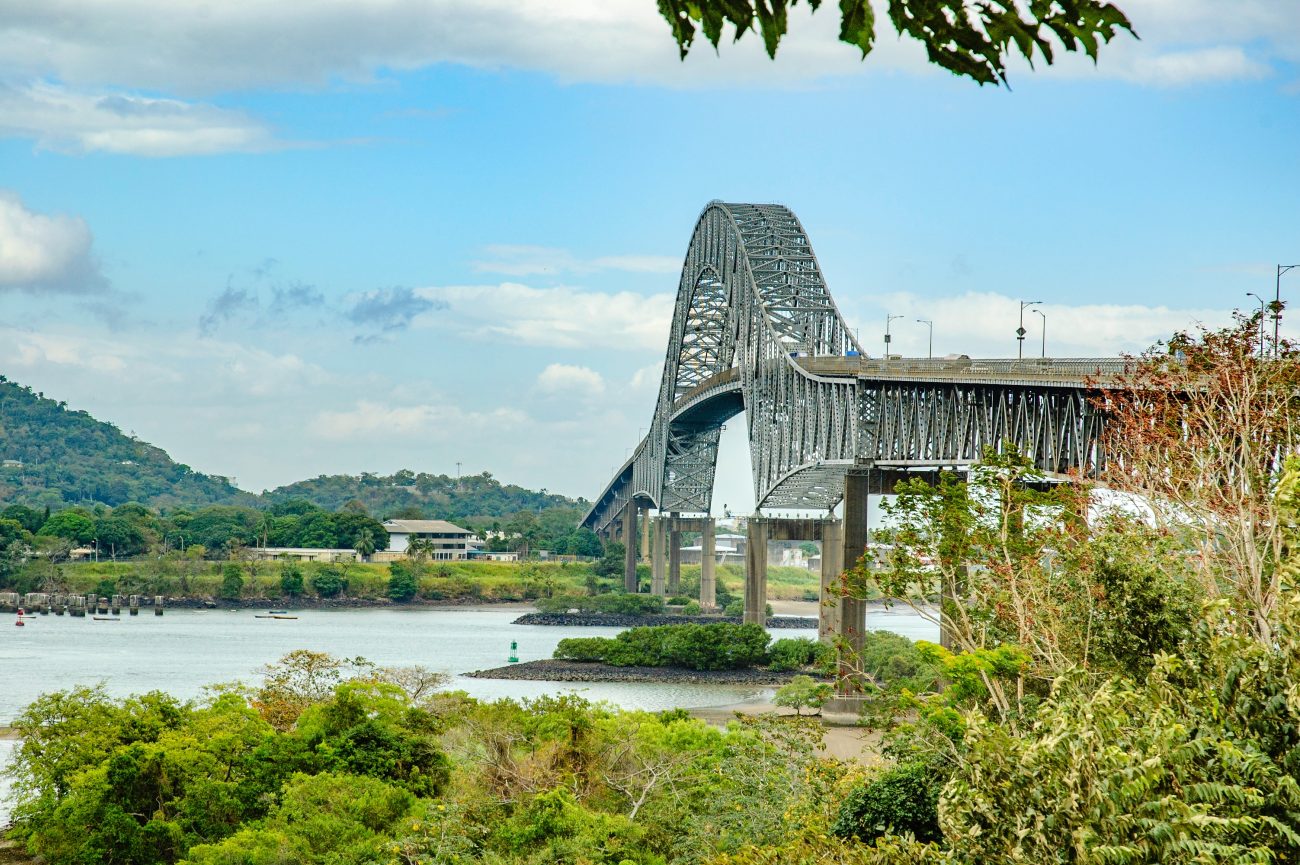 One step closer to your new home.