Buenaventura Luxury Home
POA
Type:

Residential

Province:

Panamá

Baths:

5

Size:

2760m2
Status:

For Sale

Type:

House

Beds:

5

parking:

4

Price:

POA
Crypto payments available
New appliances / Central air conditioning / Lighting / Curtains / Hidden storage room / Master bedroom suite / Open kitchen / Private dining room / Large living area / Signature den / Outdoor terrace / Walk-in closets / Water reserve tank / Recessed ceilings with LED lighting
This home features 5 bedrooms, 5 and half bath with large guest room and bath custom home for sale designed by world famous architect Ronald Zurcher located inside the Buenaventura Resort with unbelievable views of the 16th and 17th Holes featuring lake frontage. The home also includes new appliances, central air conditioning, lighting, curtains, and some furnishings. Great opportunity to purchase a new home in the Buenaventura Resort with flexible buying terms. This wonderful home was designed with only top quality finishes which were selected by the Zurcher interior design team. This luxury golf estate home was engineered, and constructed with only the best materials and products similar to what you would find in most modern style luxurious mansions. The custom designed two story golf estate mansion comes with 587 m2 of total space and a lot size of 2760 m2.
Contact: Alvaro Almengor +507 6988 9123
Message sent!
Thank you for your enquiry.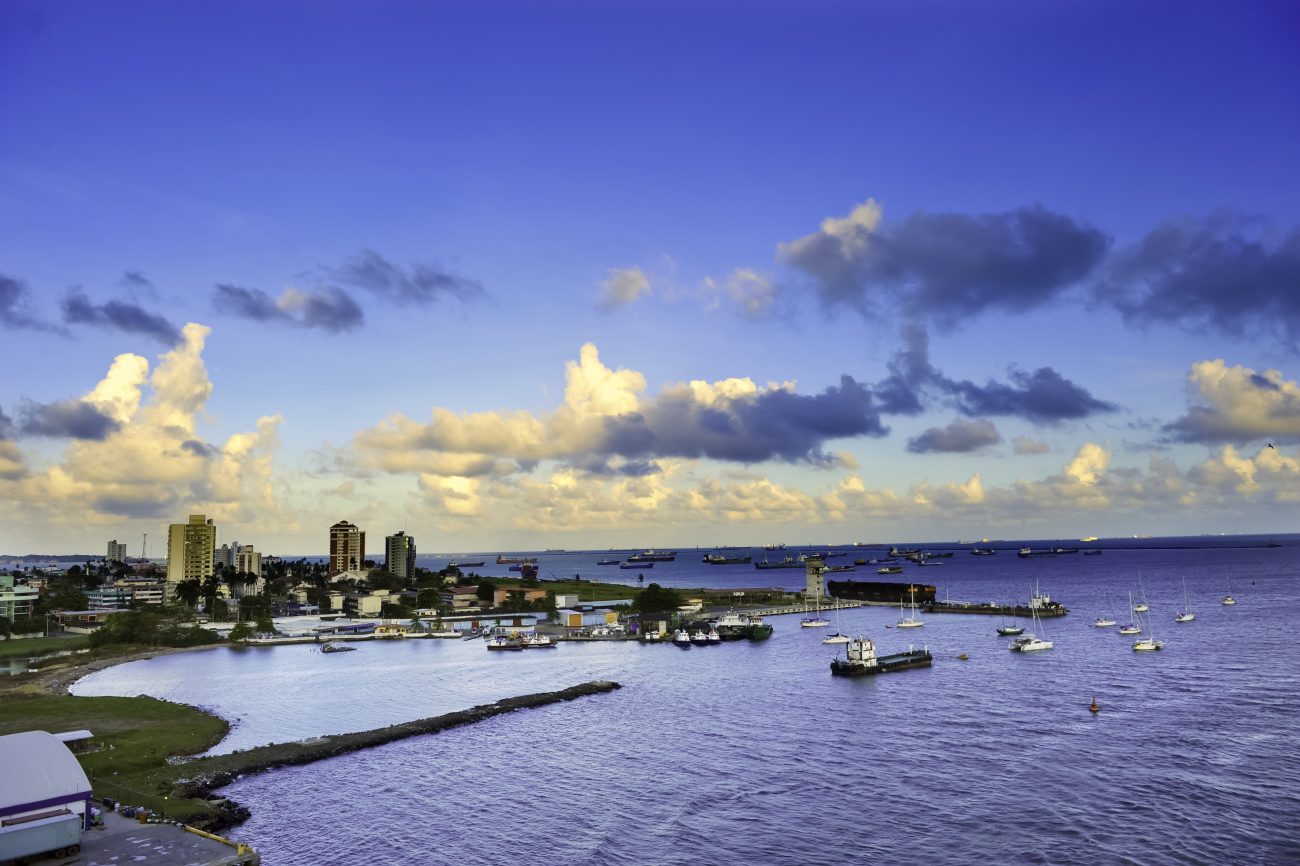 One step closer to your new home.