Investment Opportunity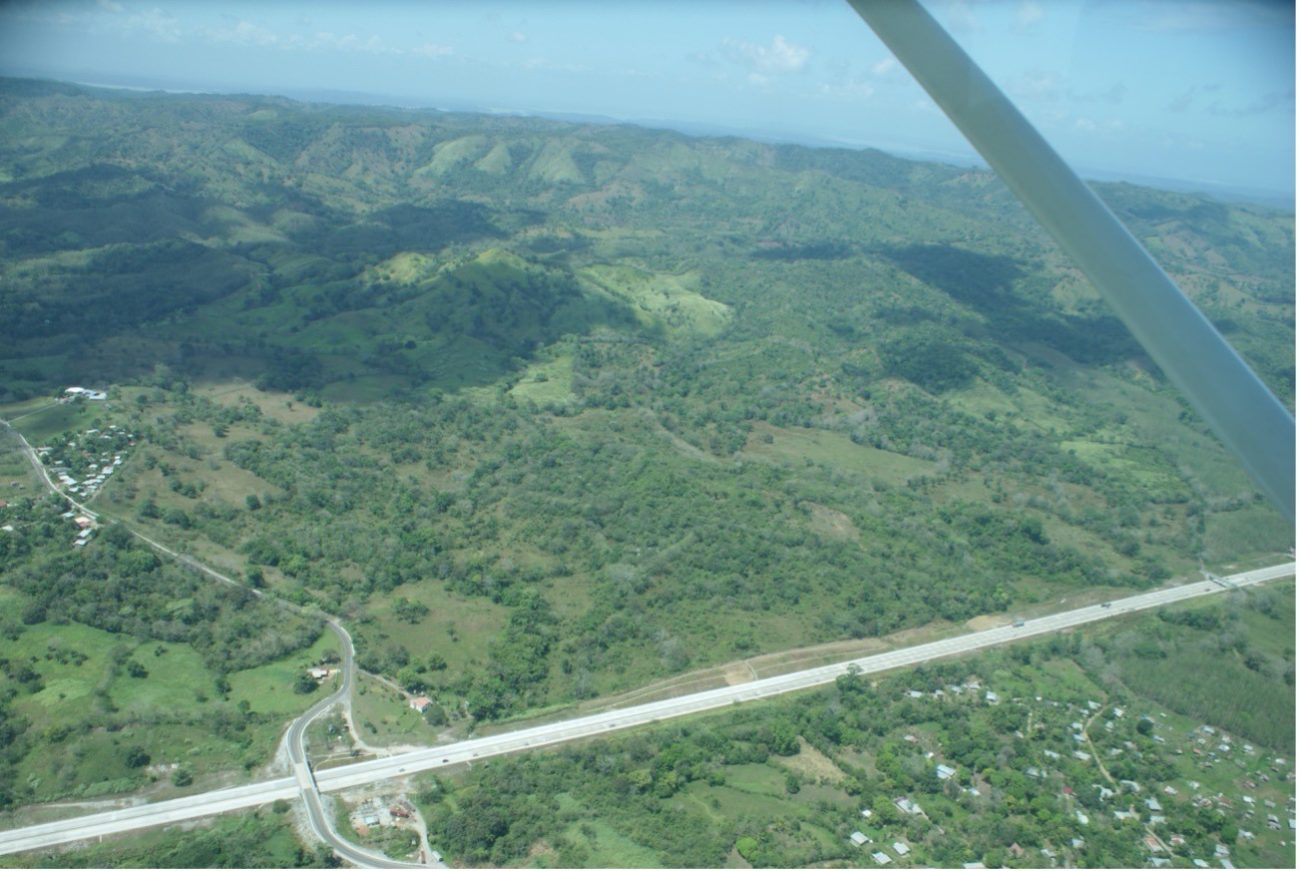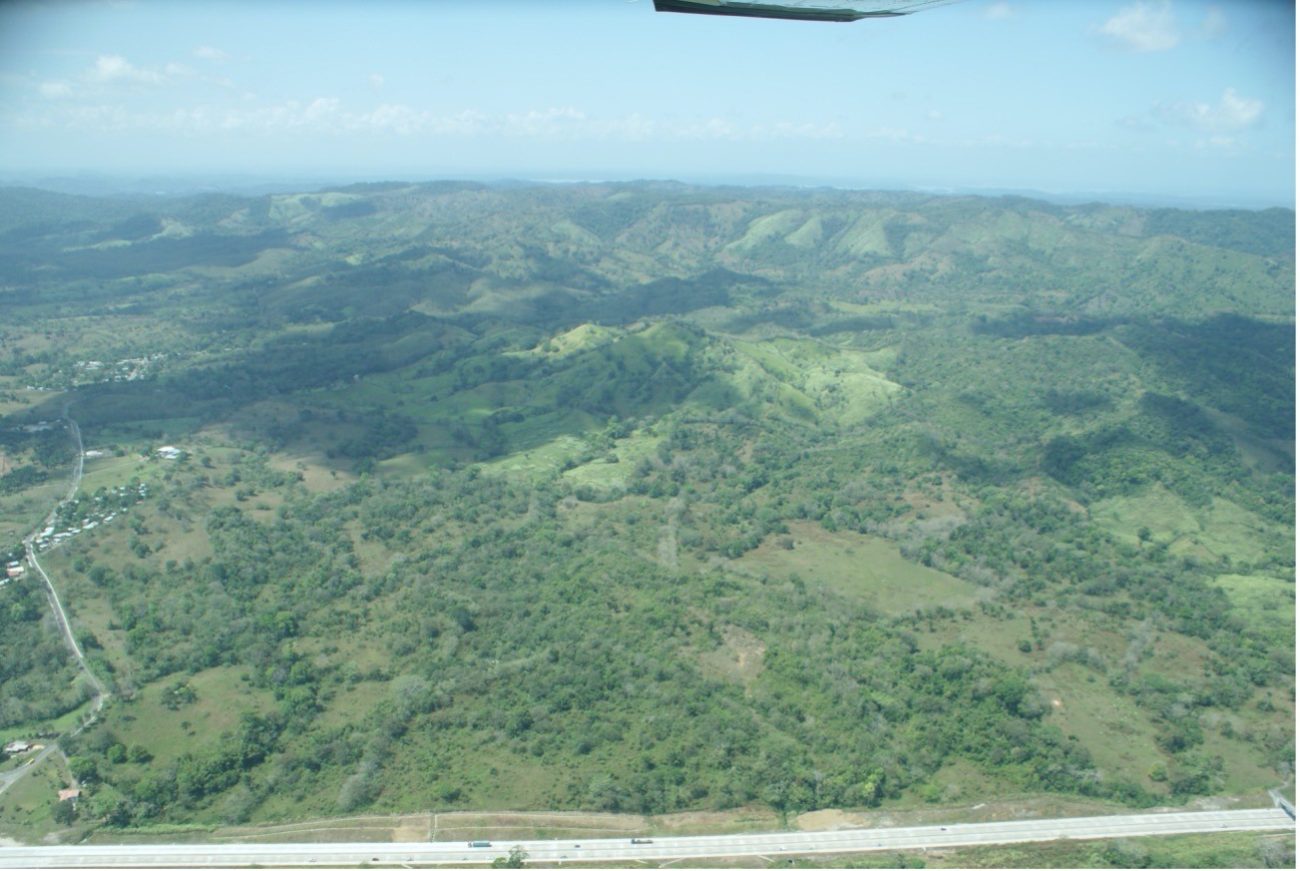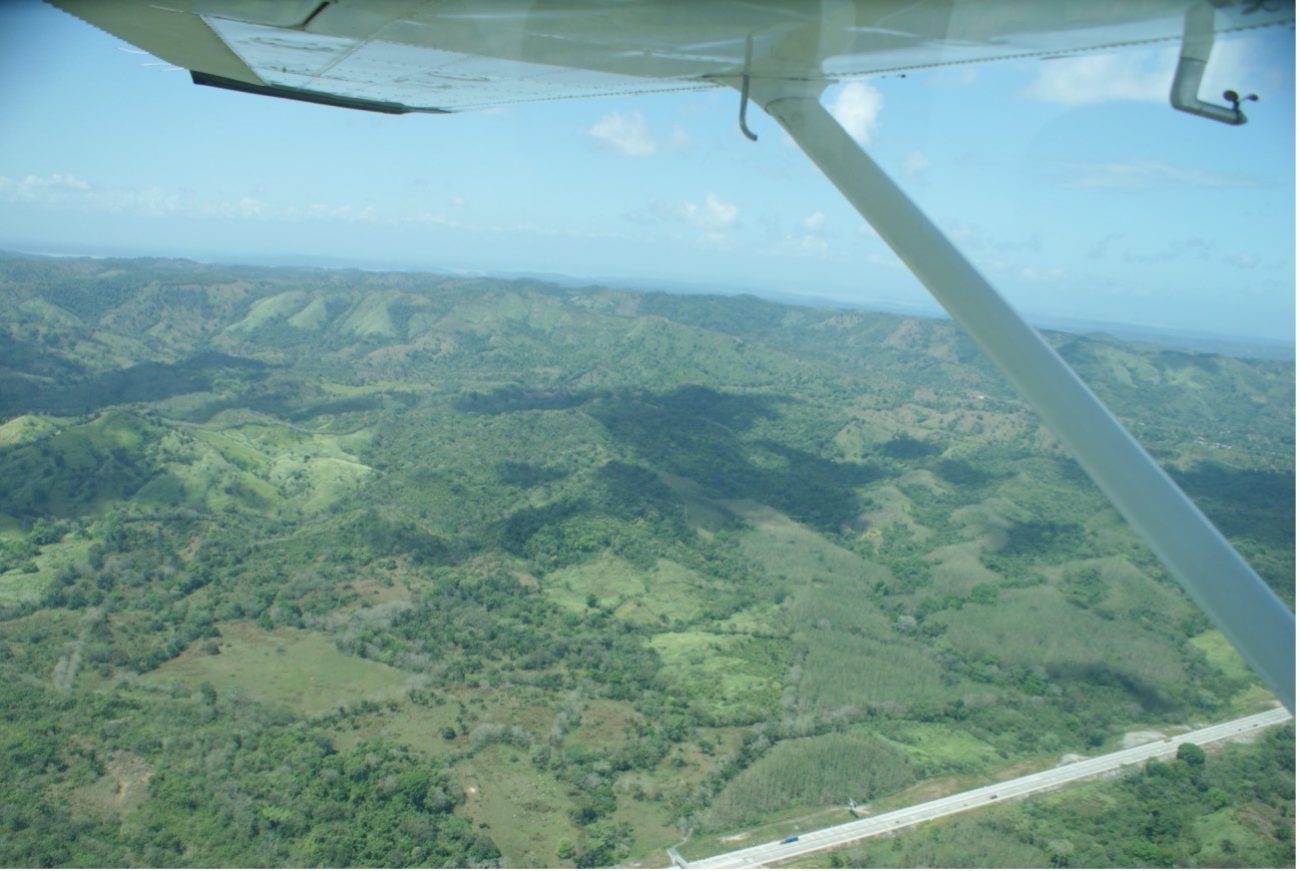 Plot of Land - Nuevo San Juan - Colon
Type:

Land

Province:

Colón

Size:

3000000m2
Status:

For Sale

Price:

$36,000,000
Crypto payments available
Cattle and Farming /
Strategically located 80 kms from the city of Panama City or the city of Colon. With access through the Transistmica highway and Corredor Norte to Colon.
Fertile lands for cattle and teak crops and farming, low density urban developments.
In a compendium of 300 hectares, however they may be acquired by farms as registered.
2 minutes from Gatun Lake, ideal for reforestation and natural conservation of the environment.
Contact: Alvaro Almengor +507 6988 9123
Message sent!
Thank you for your enquiry.