Investment Opportunity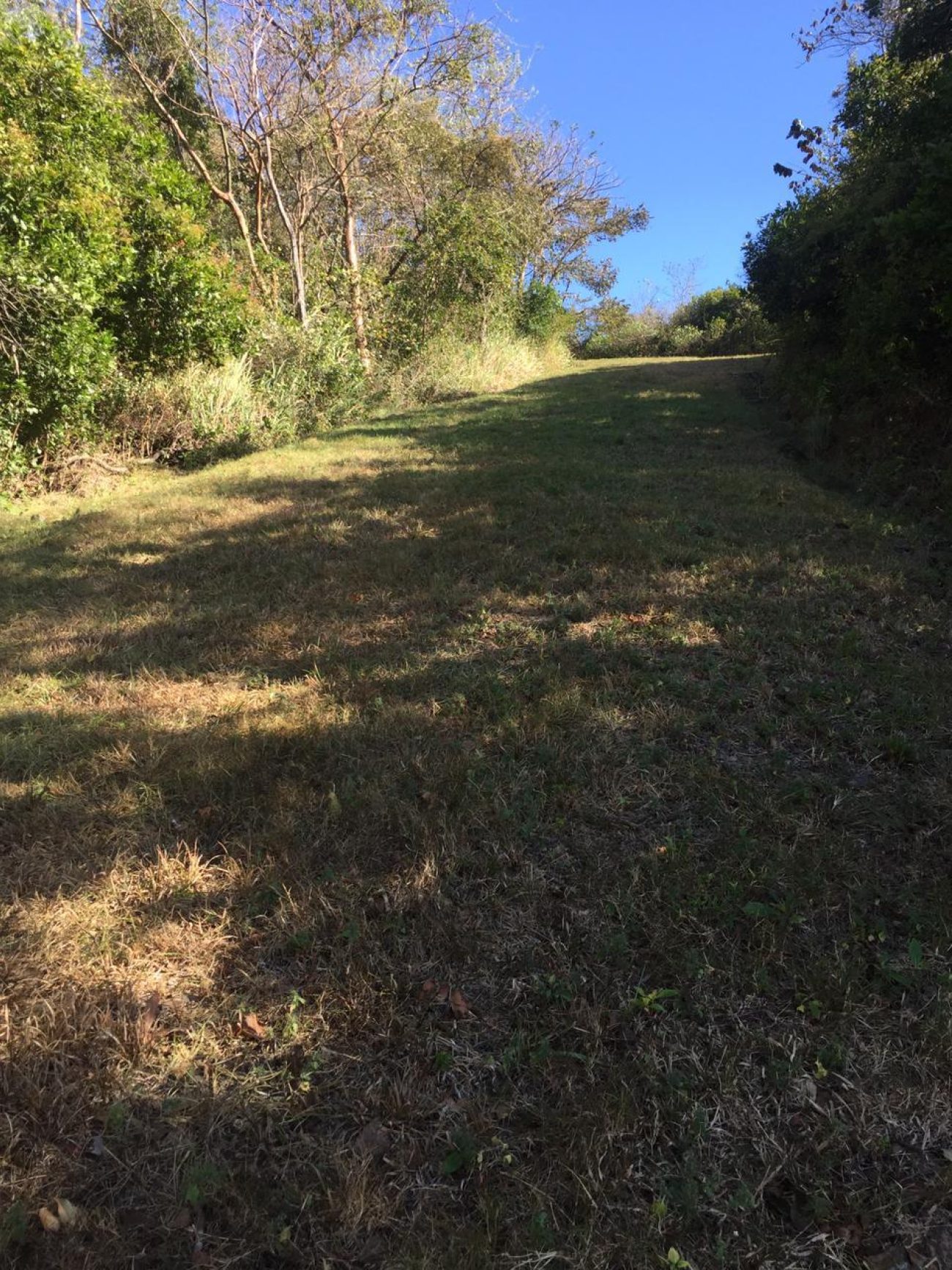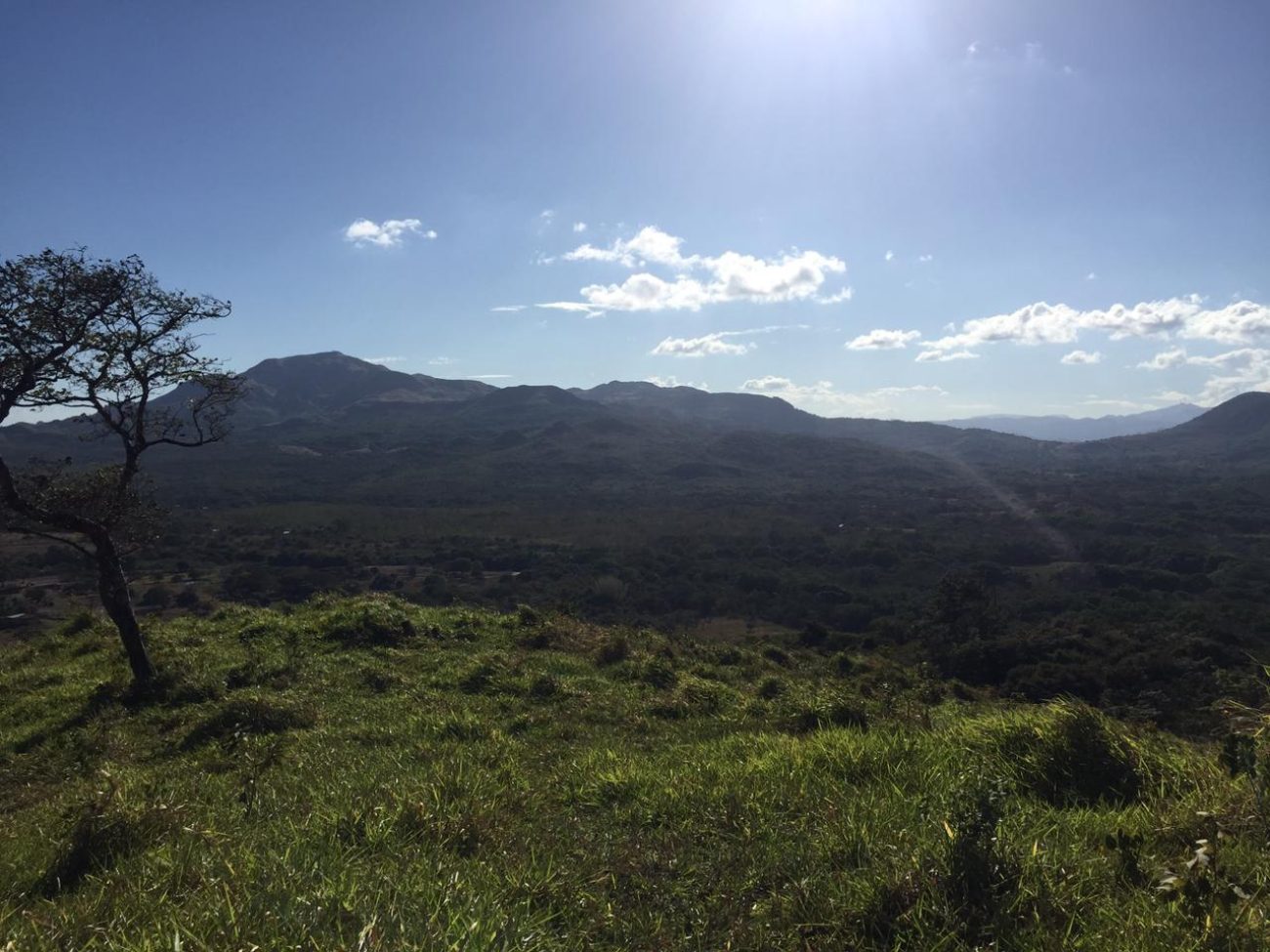 Type:

Land

Province:

Coclé

Size:

34736m2
Status:

For Sale

Price:

$1,300,000
Crypto payments available
This property consists of 4 adjacent plots of land that make up a plot of 129,542.48 m2 in total, irregularly shaped with an undulating topography with some inclined plane areas made up of hills; it is mostly covered by improved grass with scattered trees and maintains approximately 15% of the area covered by a forested area. On the plot of land, it is projected to build a low-density urbanization called "Mirador de La Pintada" Mejoras, which will contain 83 lots of 600 m2 at 989.27 and 166 two-family homes, neighbourhood parks and a clubhouse. The project maintains resolutions No. 353 of June 3, 2021 and 249 of April 16, 2021, for the use of R-1 land.

Contact: Alvaro Almengor +507 6988 9123
Message sent!
Thank you for your enquiry.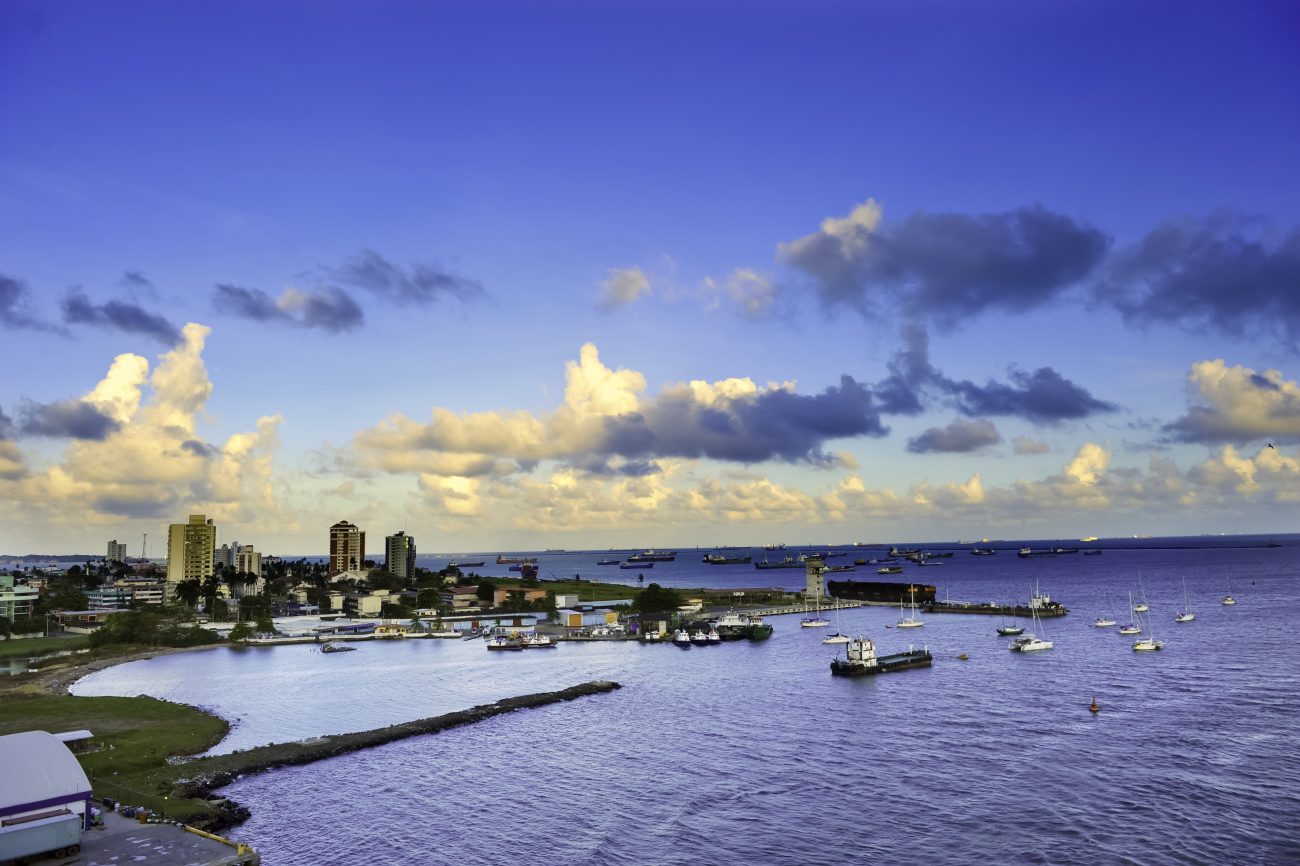 One step closer to your new home.