Investment Opportunity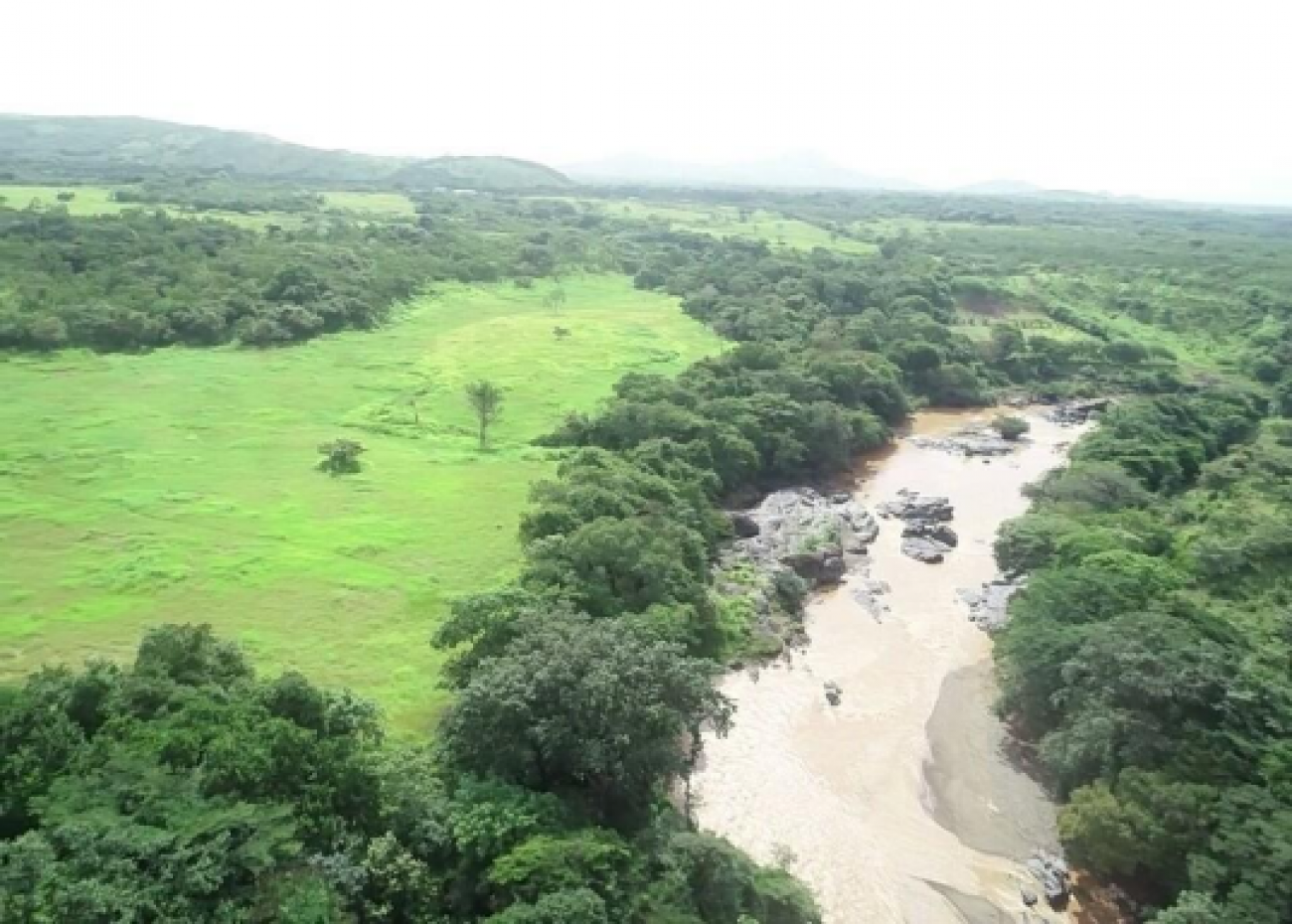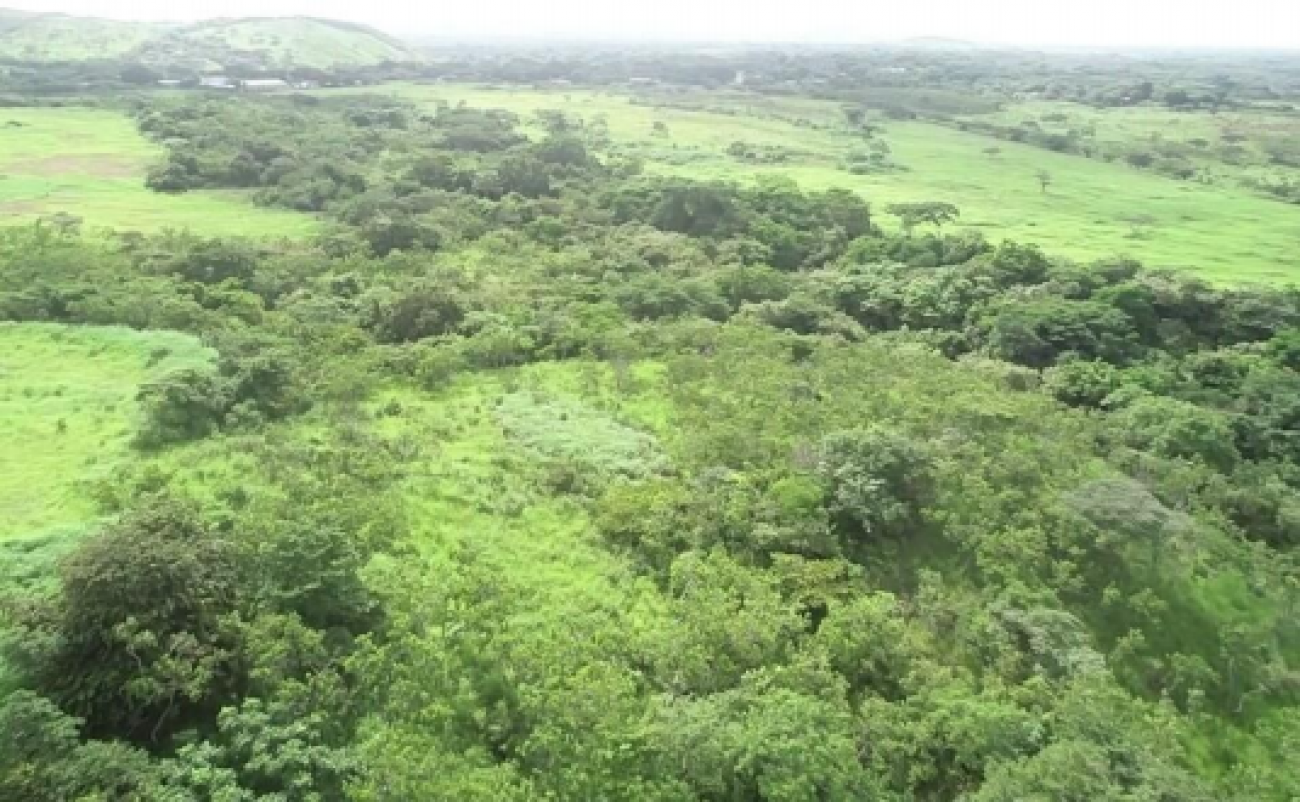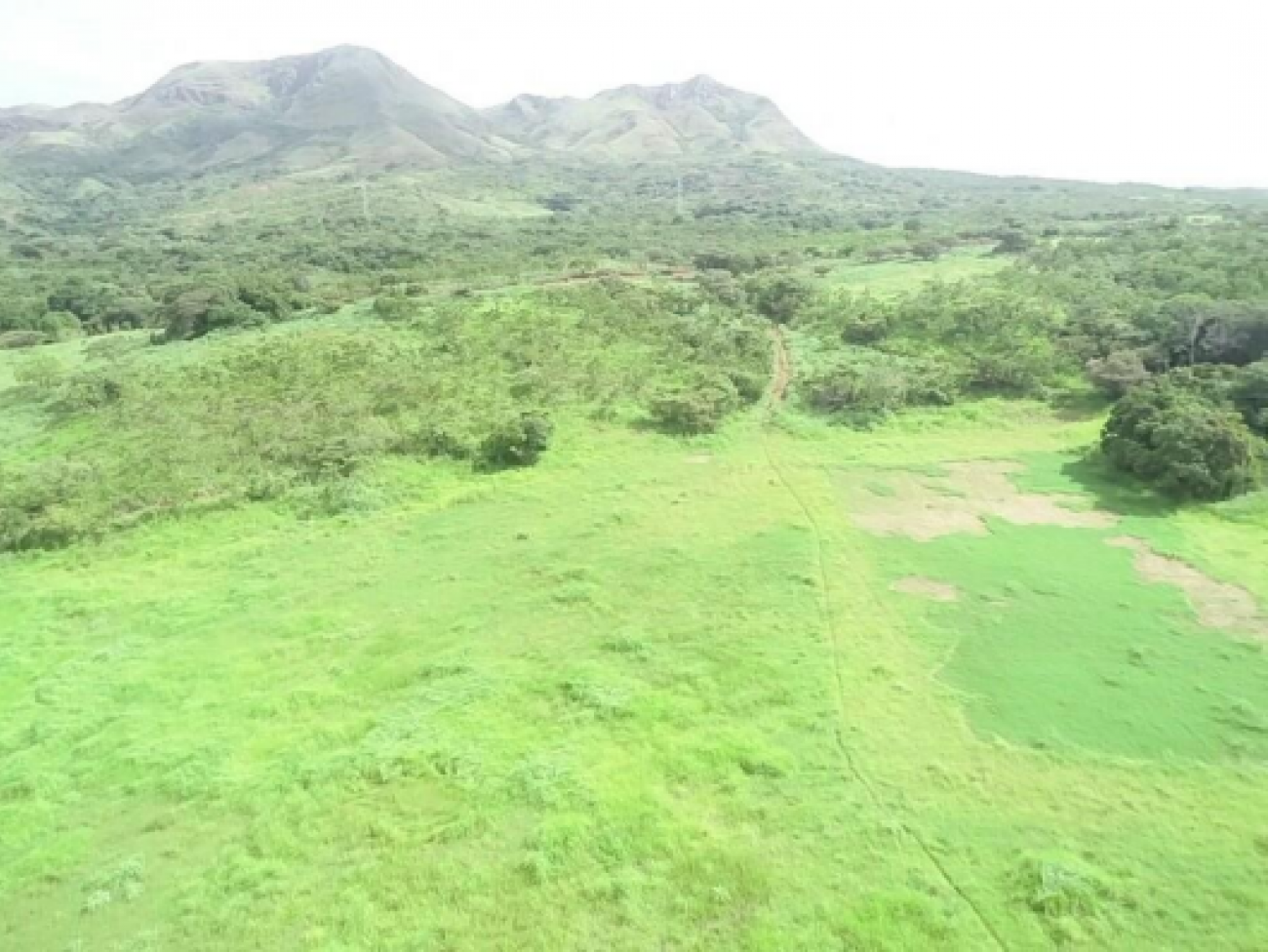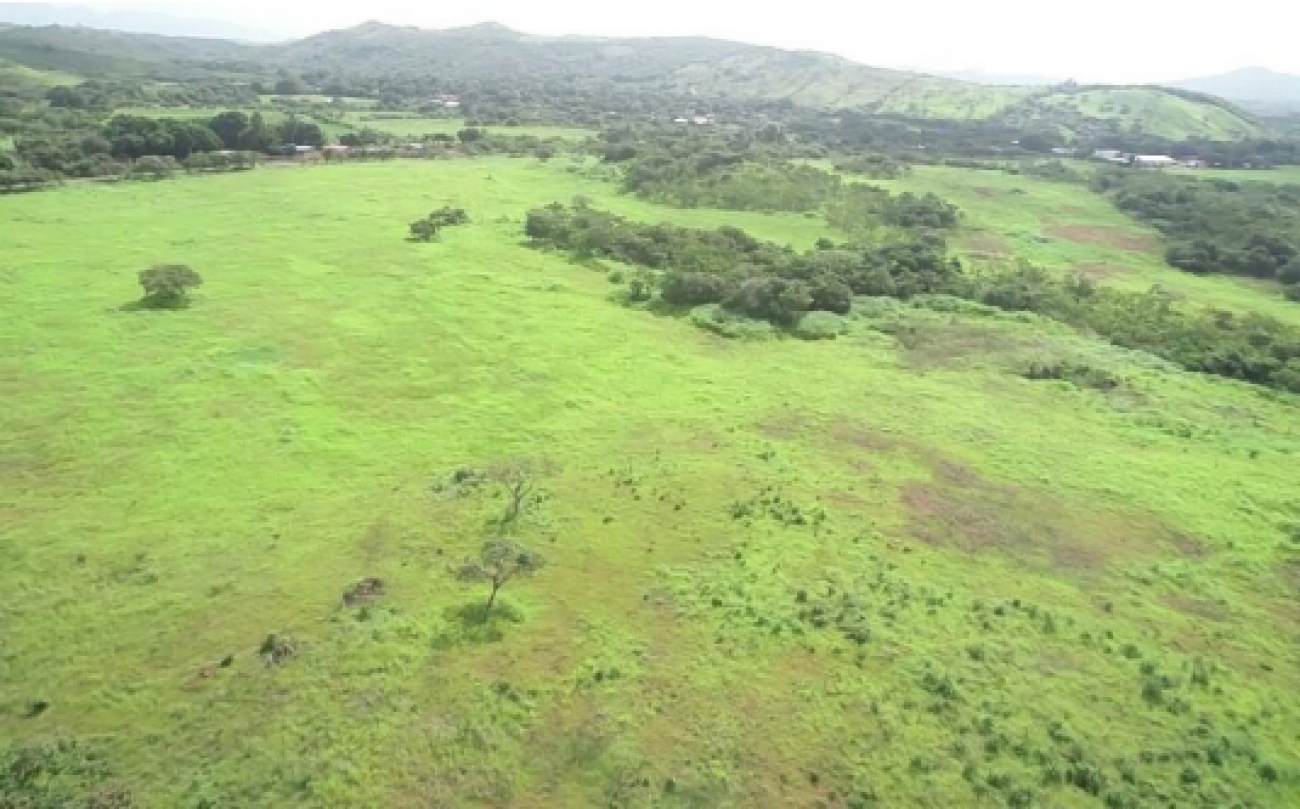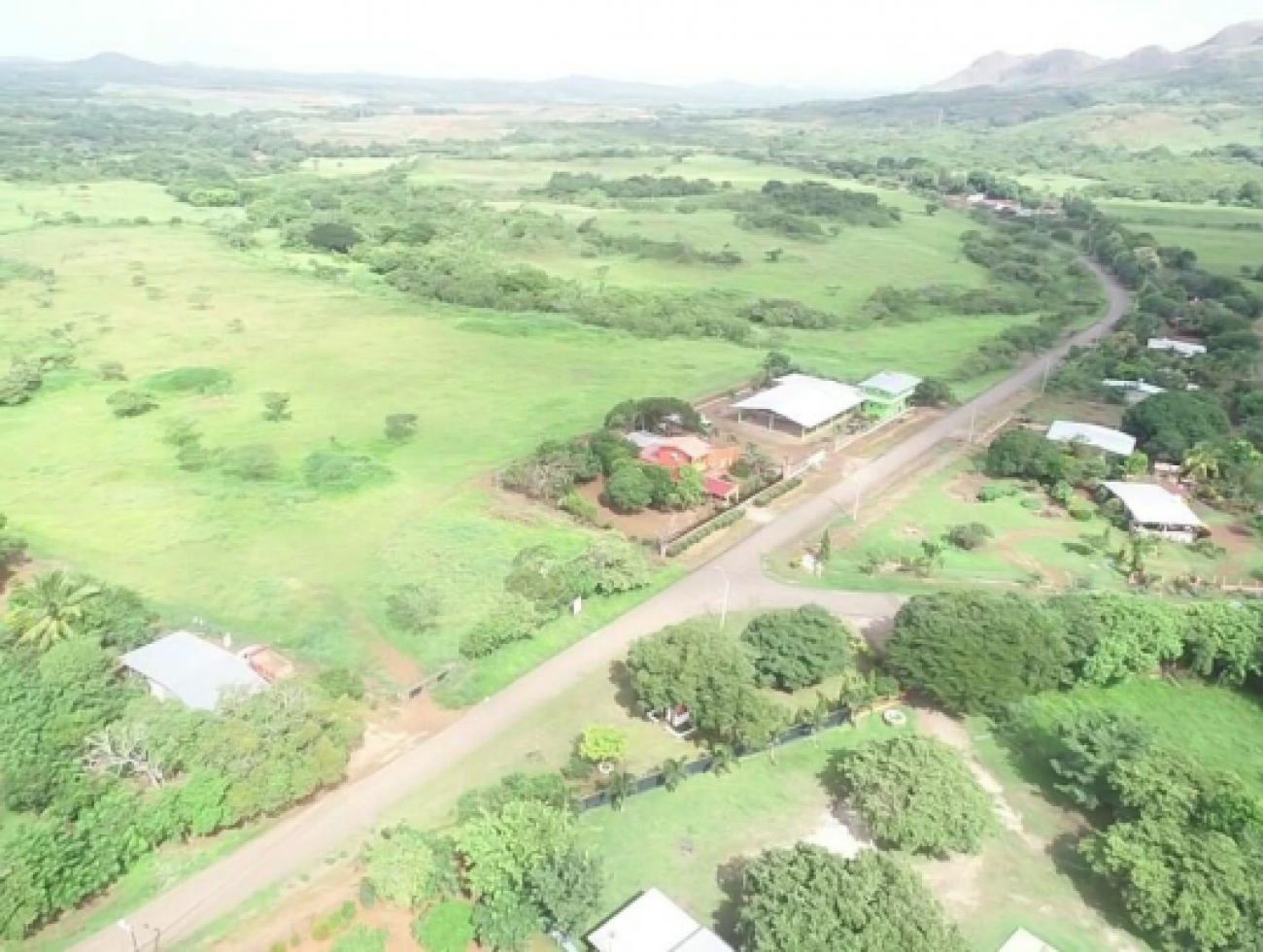 Type:

Land

Province:

Coclé

Size:

513412m2
Status:

For Sale

Price:

$950,000
Crypto payments available
Agricultural / Farming / Residential
The plot of land known as El Cortezo is good for farming and agricultural project but also it is a wonderful opportunity to convert a range of traditional agricultural and farm property in an outstanding residential development. The property has access to a river, concrete road, electricity, rural pipeline water and is located in the centre of a popular suburb village in the City of Nata, Province of Cocle and a distance of one hour and fifteen minutes from Panama City.

Contact: Alvaro Almengor +507 6988 9123
Message sent!
Thank you for your enquiry.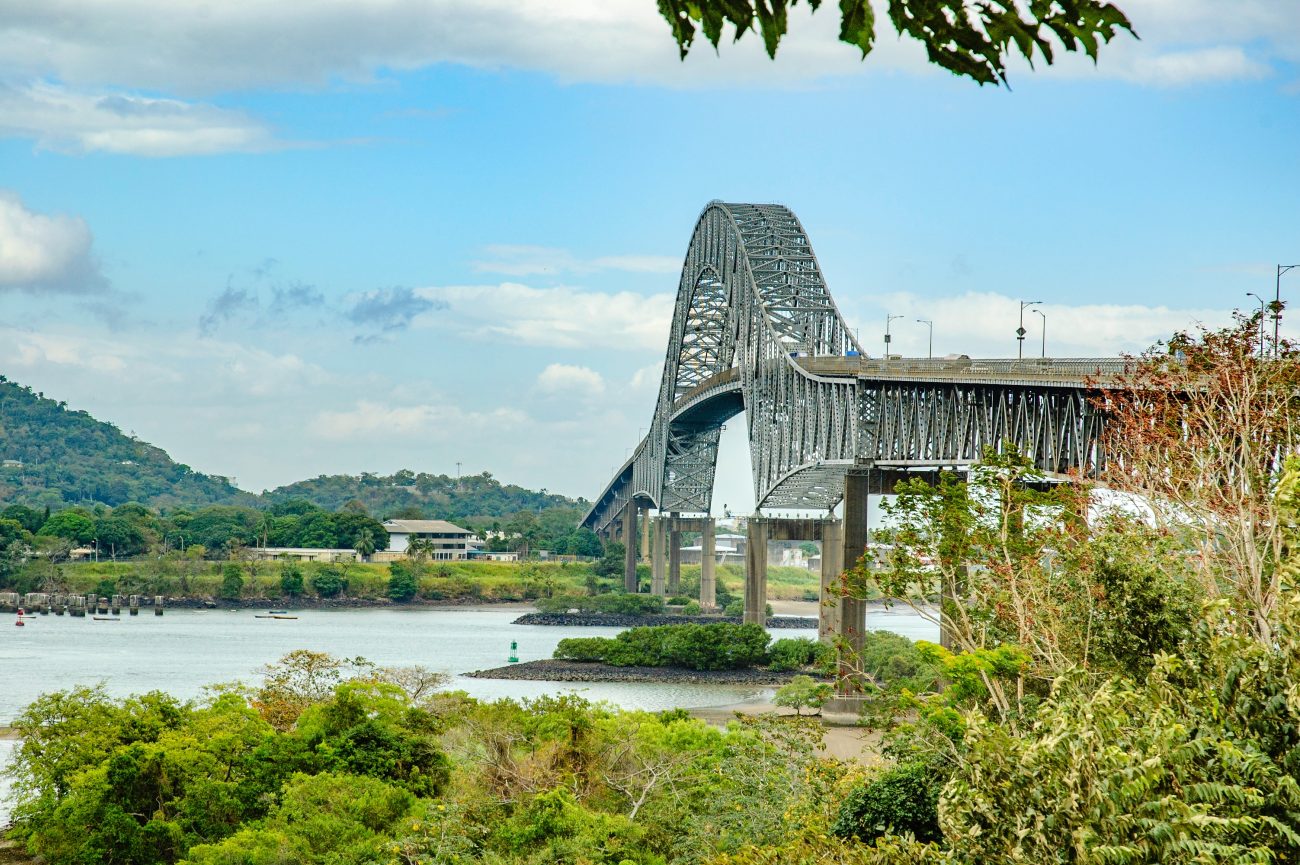 One step closer to your new home.