Investment Opportunity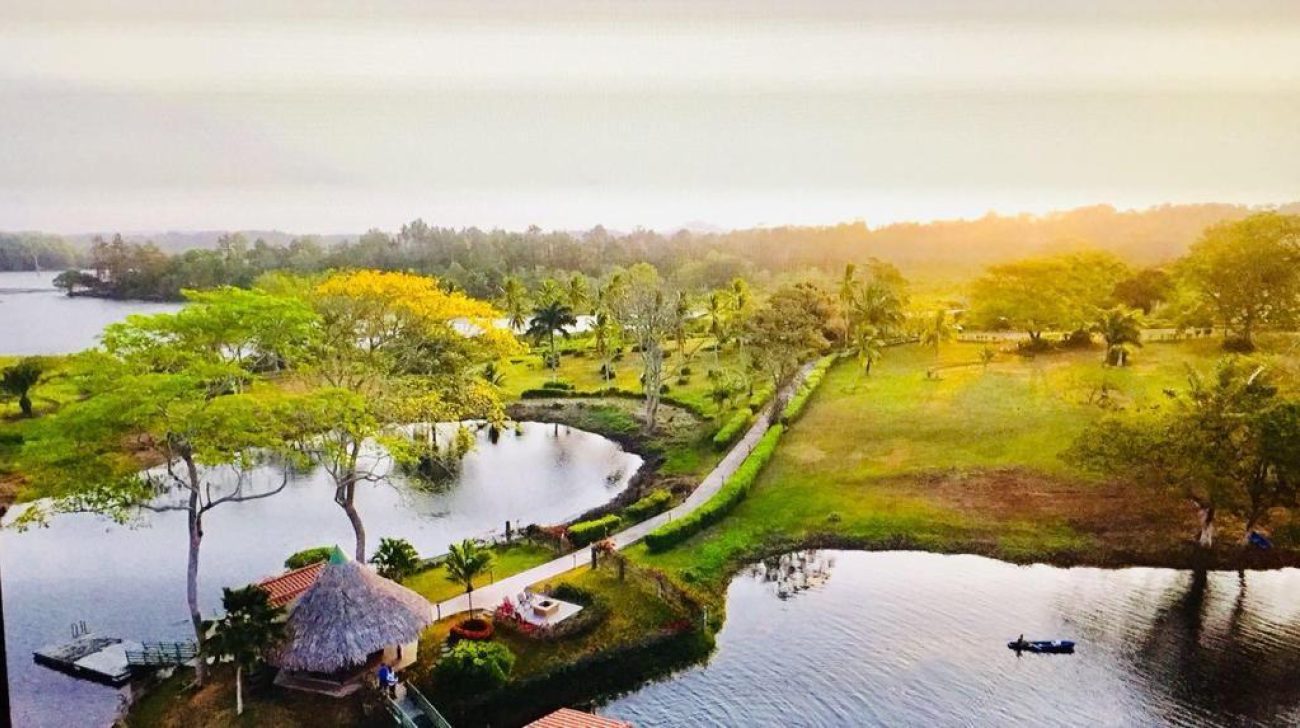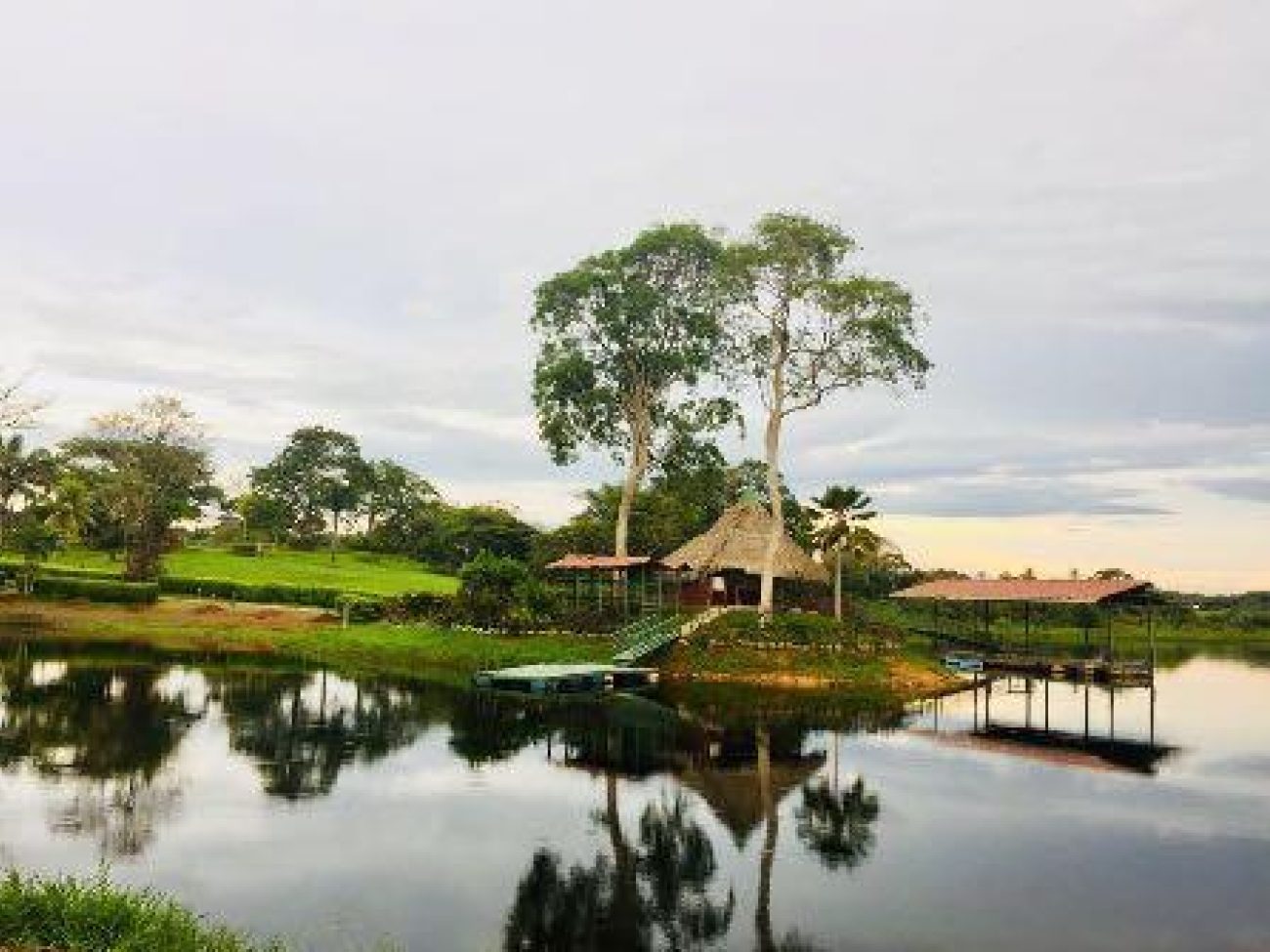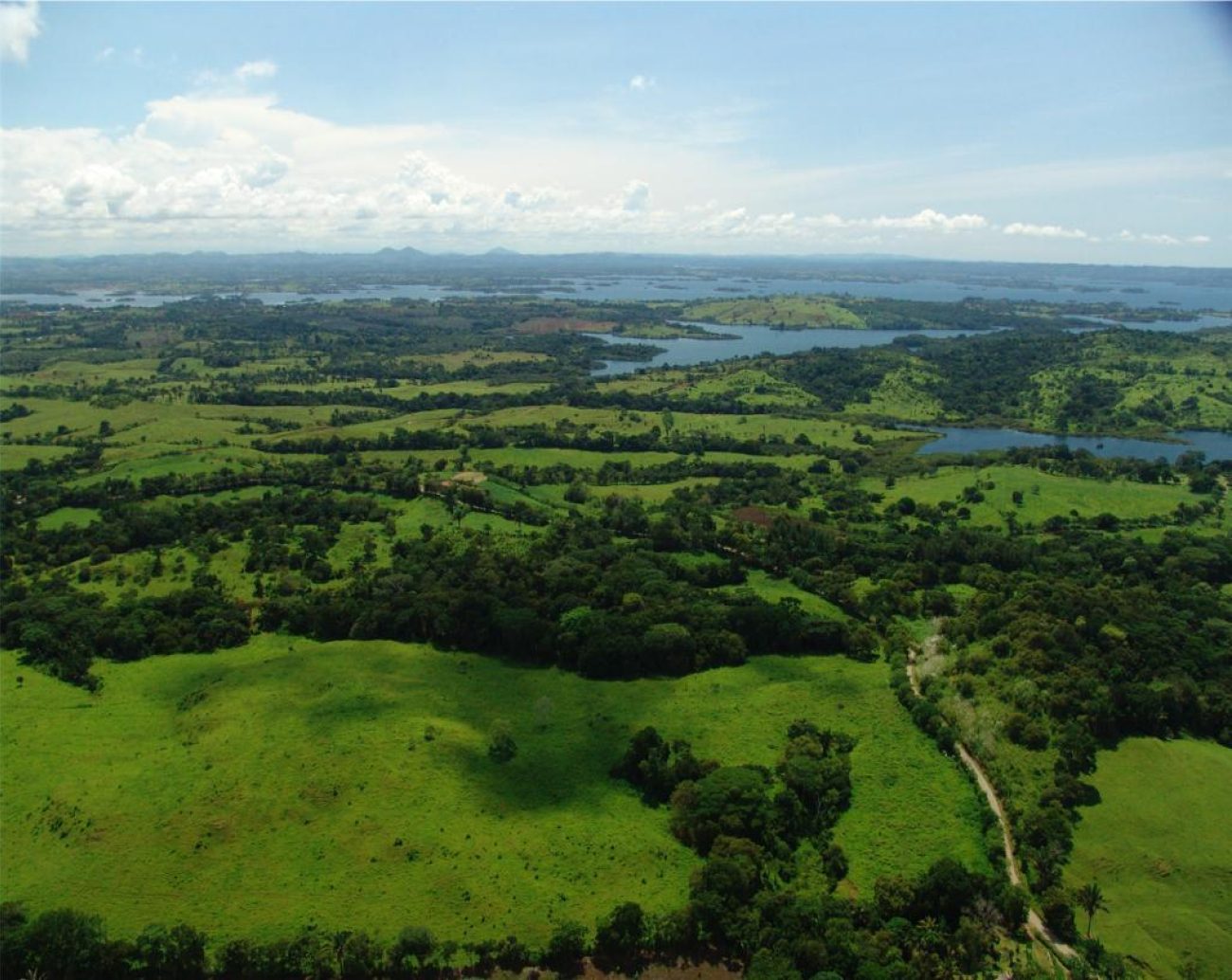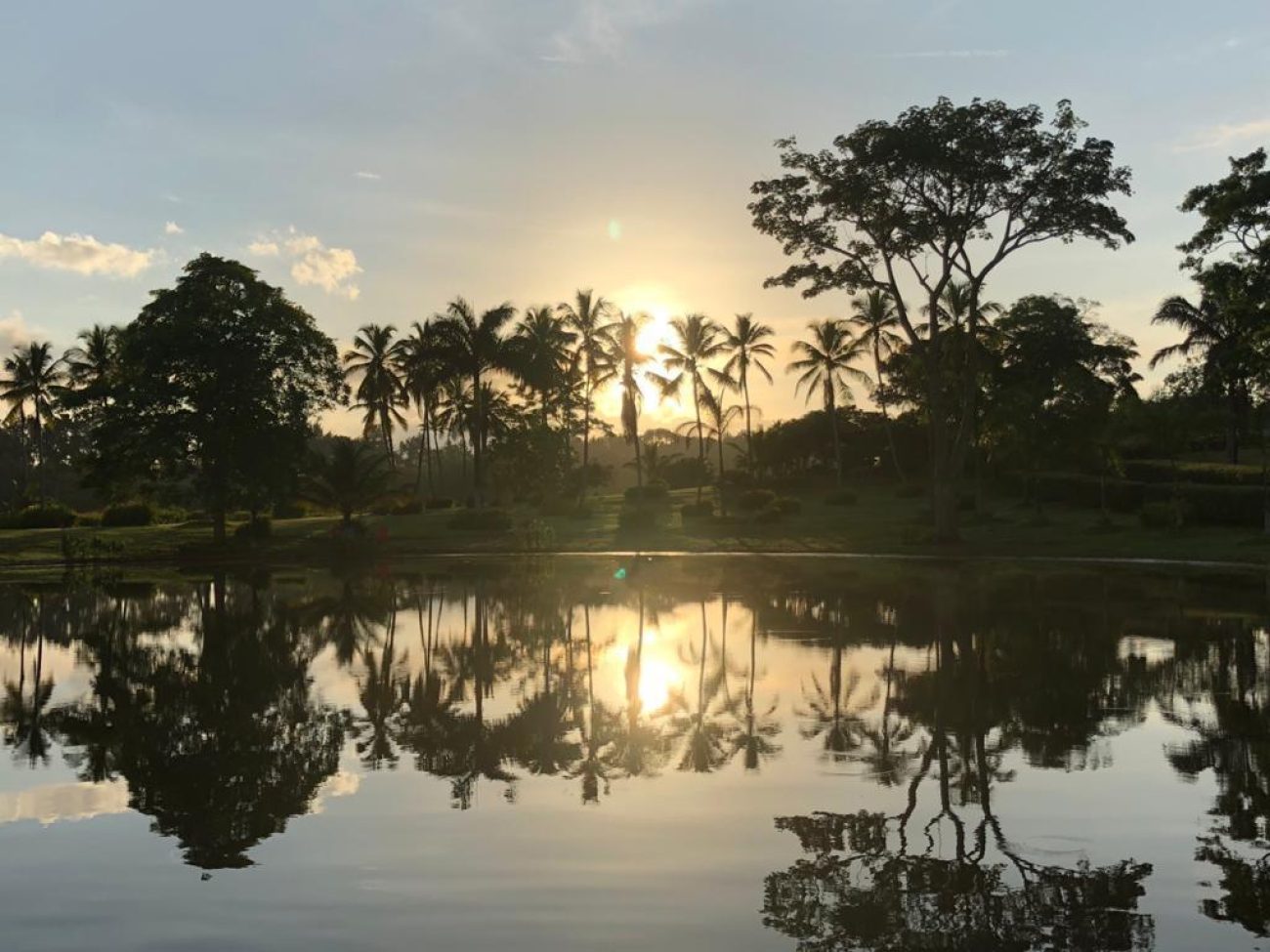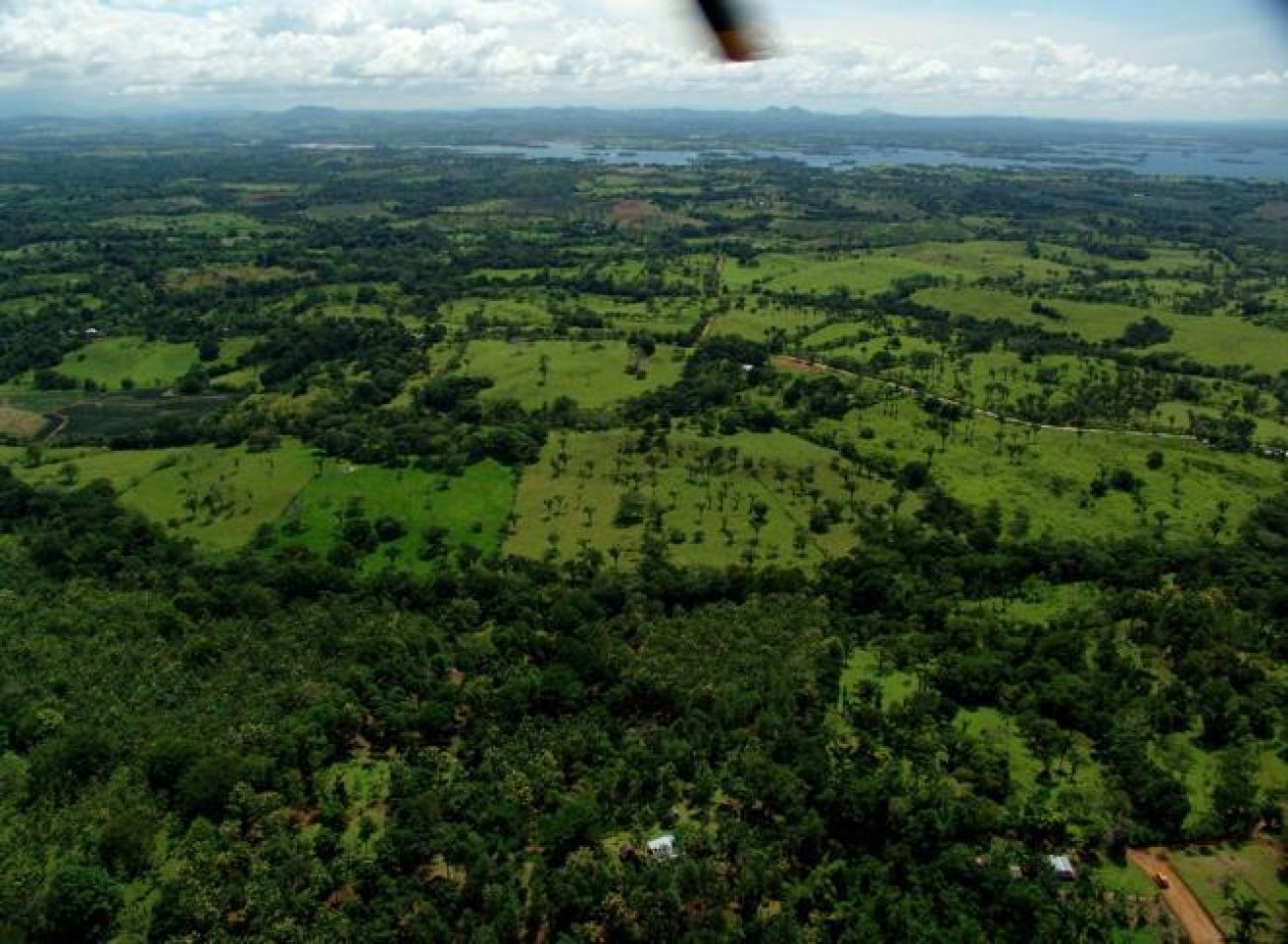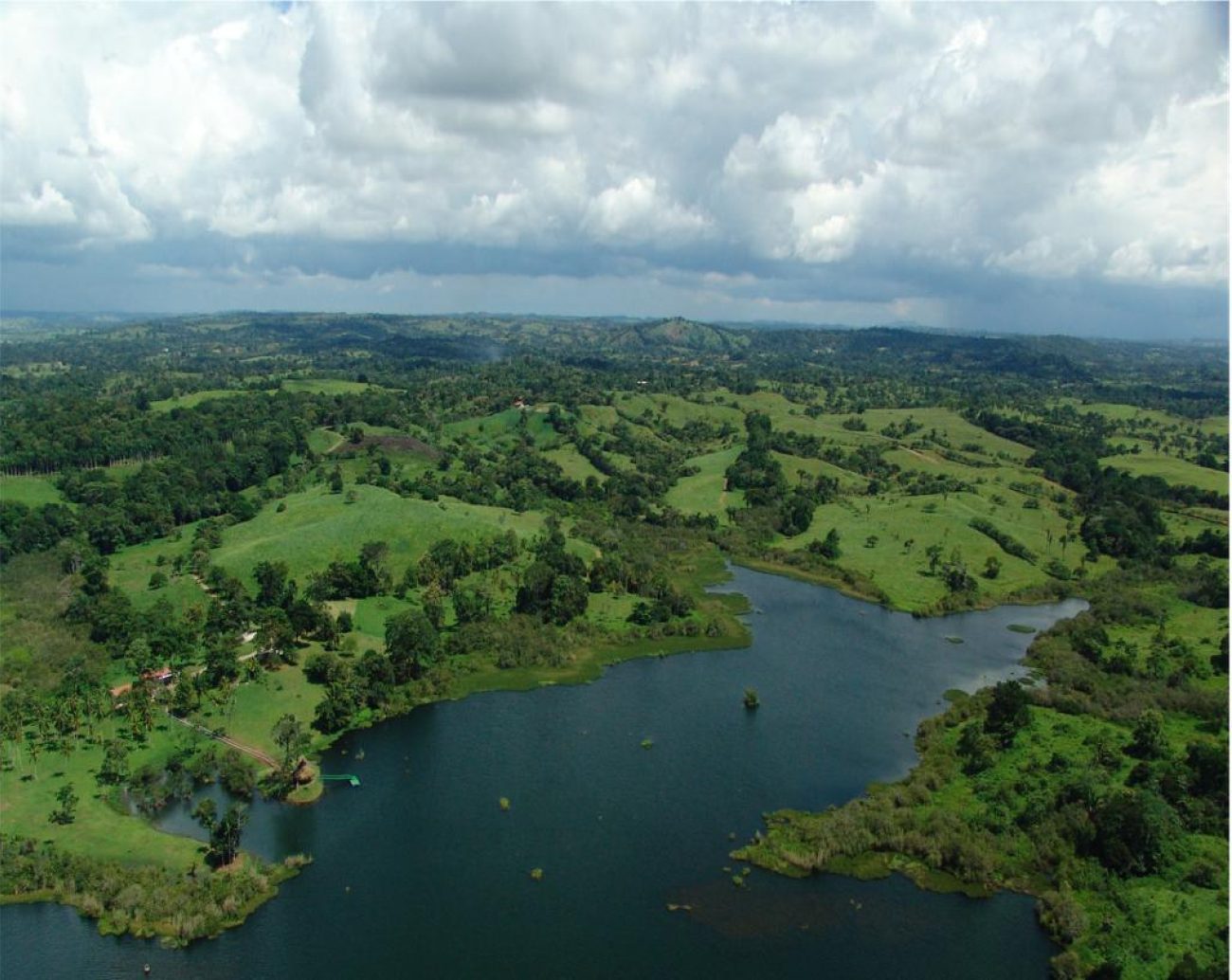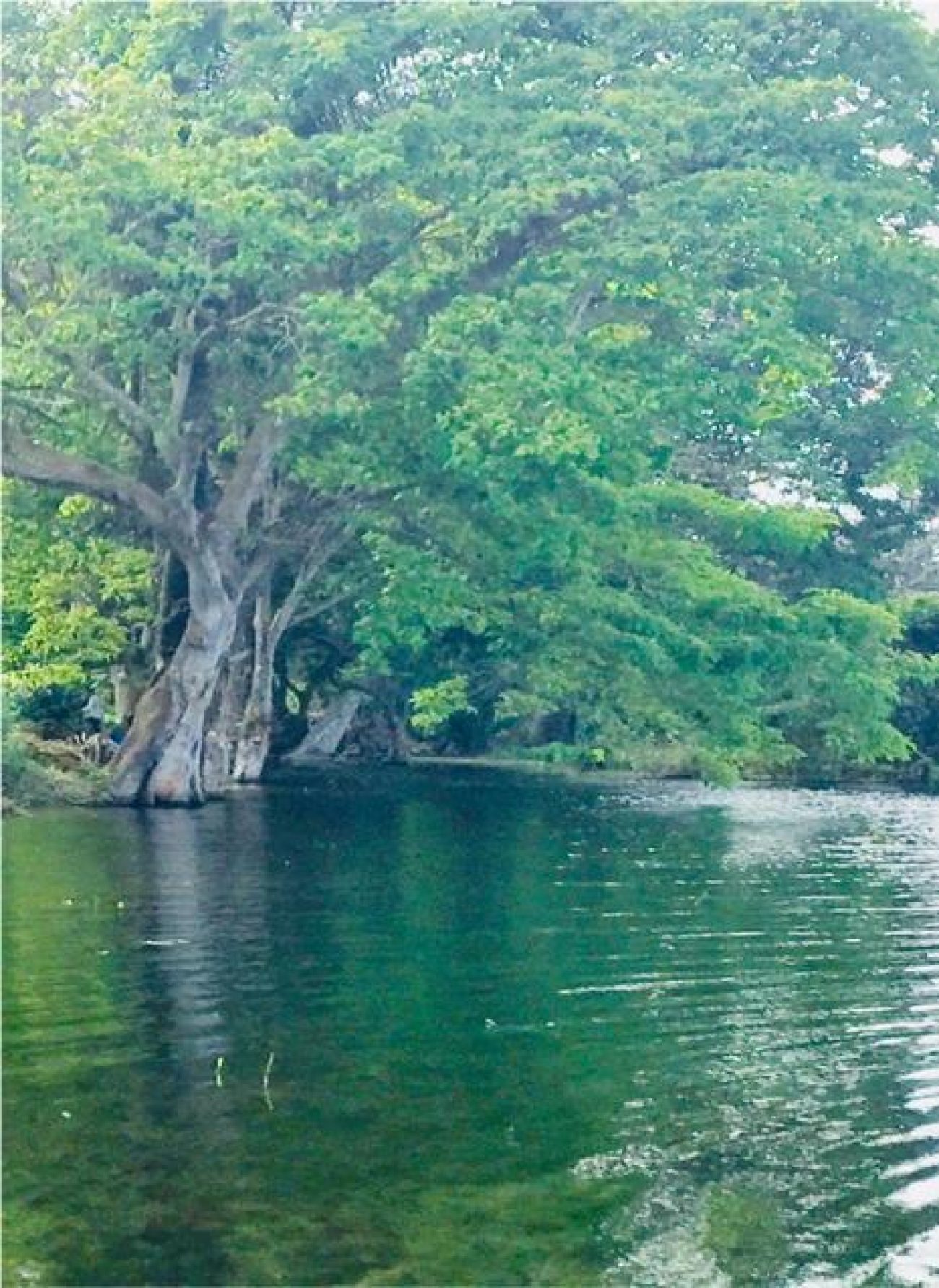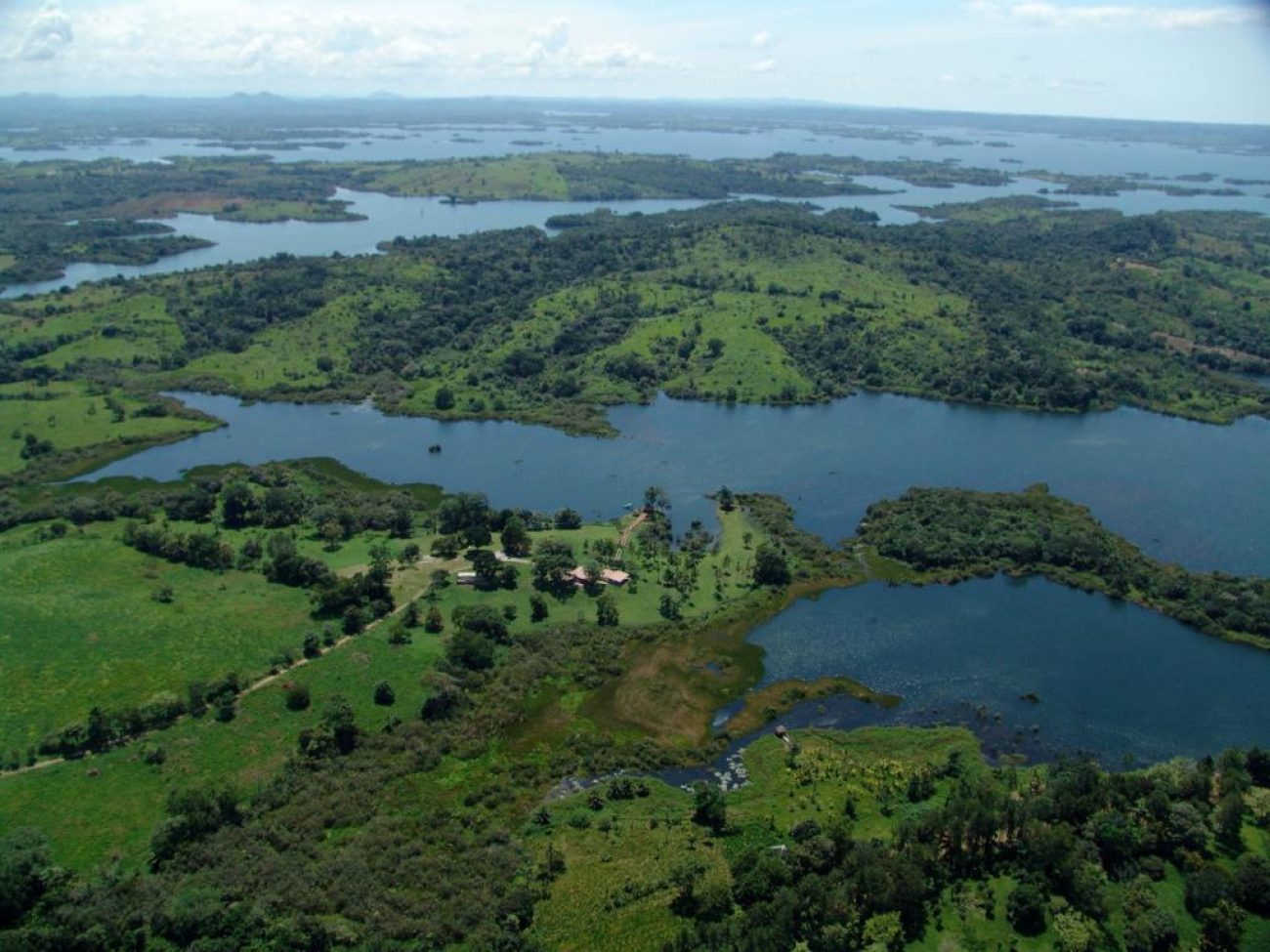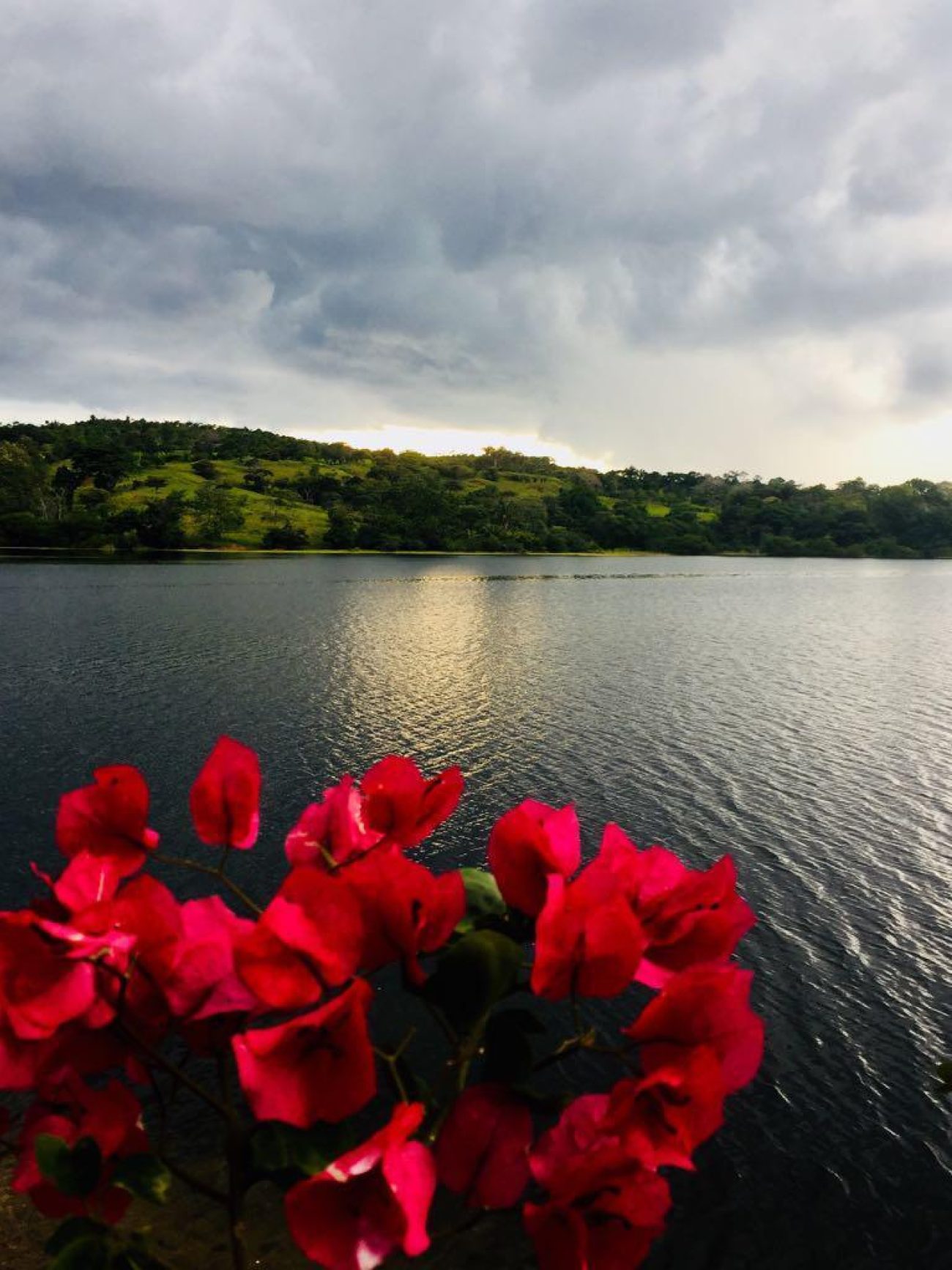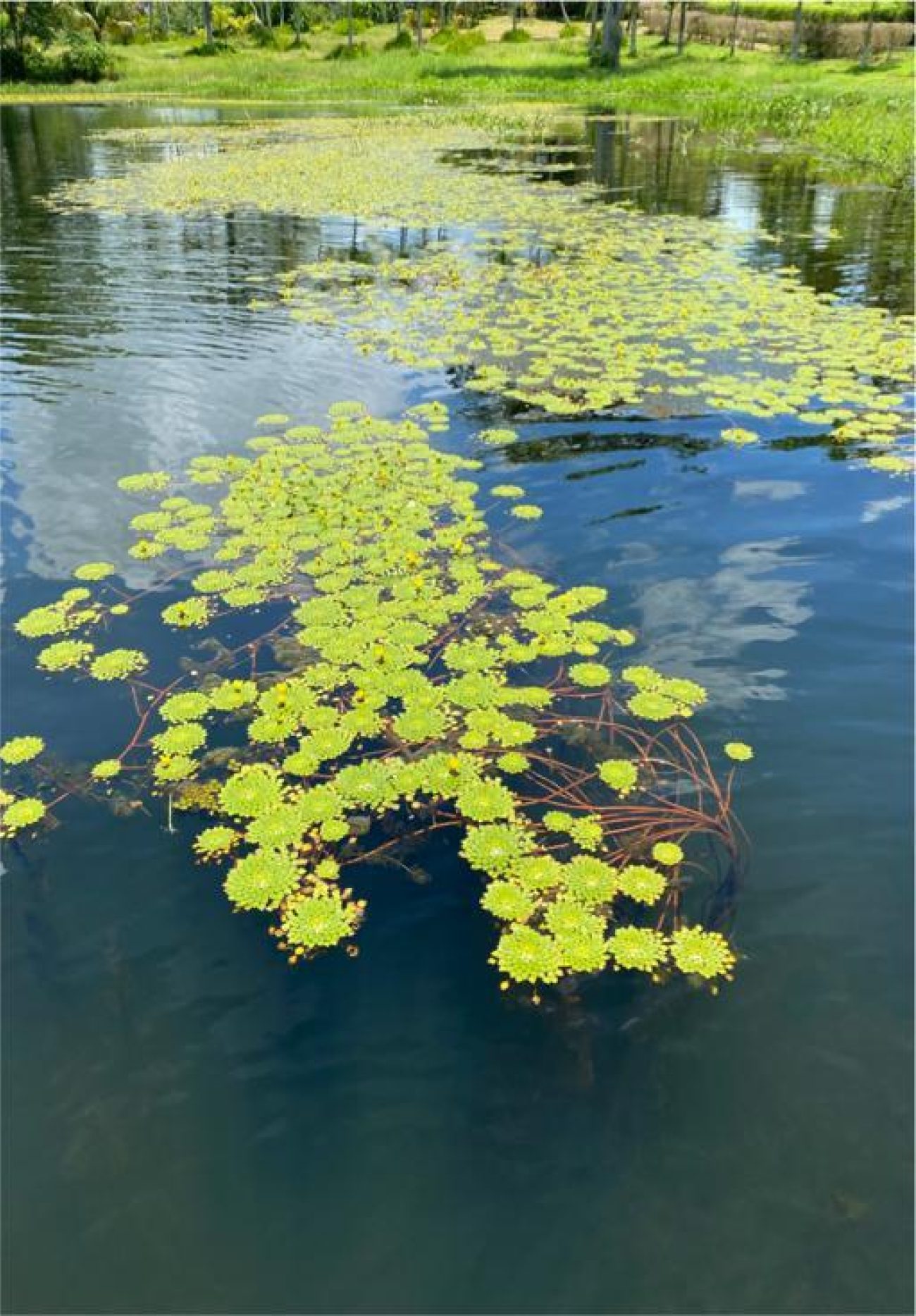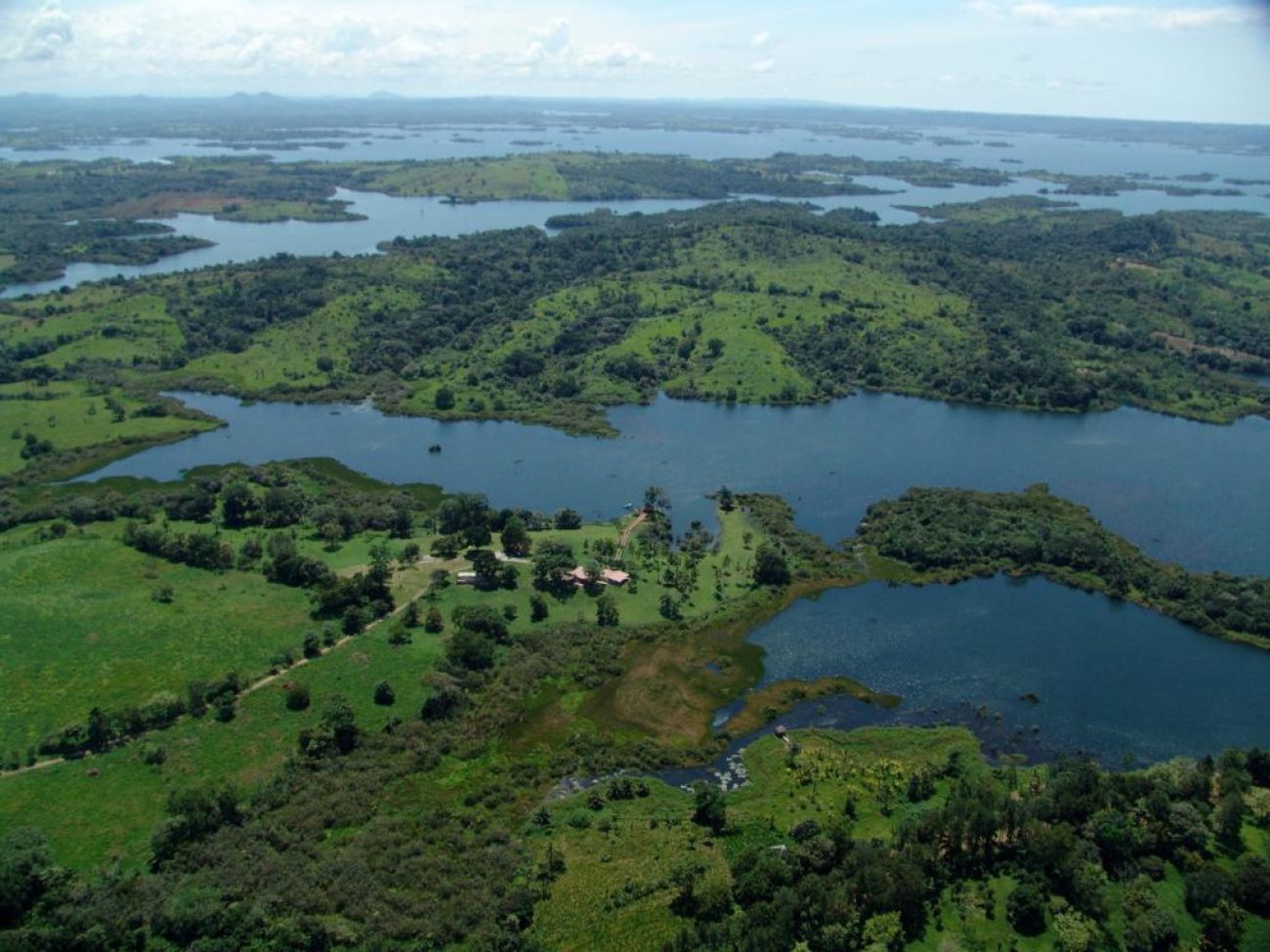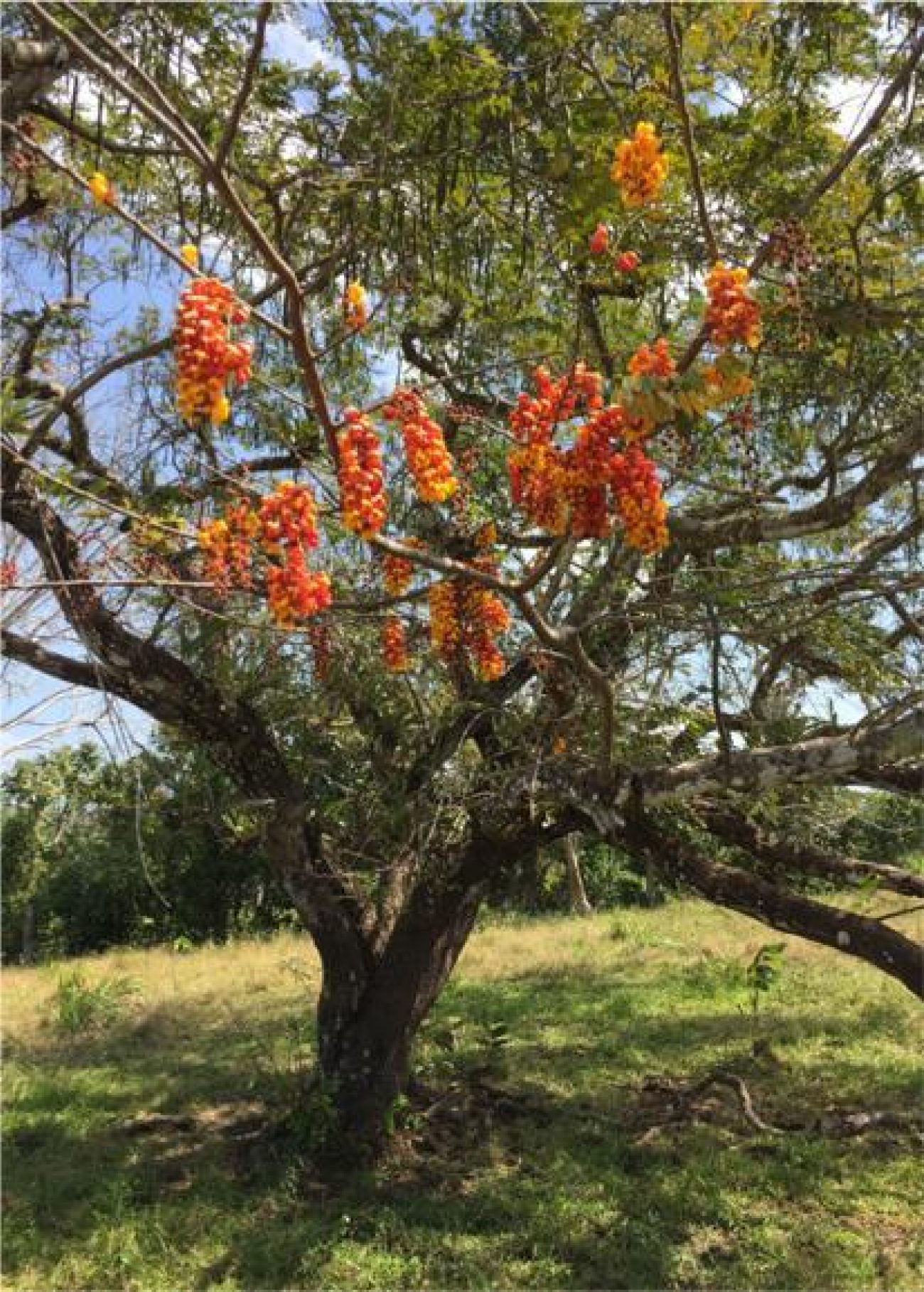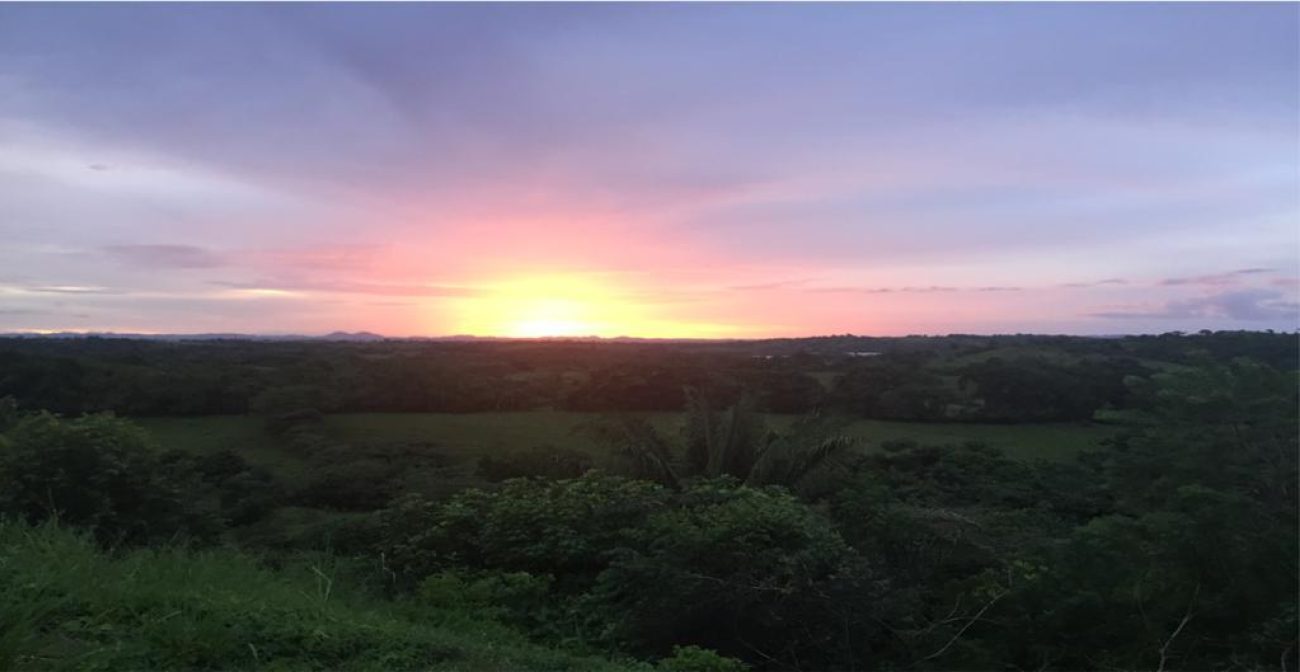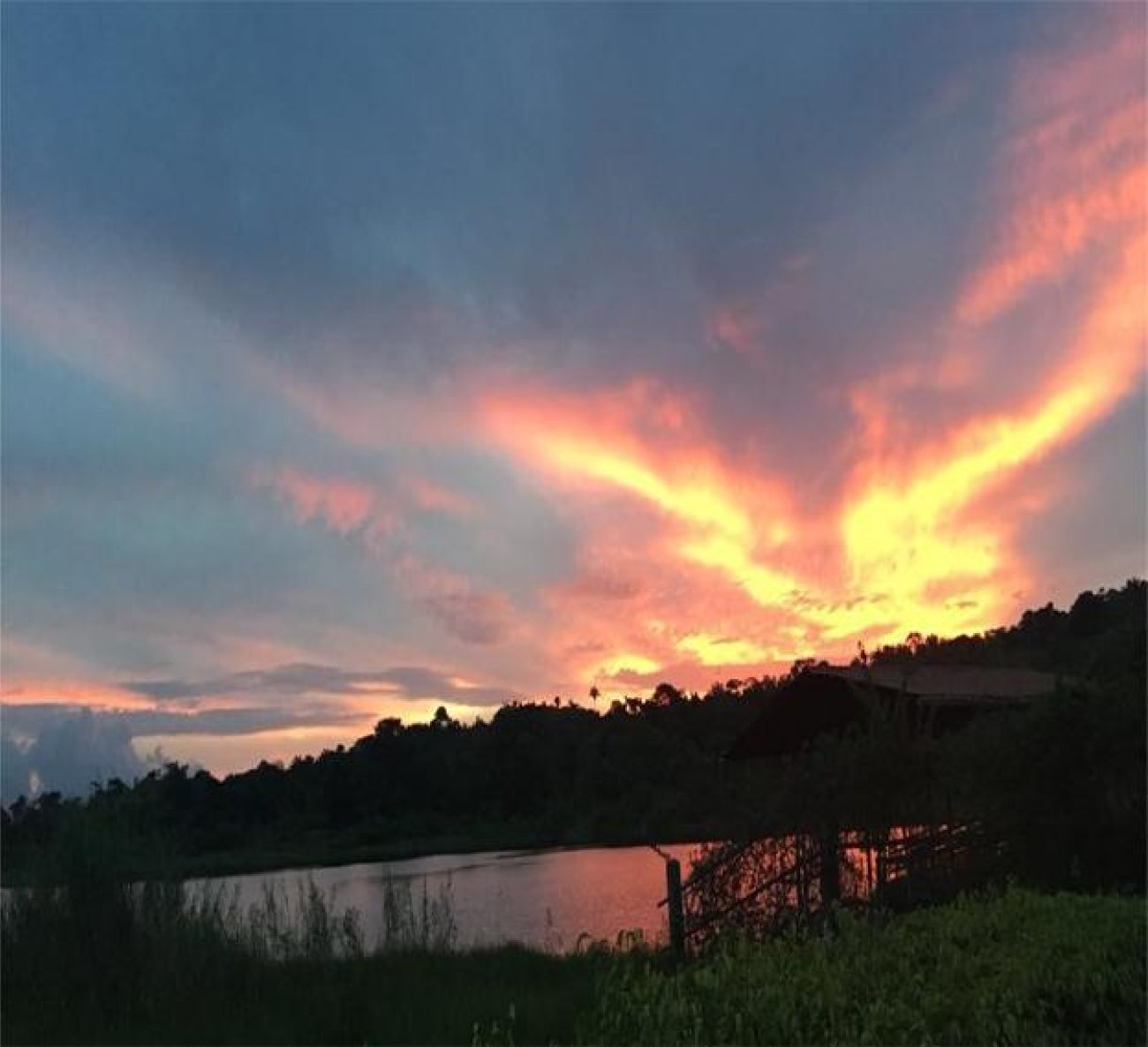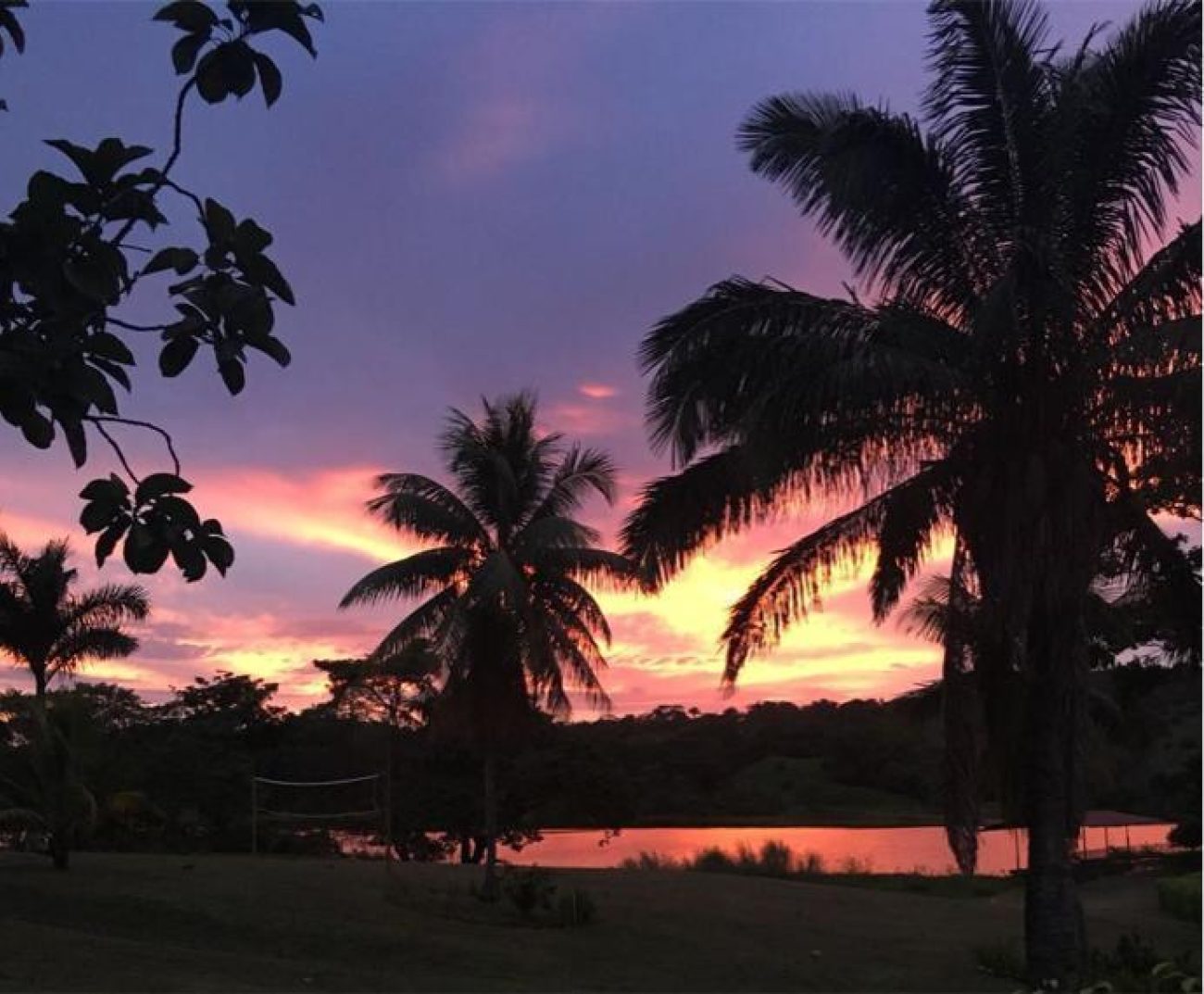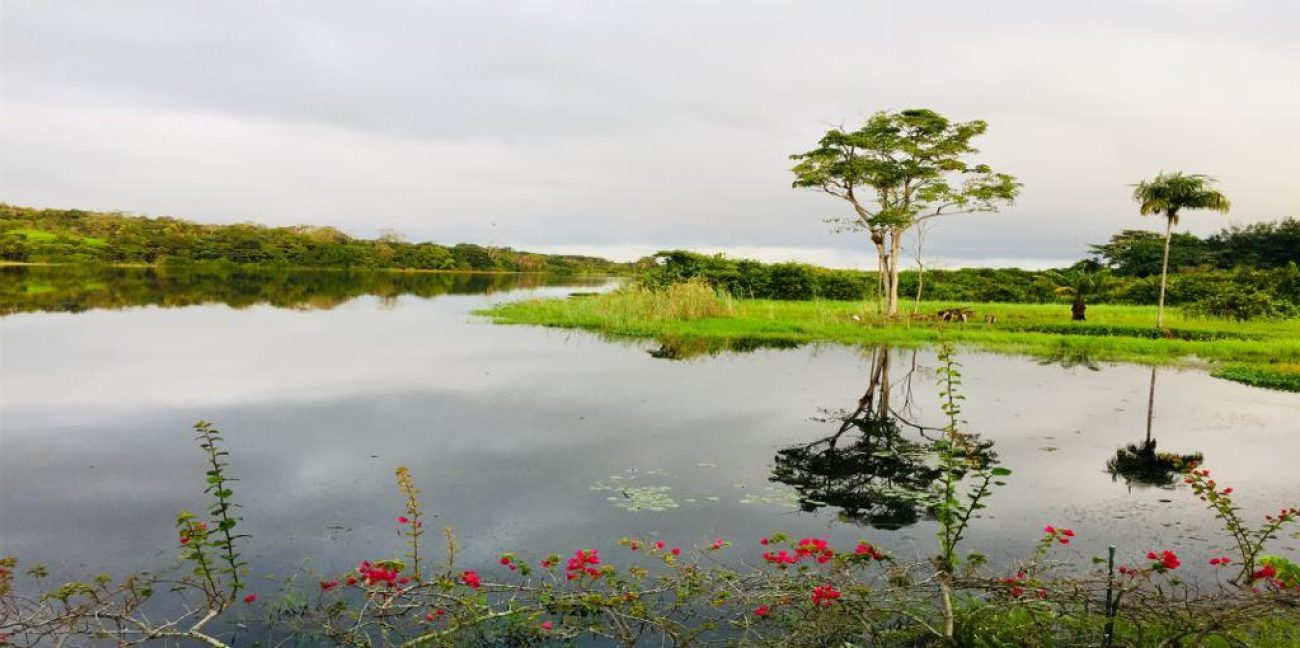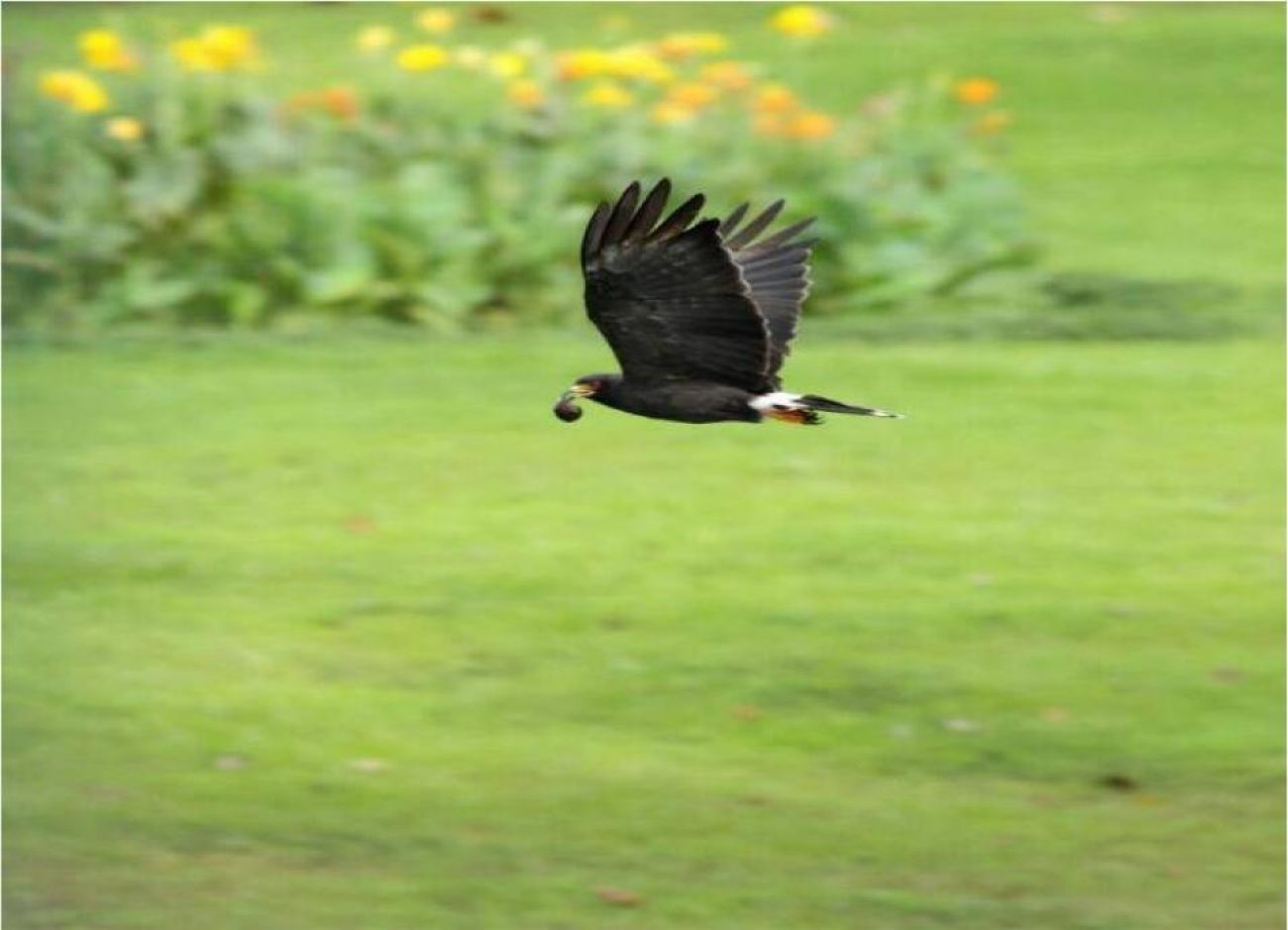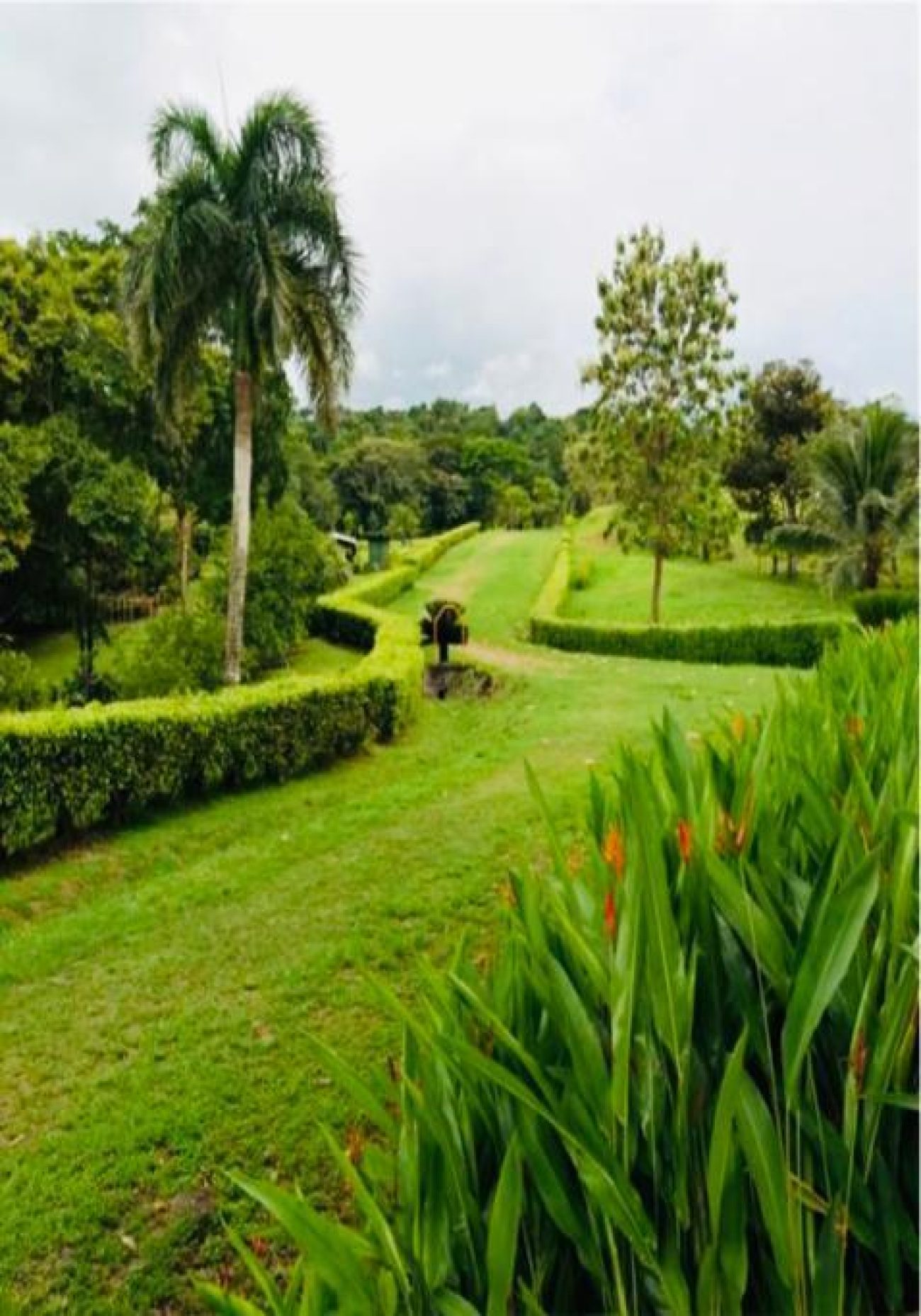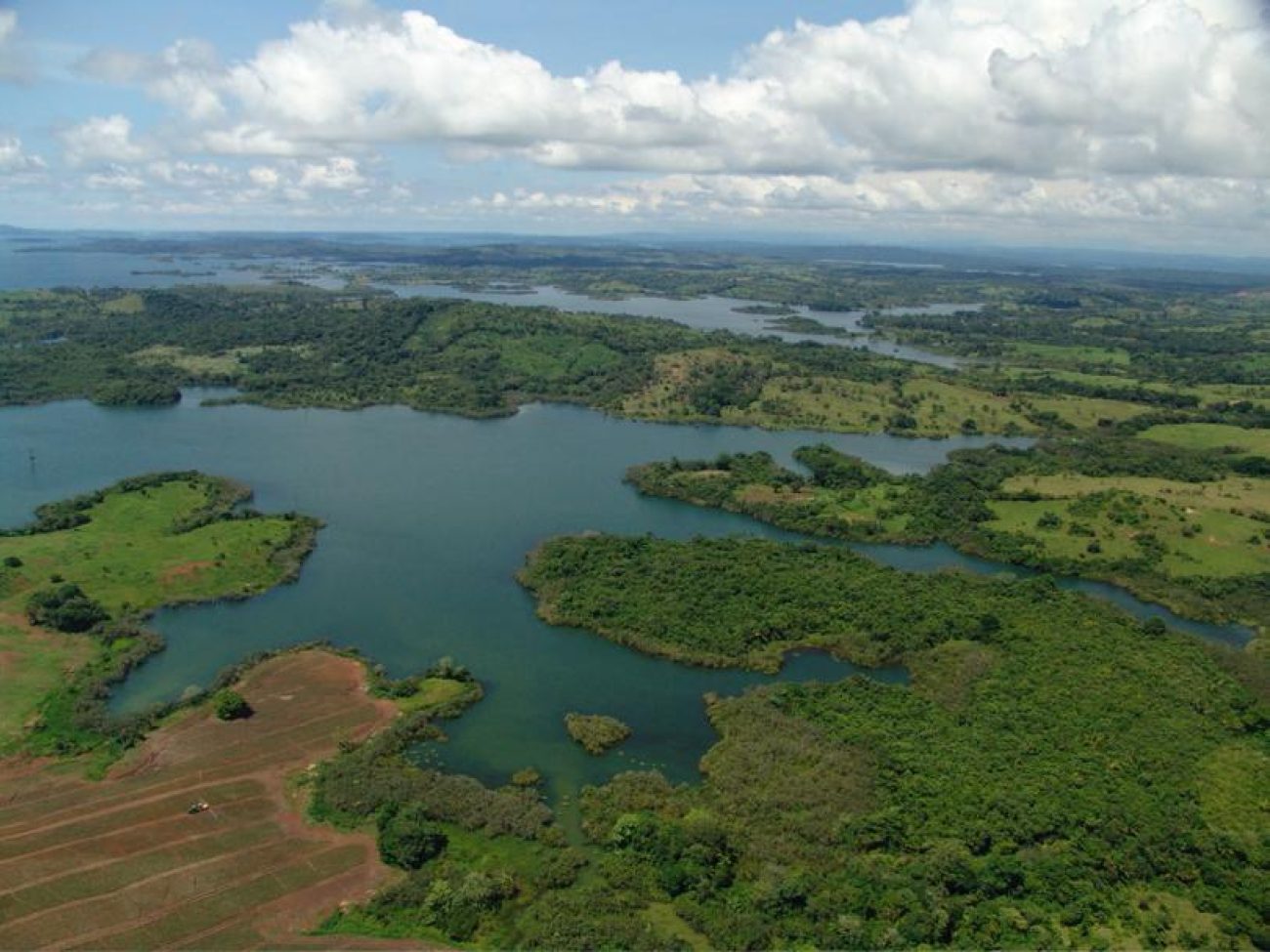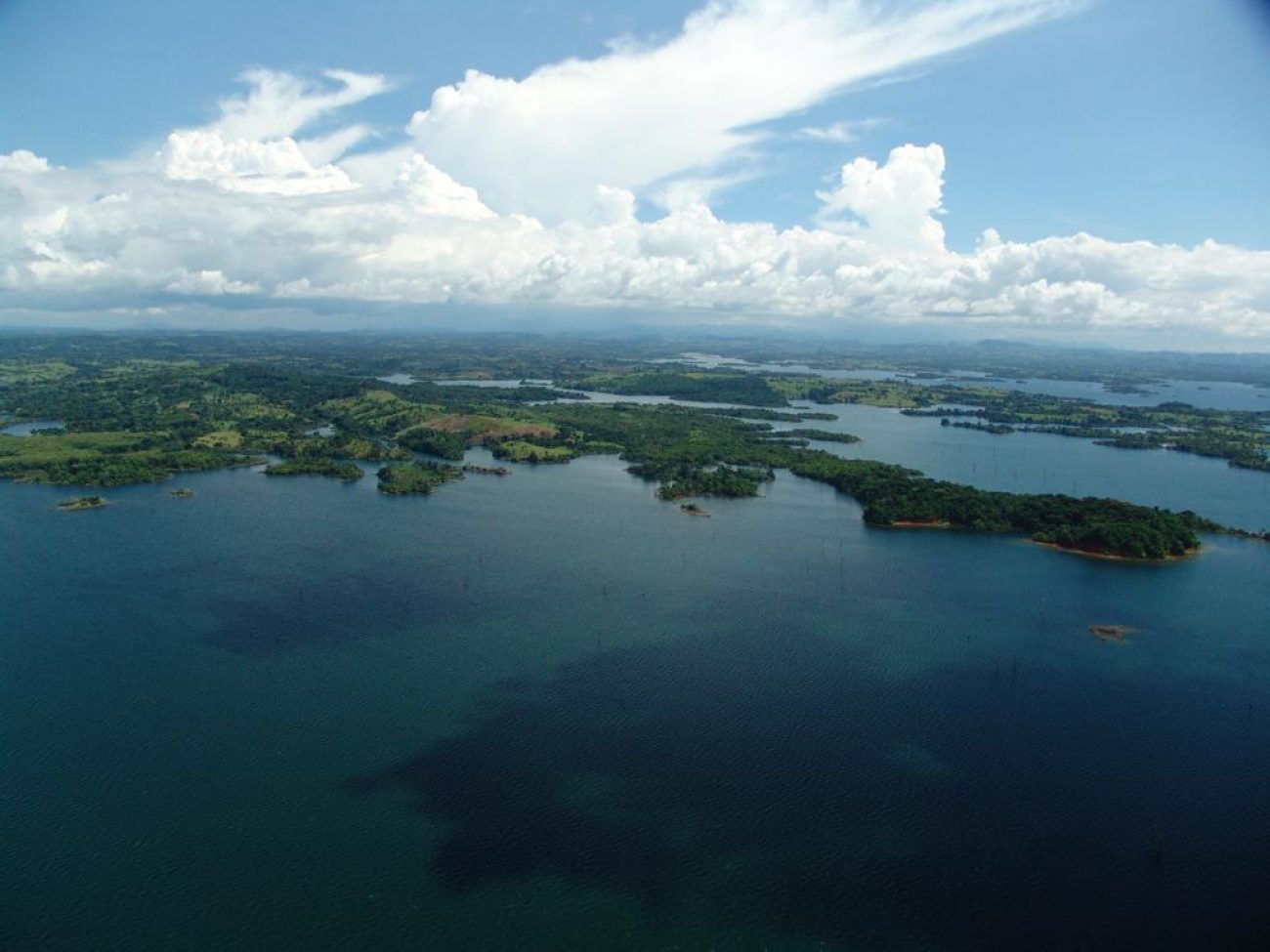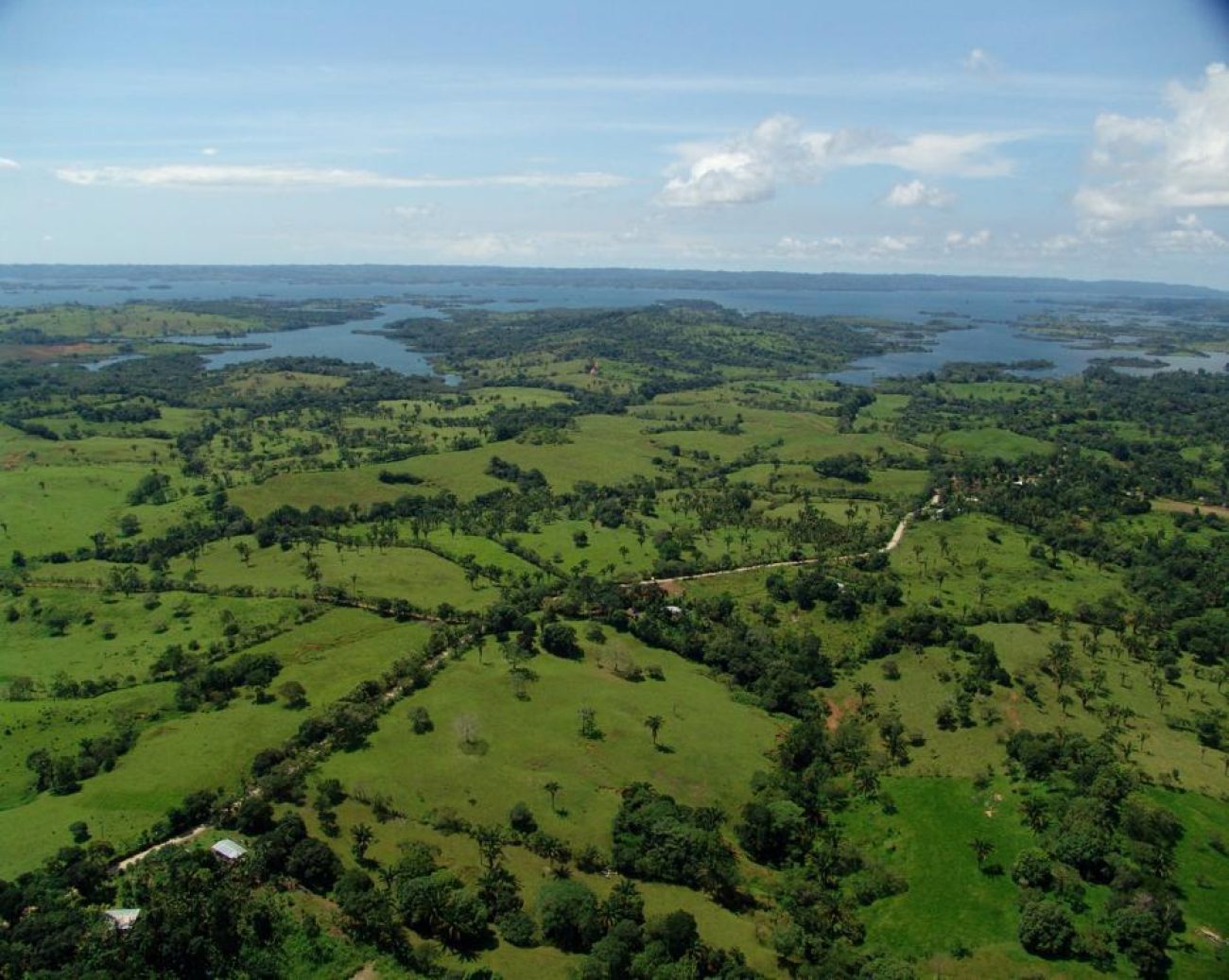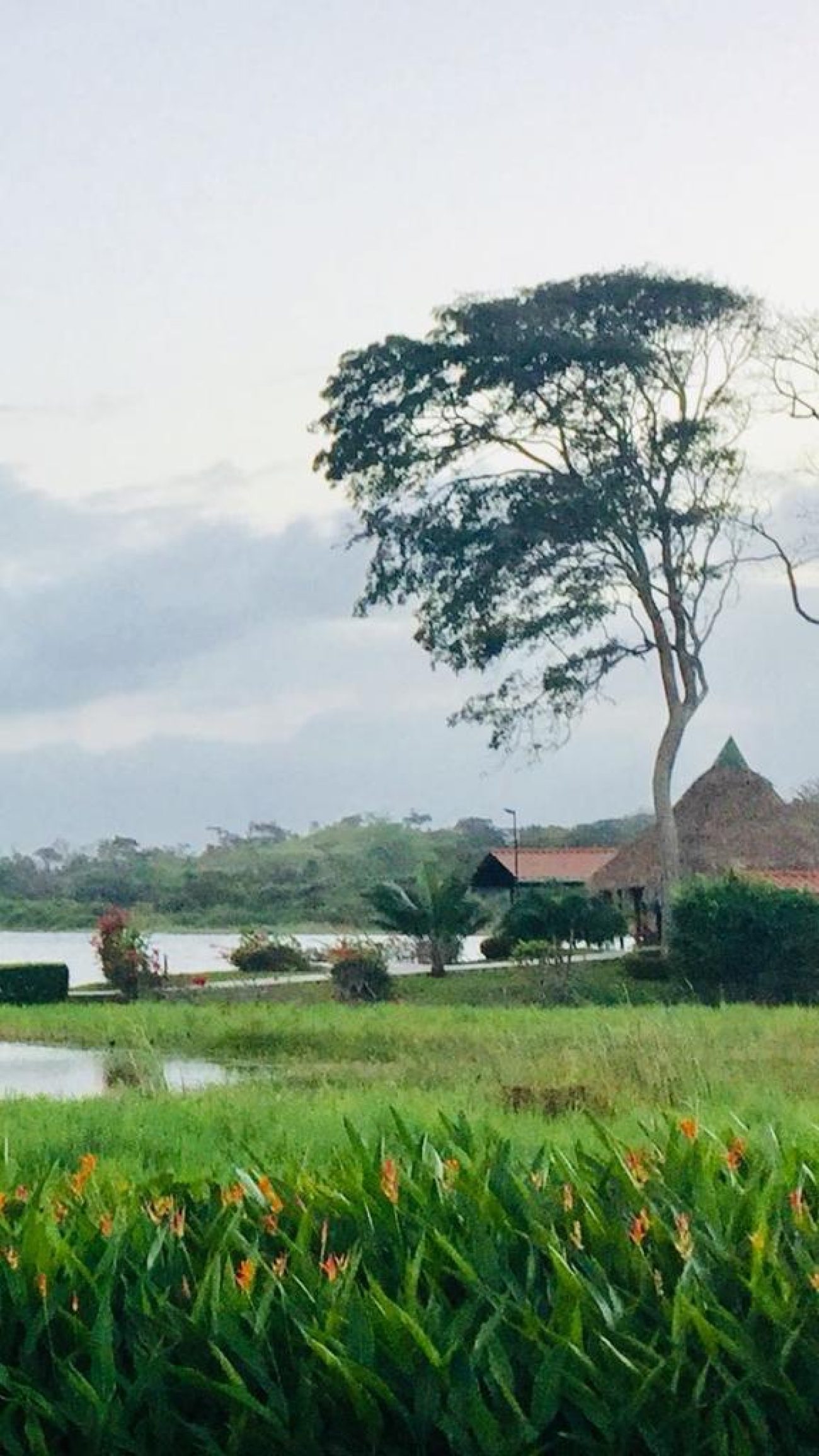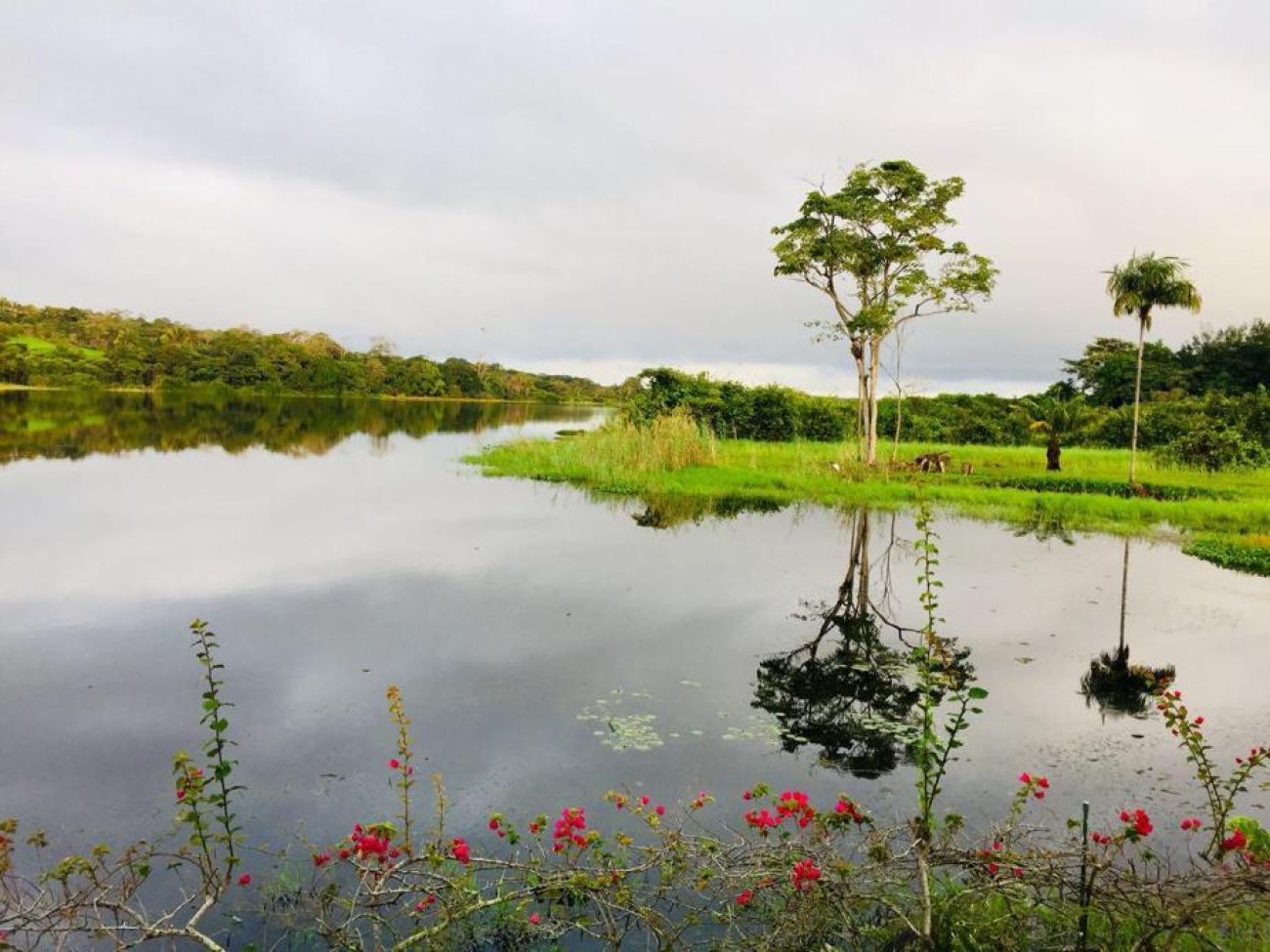 Type:

Land

Province:

Panamá Oeste

Size:

1384539m2
Status:

For Sale

Price:

$9,000,000
Crypto payments available
Property No. 308184 / 36 hectares - 9372.30 square meters / Property No. 37979 / 42 hectares - 3290.04 square meters / Property No. 49707 / 59 hectares - 14539.90 square meters
'La Reserva' projects a private residential complex, with expectations to be an international benchmark. It has been designed thinking about creating a lifestyle that encourages the enjoyment of nature 1 hour and 20 minutes from the city. On the shores of Gatun Lake, with unsurpassed views, our project constitutes an authentic reserve of natural resources. Where will be integrated in an organic and eco-friendly way, recreational farms, an organic square where the commercialization of crops and processed foods in the area will be promoted.
Integrating amenities, sports and leisure areas, wellness center, restaurants, event areas and accommodation type villas and themed houses, boutique hotel and glamping offering experiences of maximum comfort, creativity and adventure. Where the enjoyment of nature is not separated from glamor and comfort.
Contact: Alvaro Almengor +507 6988 9123
Message sent!
Thank you for your enquiry.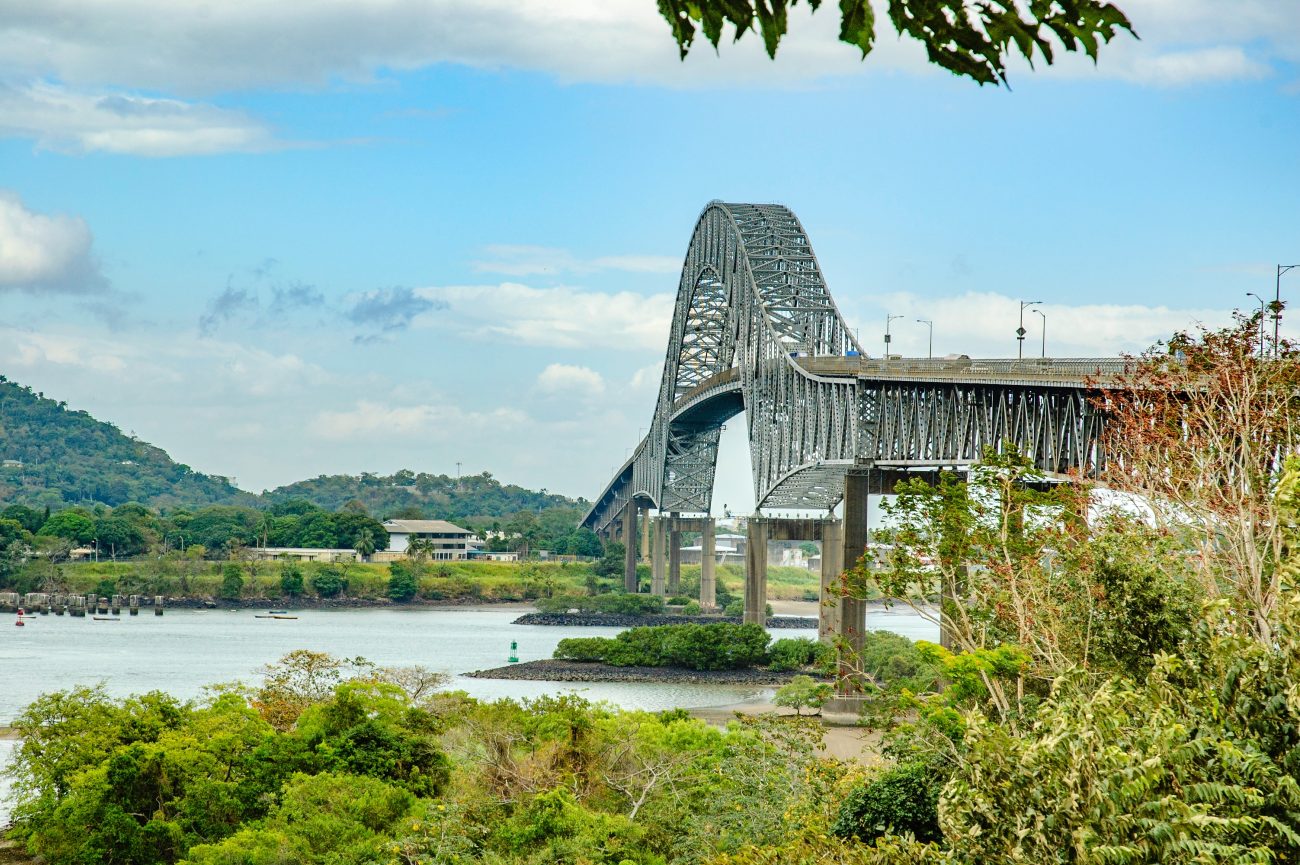 One step closer to your new home.