Investment Opportunity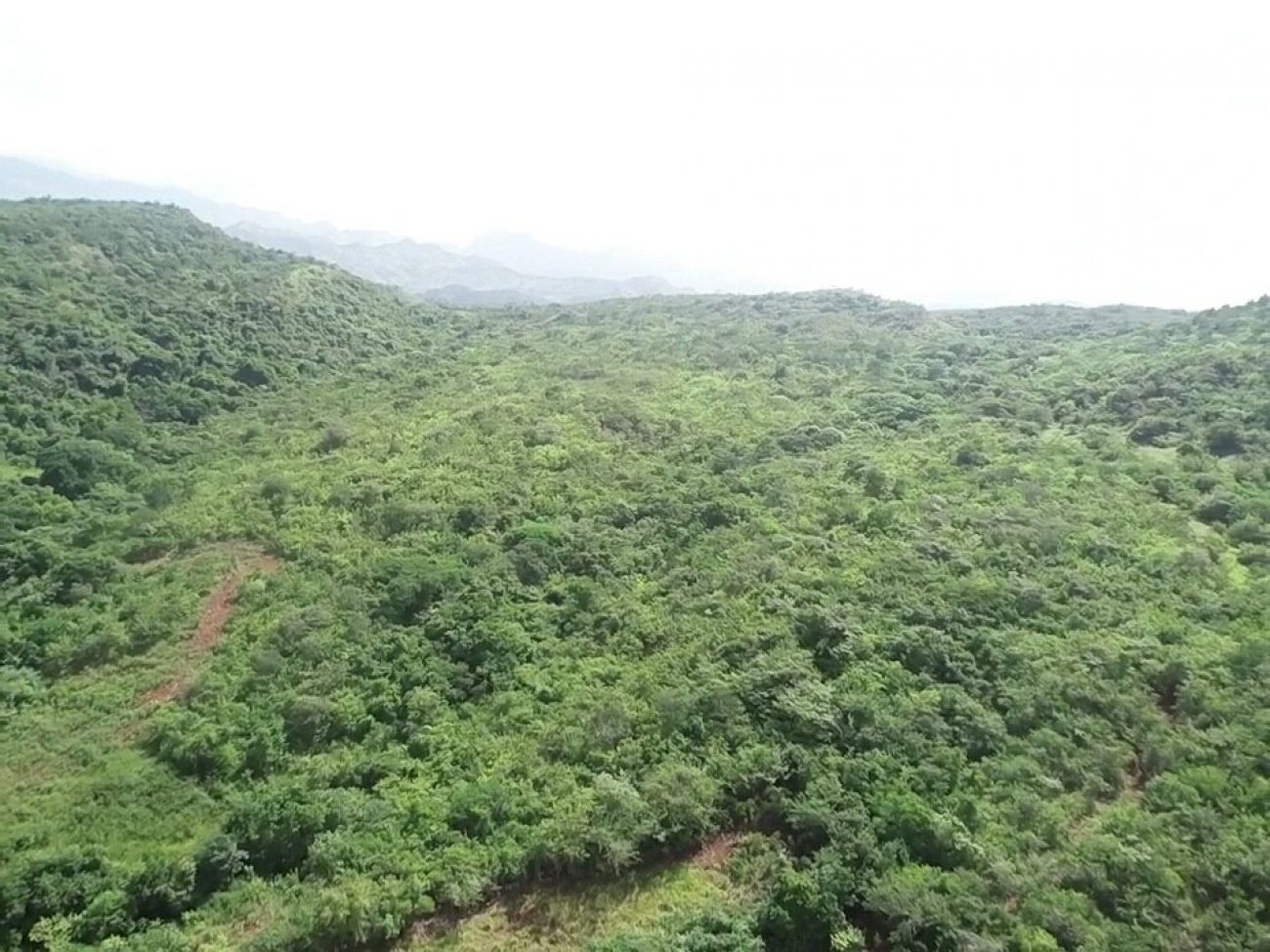 Type:

Land

Province:

Coclé

Size:

1036975m2
Status:

For Sale

Price:

$475,000
Crypto payments available
Agricultural / Residential
Two lots located in El Cope and Nata de los Caballeros. Located both approximately 27 and 33 km respectively from Penonome, a city full of amenities and the most popular malls of the area. The rare opportunity to own big, bold, beautiful acreage away from the bright lights, noise and crowds of bit cities. It's never been easier or more affordable to own your dream acreage property than right now!
Plot Area: 59 Hectares and 520 m2 square meters, 37 Hectares and 7679 m2 square meters and 6 Hectares and 8,776.91 m2 square meters.

Contact: Alvaro Almengor +507 6988 9123
Message sent!
Thank you for your enquiry.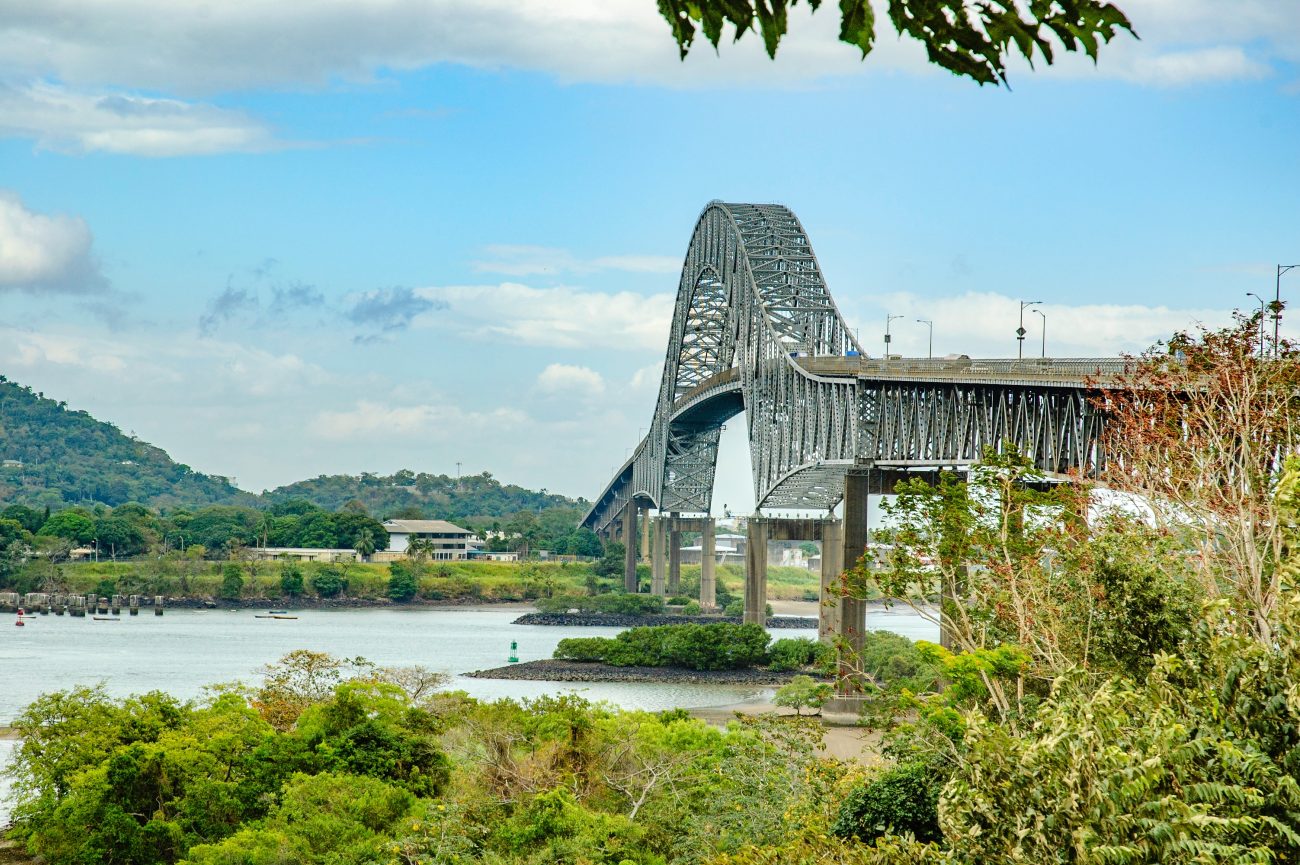 One step closer to your new home.