Investment Opportunity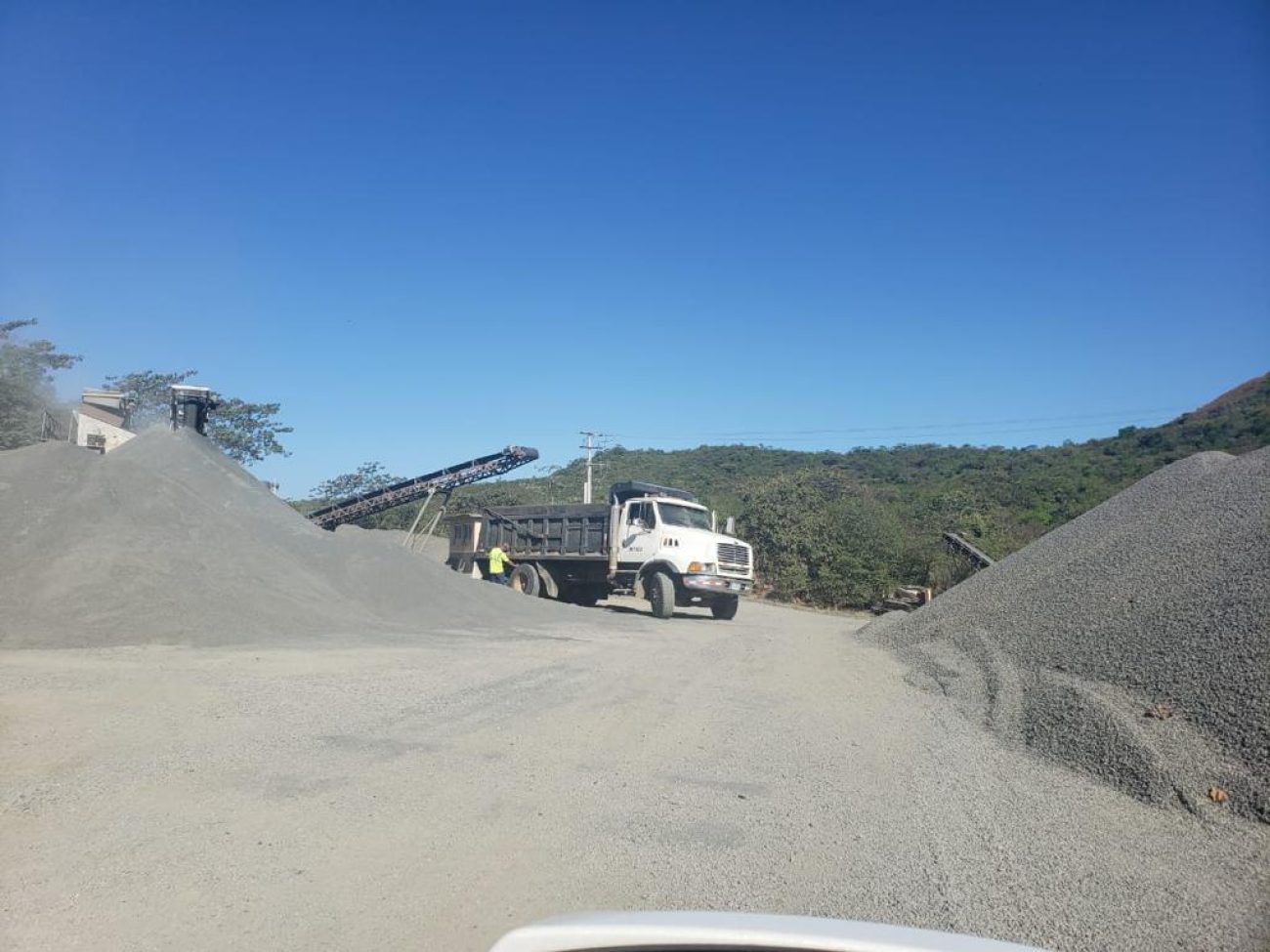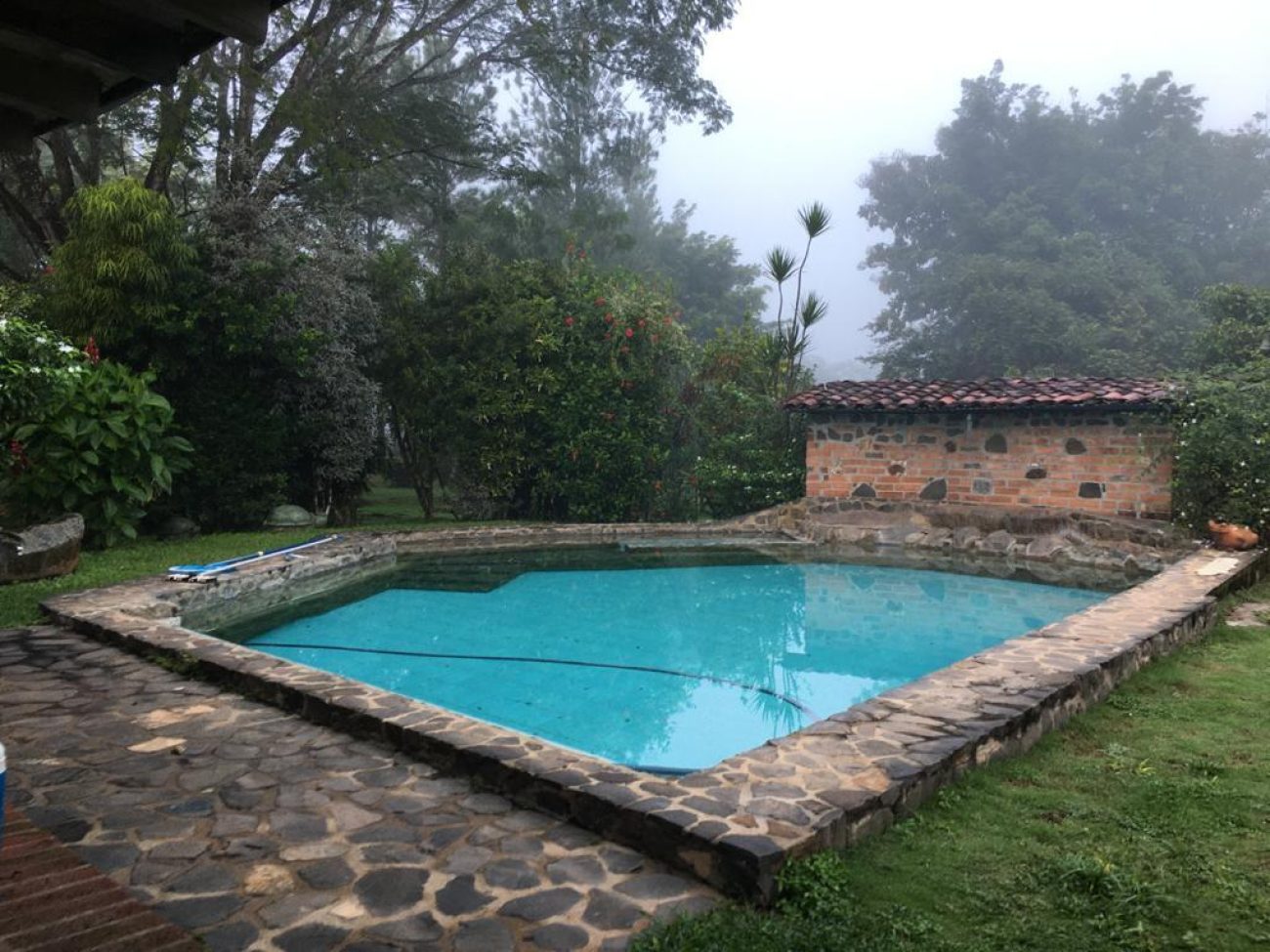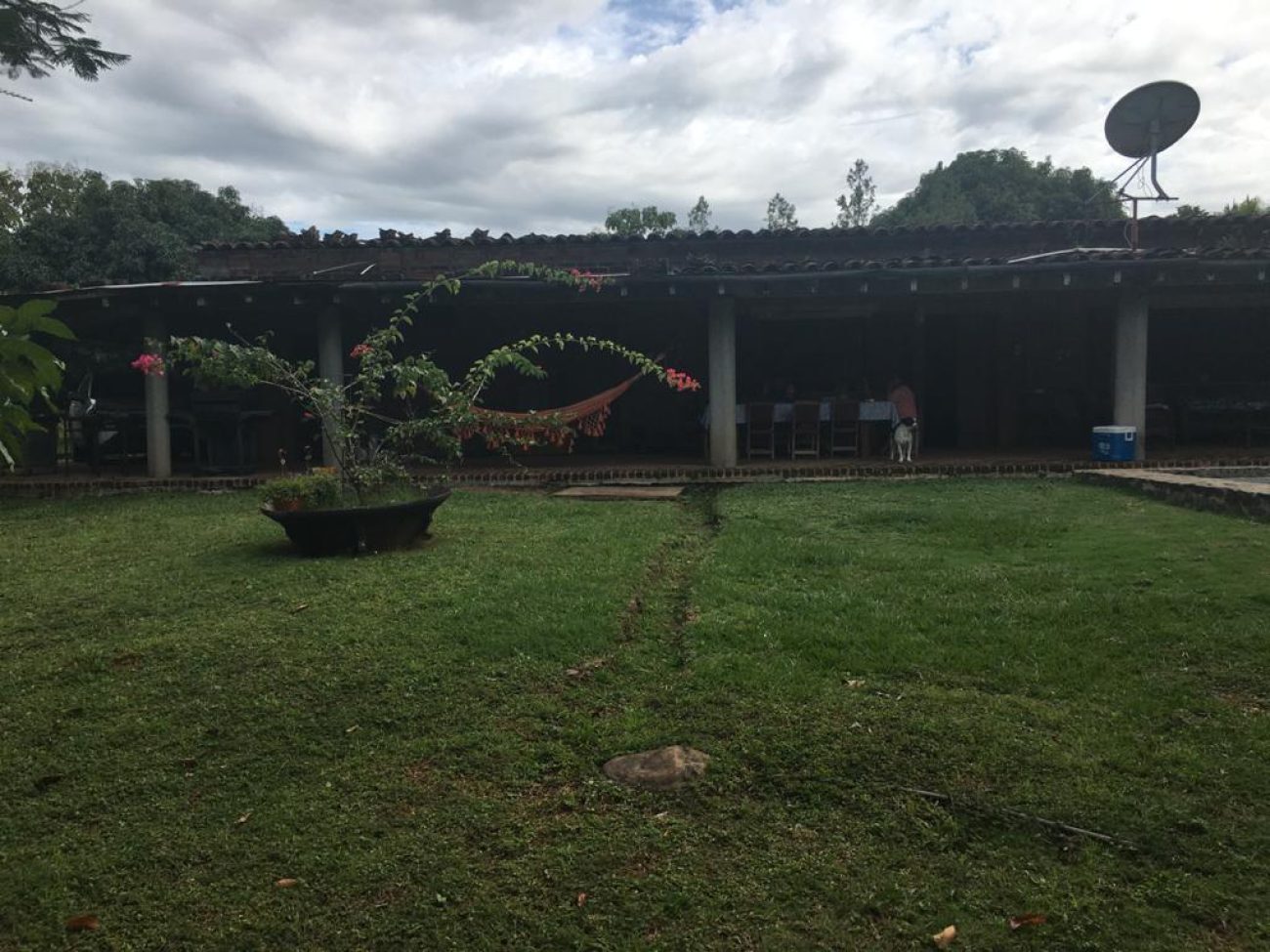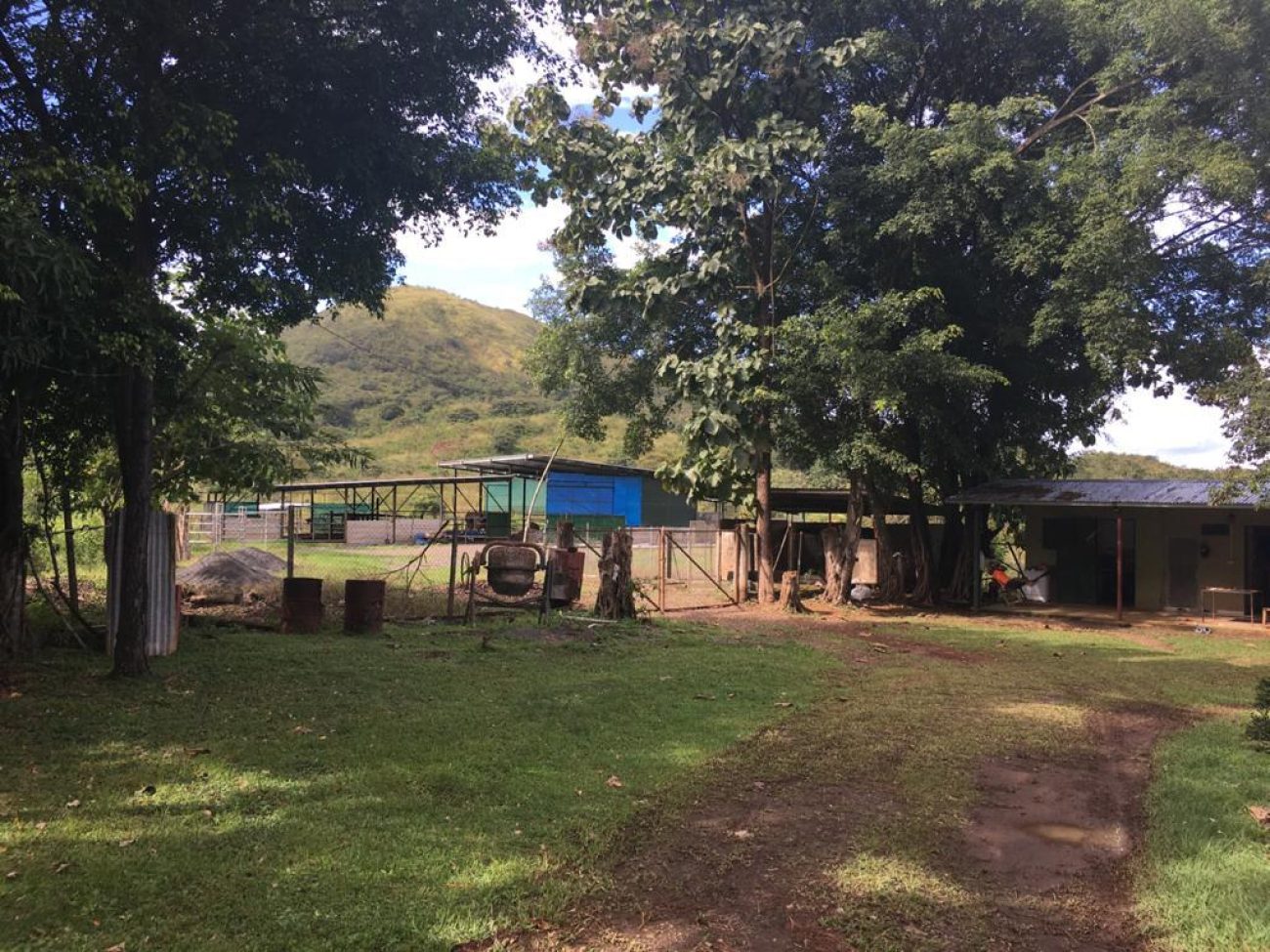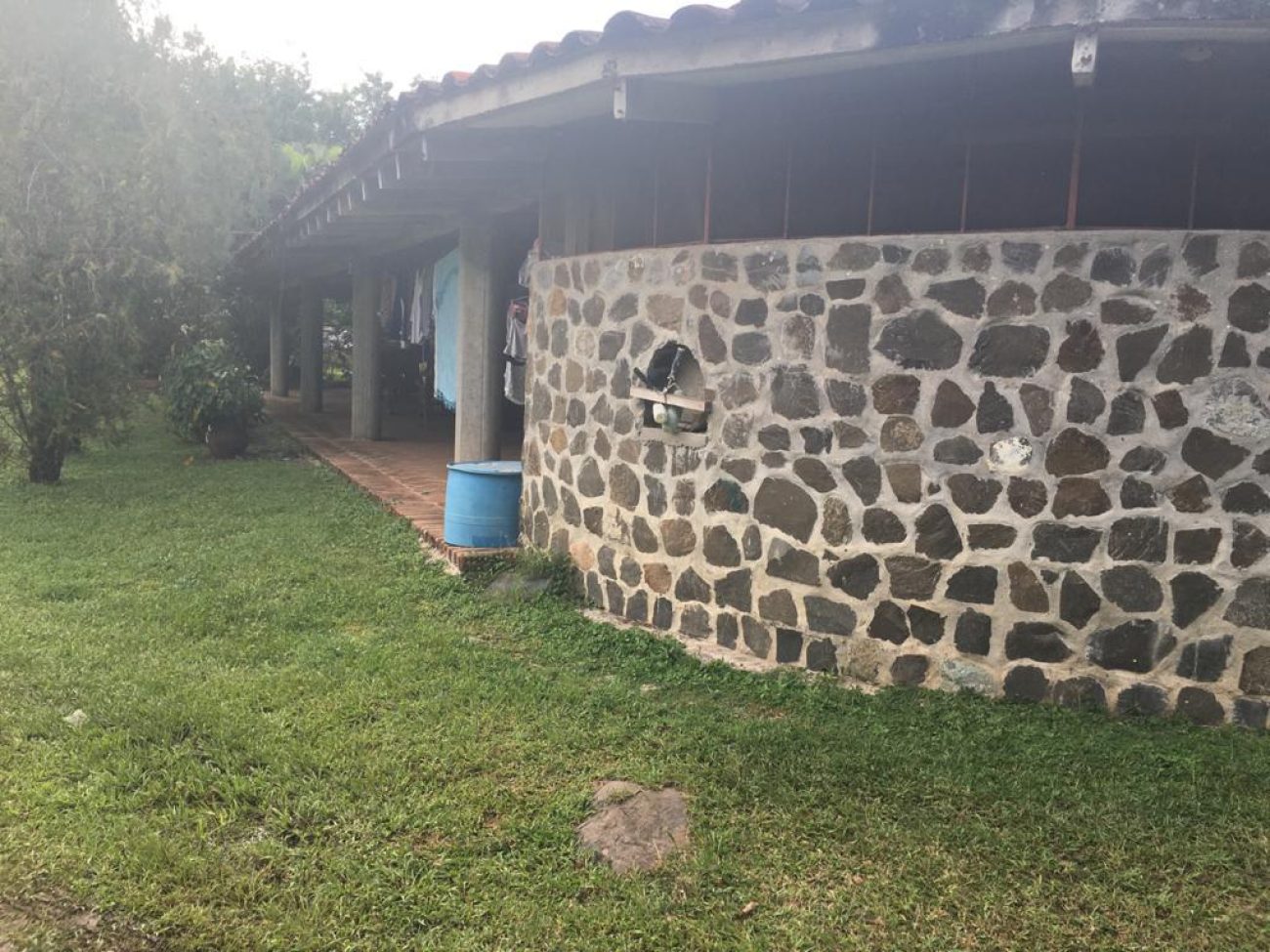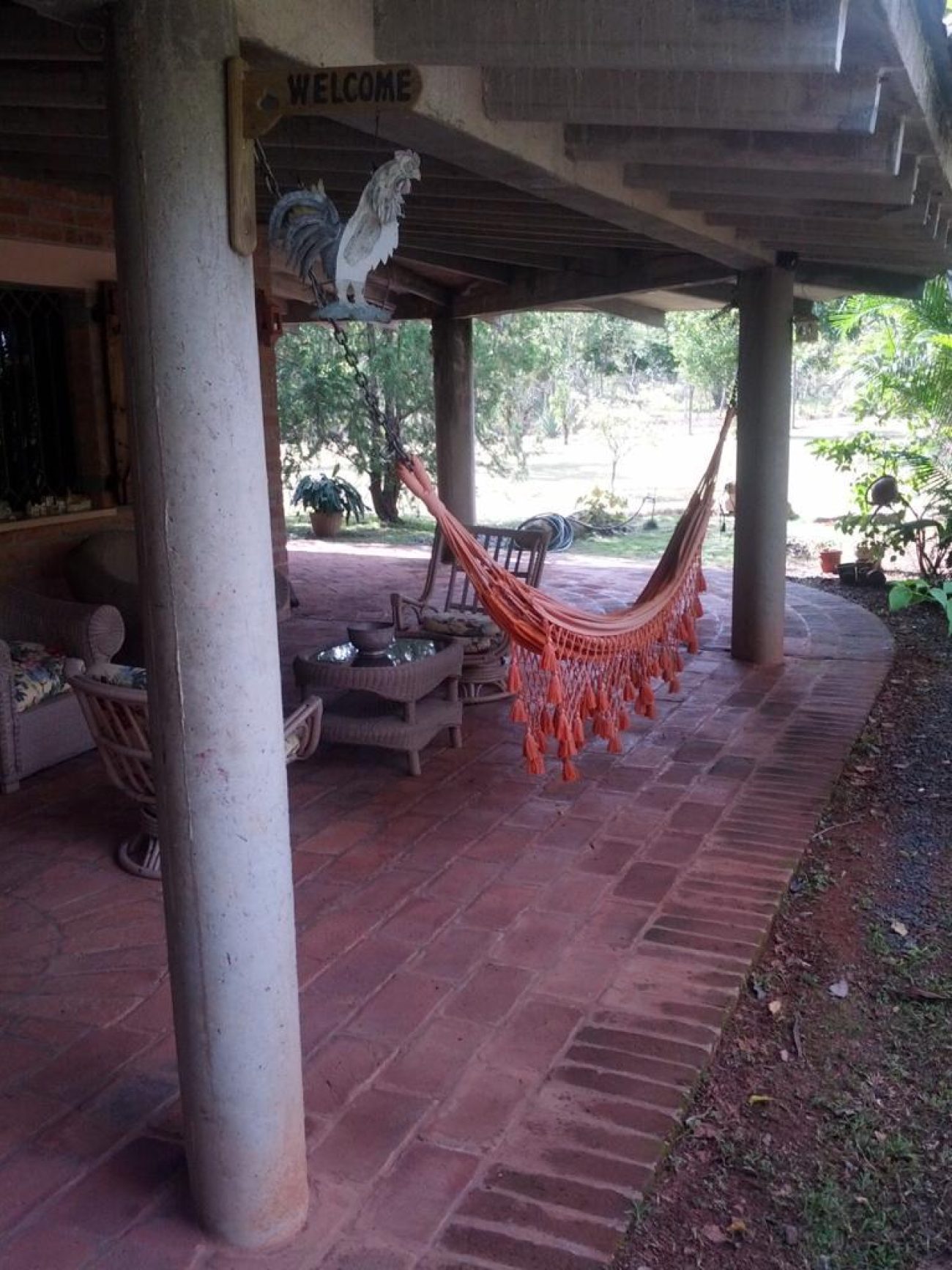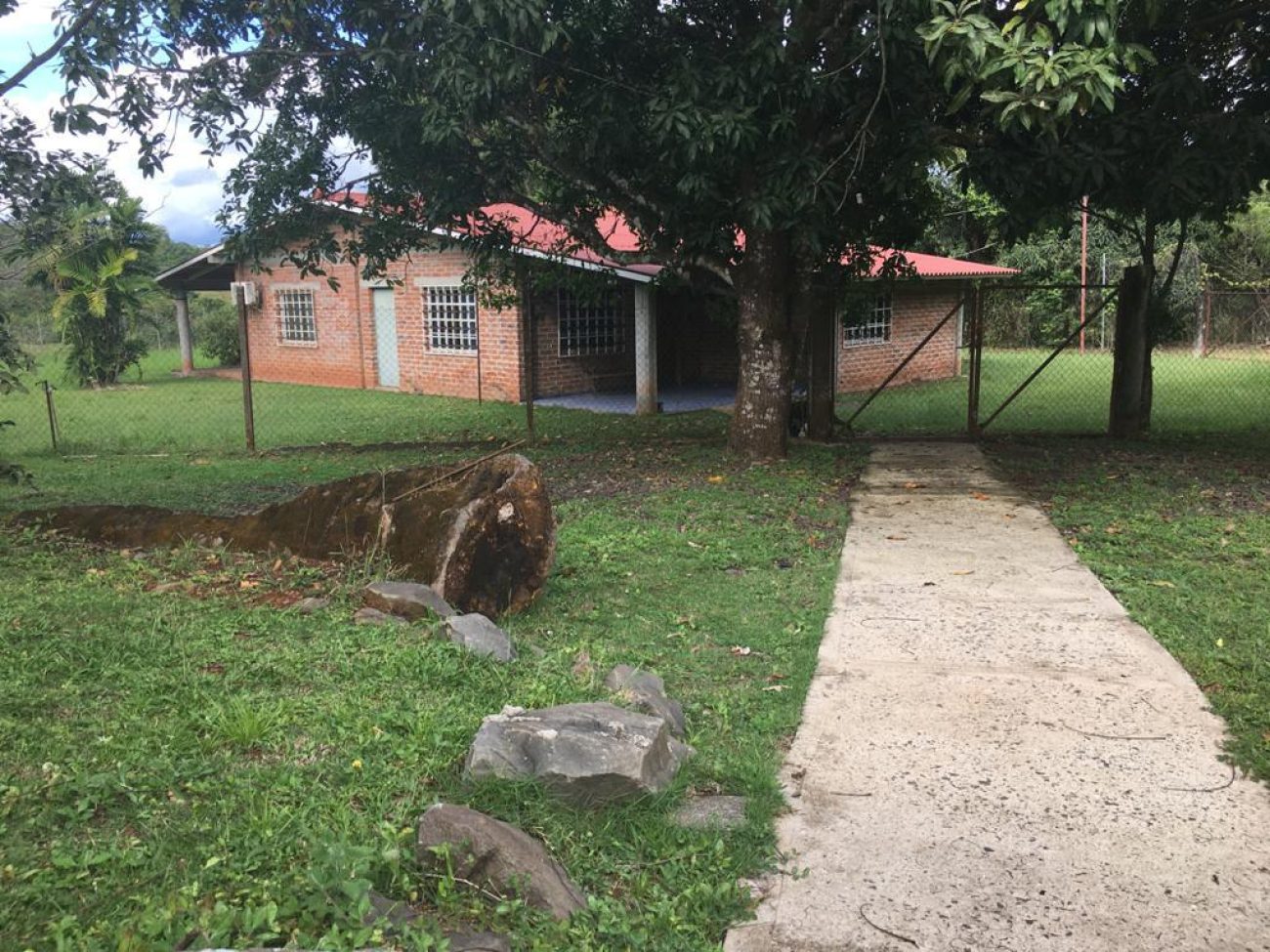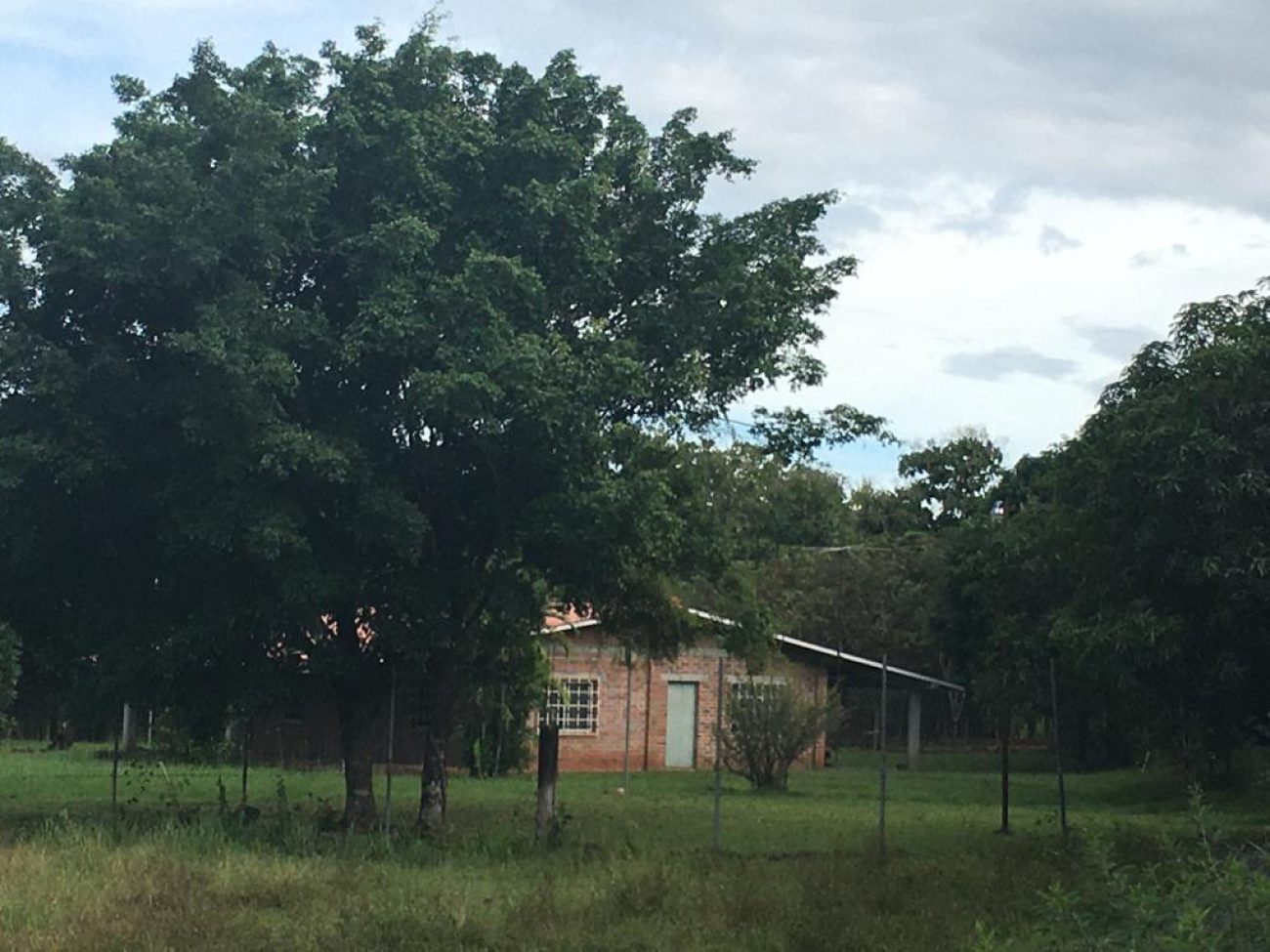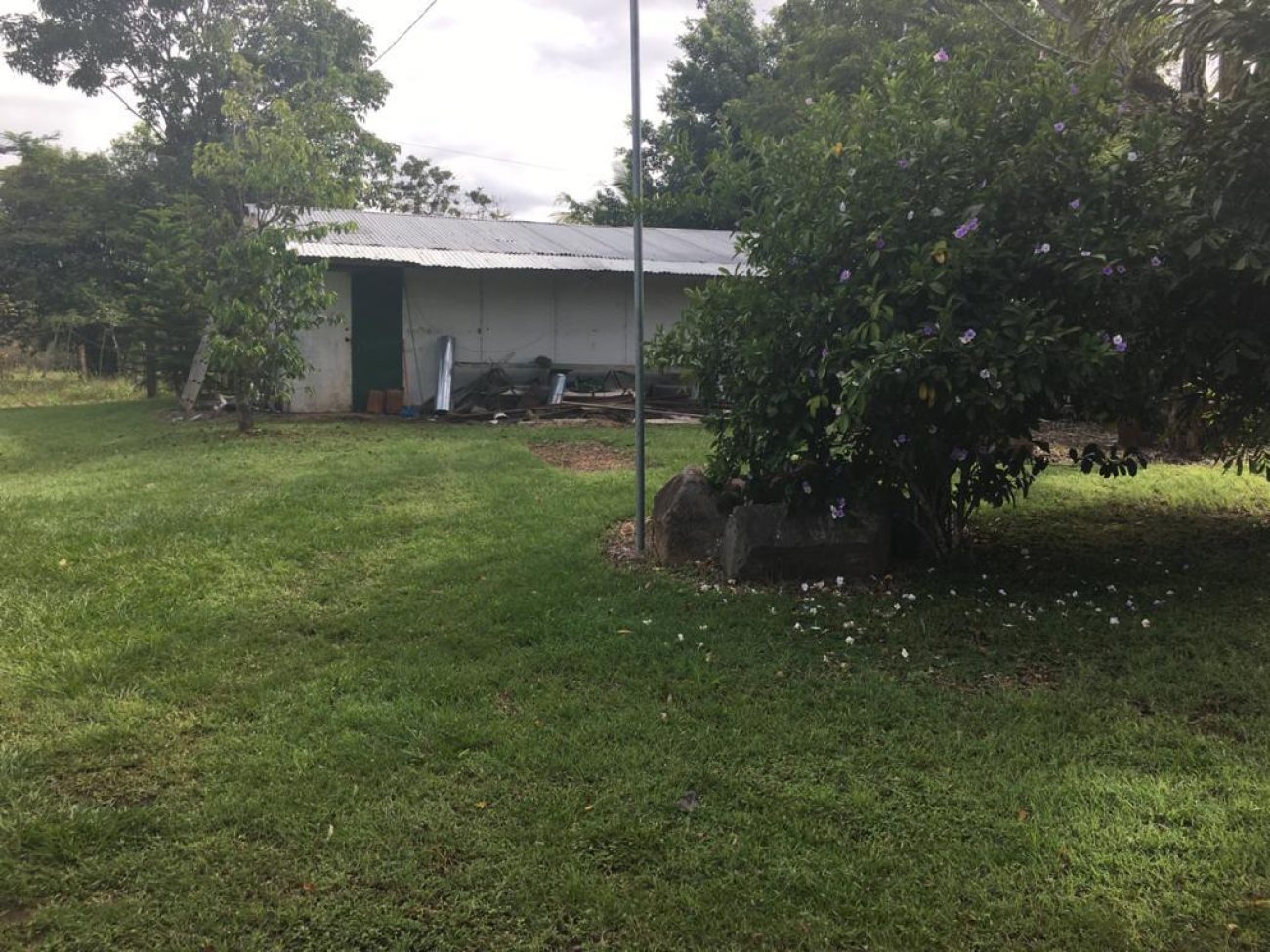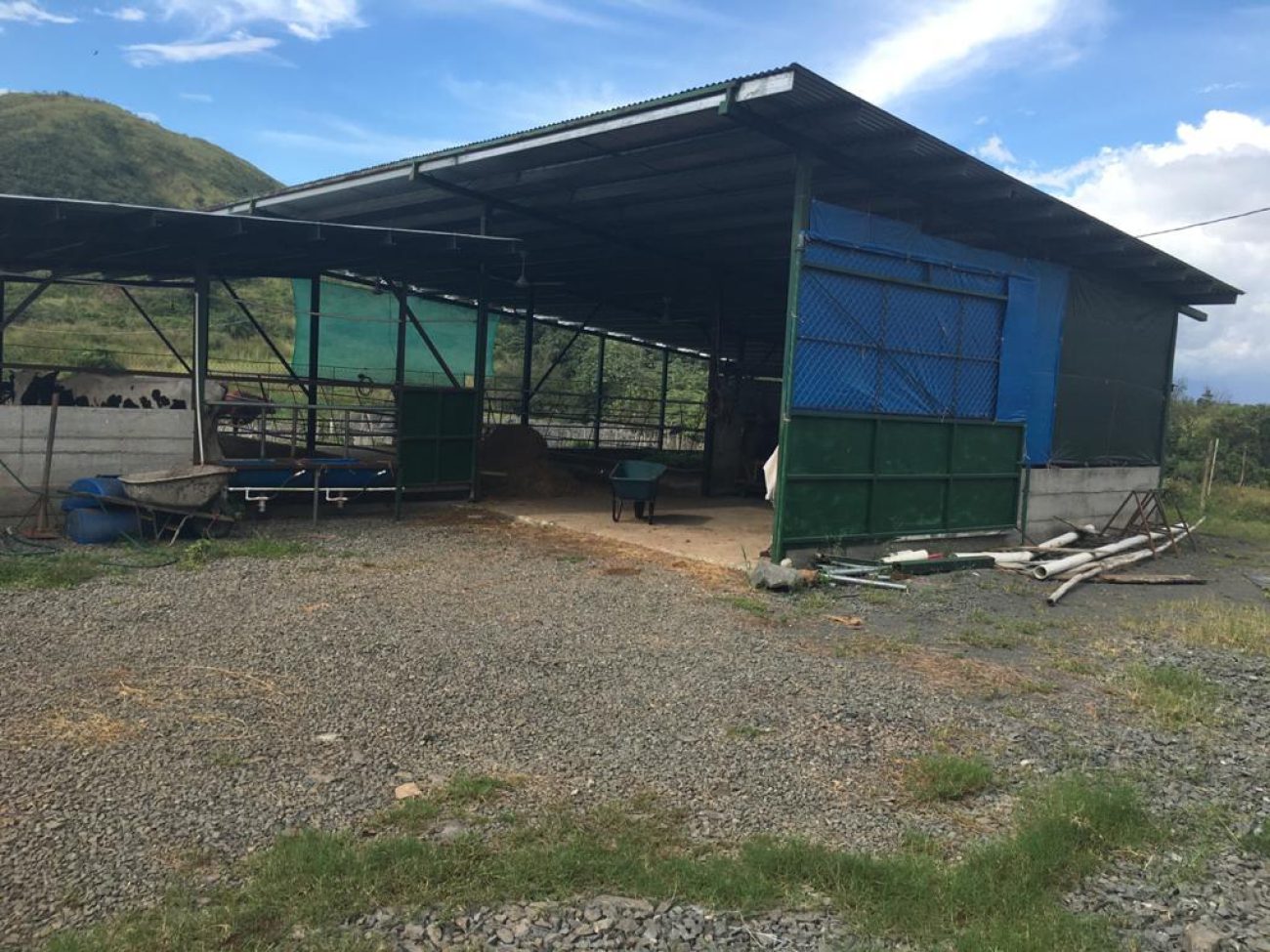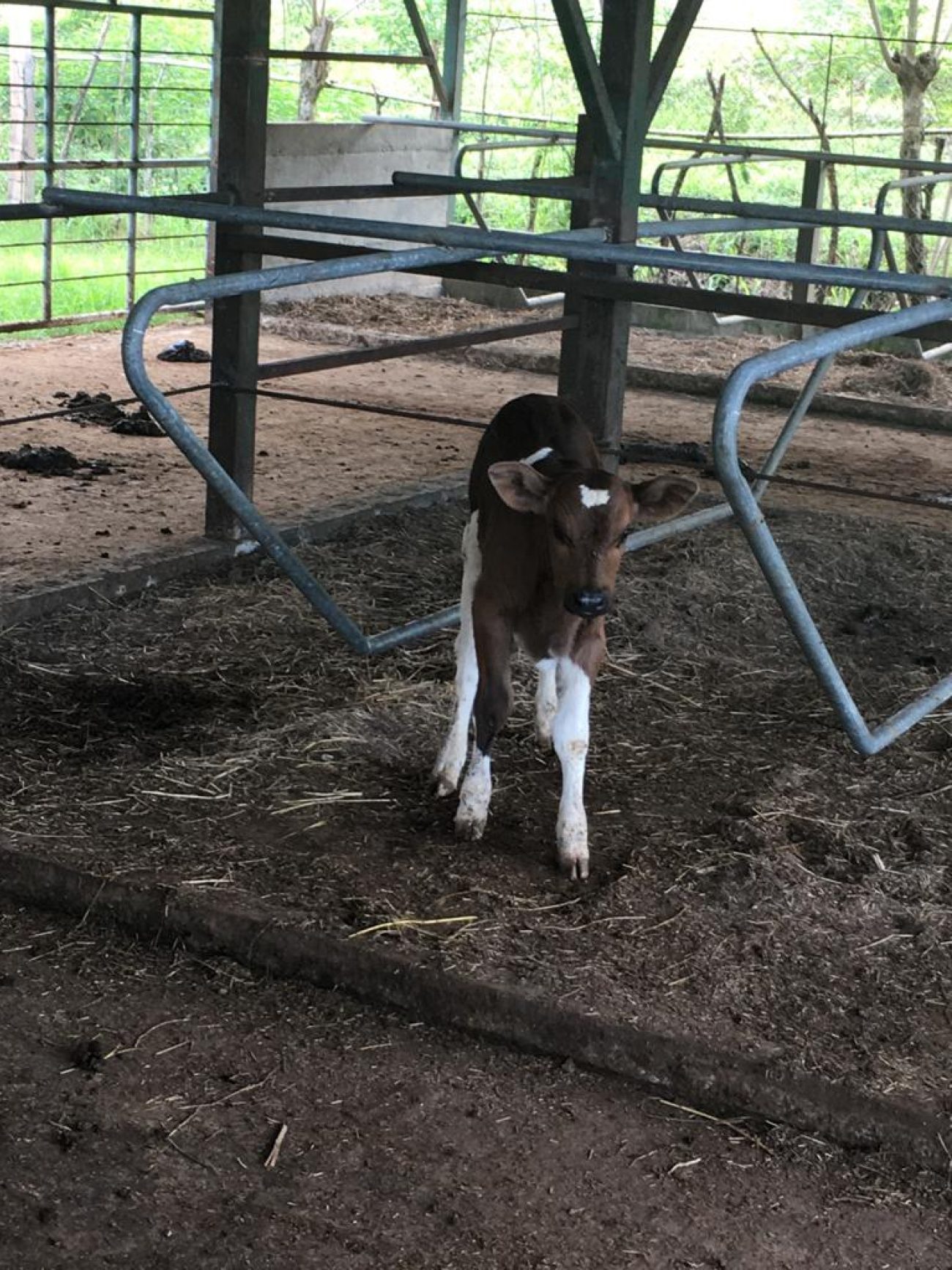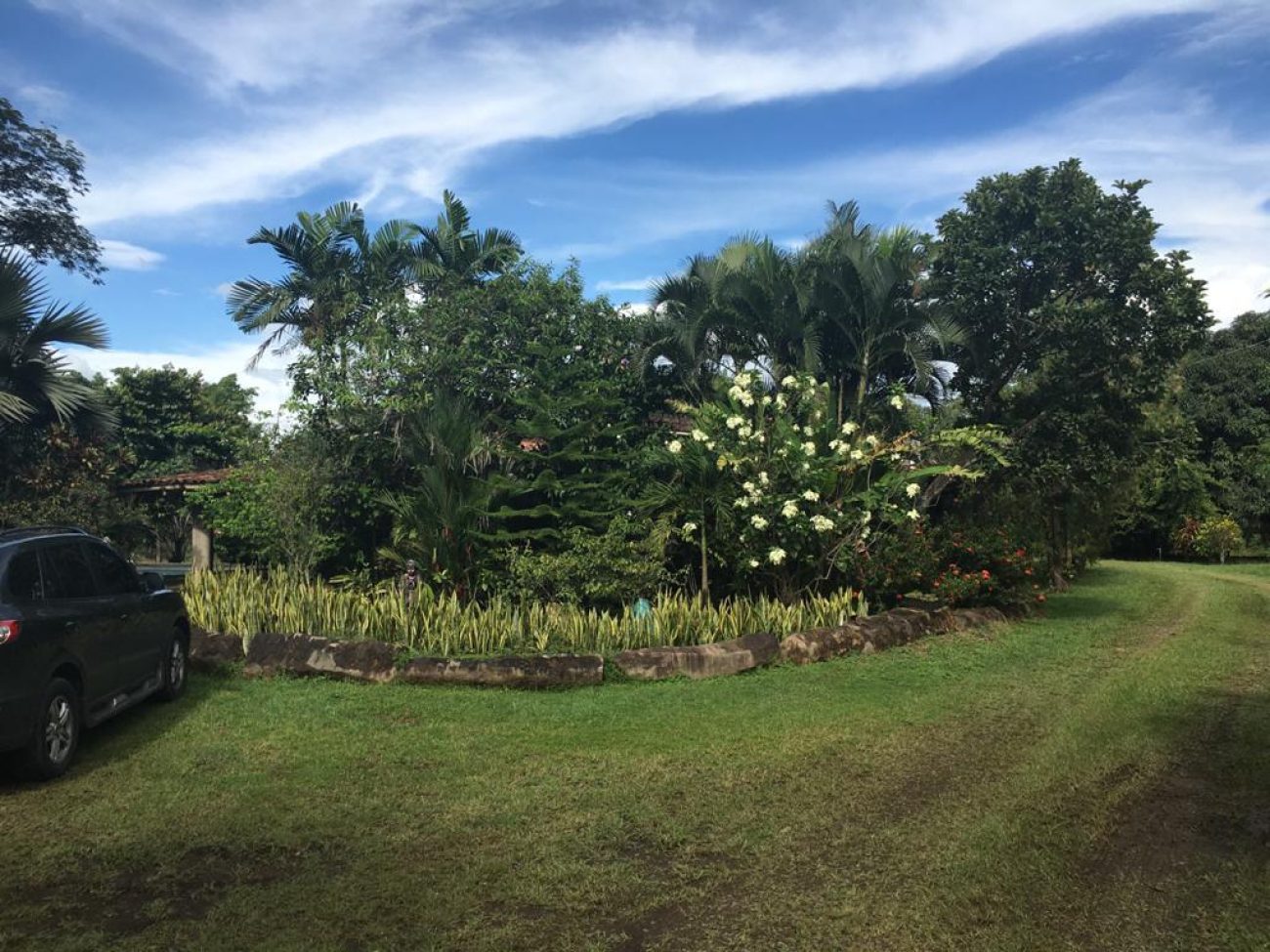 Type:

Land

Province:

Veraguas

Size:

1010000m2
Status:

For Sale

Price:

$25,000,000
Crypto payments available
The property has an extension of 101 hectares. It has a stone extraction licence valid until 2030.
As part of the property, a complete house is included, with a swimming pool.

Contact: Alvaro Almengor +507 6988 9123
Message sent!
Thank you for your enquiry.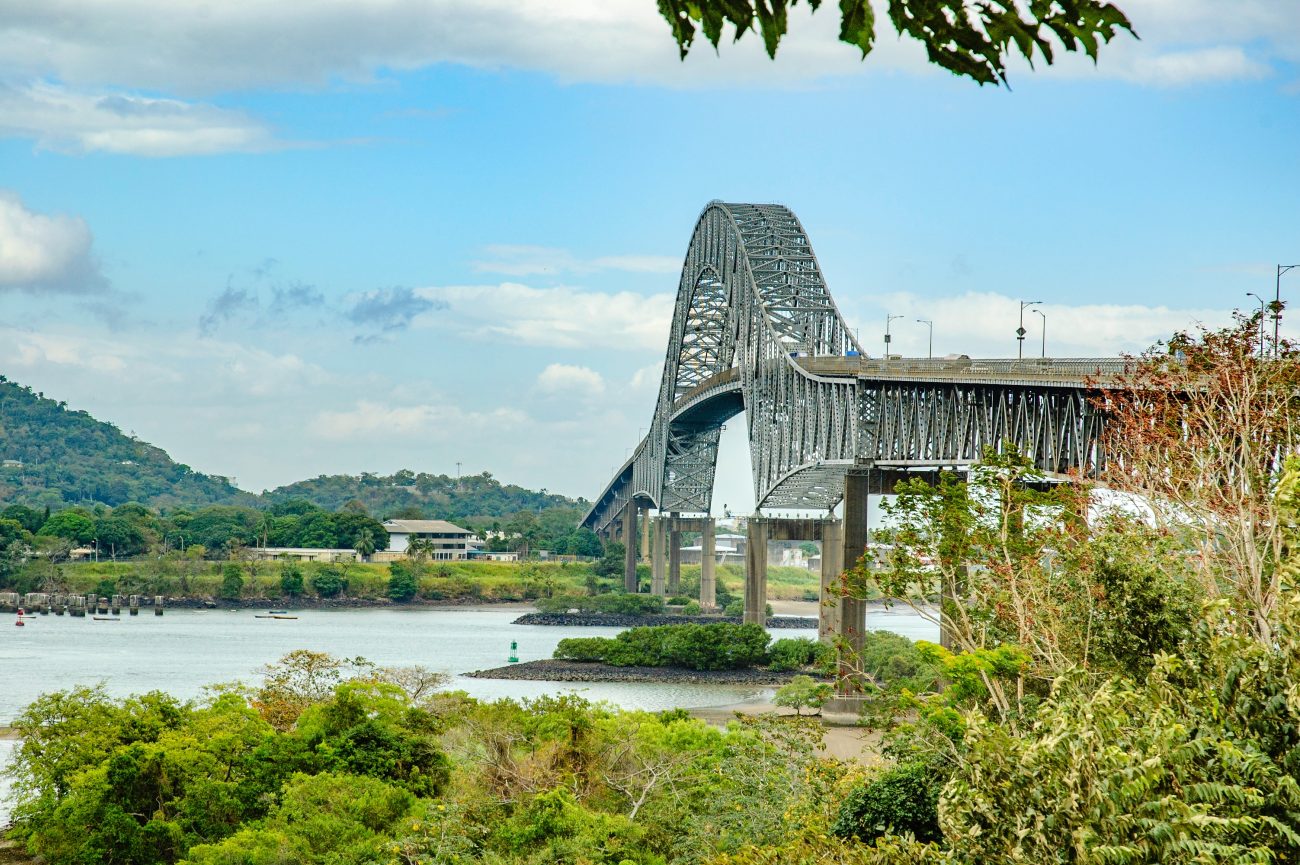 One step closer to your new home.