REFORESTATION PROJECT - ICACO
Type:

Residential

Province:

Colón
Status:

For Investment

Type:

lot of land
Investment in a lot with a reforestation project with high long-term performance
Located in Miguel de la Borda in Panama, a corregimiento and head city of the district of Donoso in the province of Colón. Icaco is bordering the charm of the Caribbean beaches, with a spectacular nature.

Total Area
1 ha + 4,826 m2

Legal status of the lot
Possessory right registered in ANATI (National Land Administration Authority)

Trees to planted
Approximately 625 trees/HA
927 trees to plant in the total area

Sales strategy
1. Resale of the lot with the trees after 10 years
2. In 30 years:
a) Sale of trees with titled land
b) Sale of trees and sale of 4 lots for construction

Price: Ask the advertiser
Message sent!
Thank you for your enquiry.
lot of land / For Investment / Los Santos / $ 0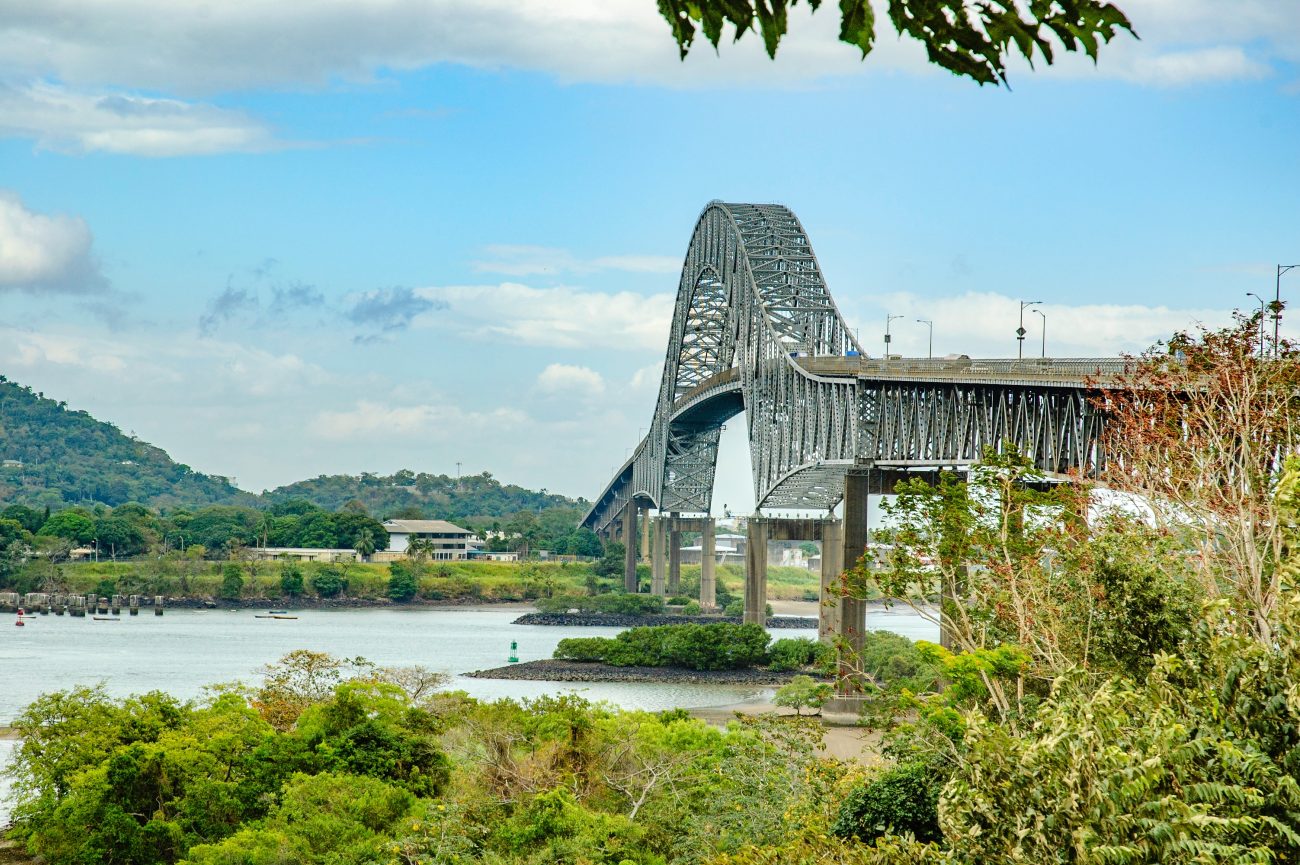 One step closer to your new home.