REFORESTATION PROJECT - AGUAS FRIAS
Type:

Residential

Province:

Coclé
Status:

For Investment

Type:

lot of land
Investment in a lot with a reforestation project with high long-term performance
Located in the province of Coclé, central Panama. At a distance of 176km from Panama City. Ideal for citrus fruit production and agriculture.
Total Area
5has+ 7,706mts2
Legal status of the lot
1. Property title in the public registry.
2. Reforestation certificate.
3. Reforestation plan.

Trees to planted
approximately 625 trees/ha
3,606 trees to plant in the total area

Sales strategy
1. After 10 years, sale of the lot with trees,
2. After 30 years:
a) Sale of the trees with the land
b) Sale of trees and sale of land to farmer separately

Price: Ask the advertiser
Message sent!
Thank you for your enquiry.
lot of land / For Investment / Los Santos / $ 0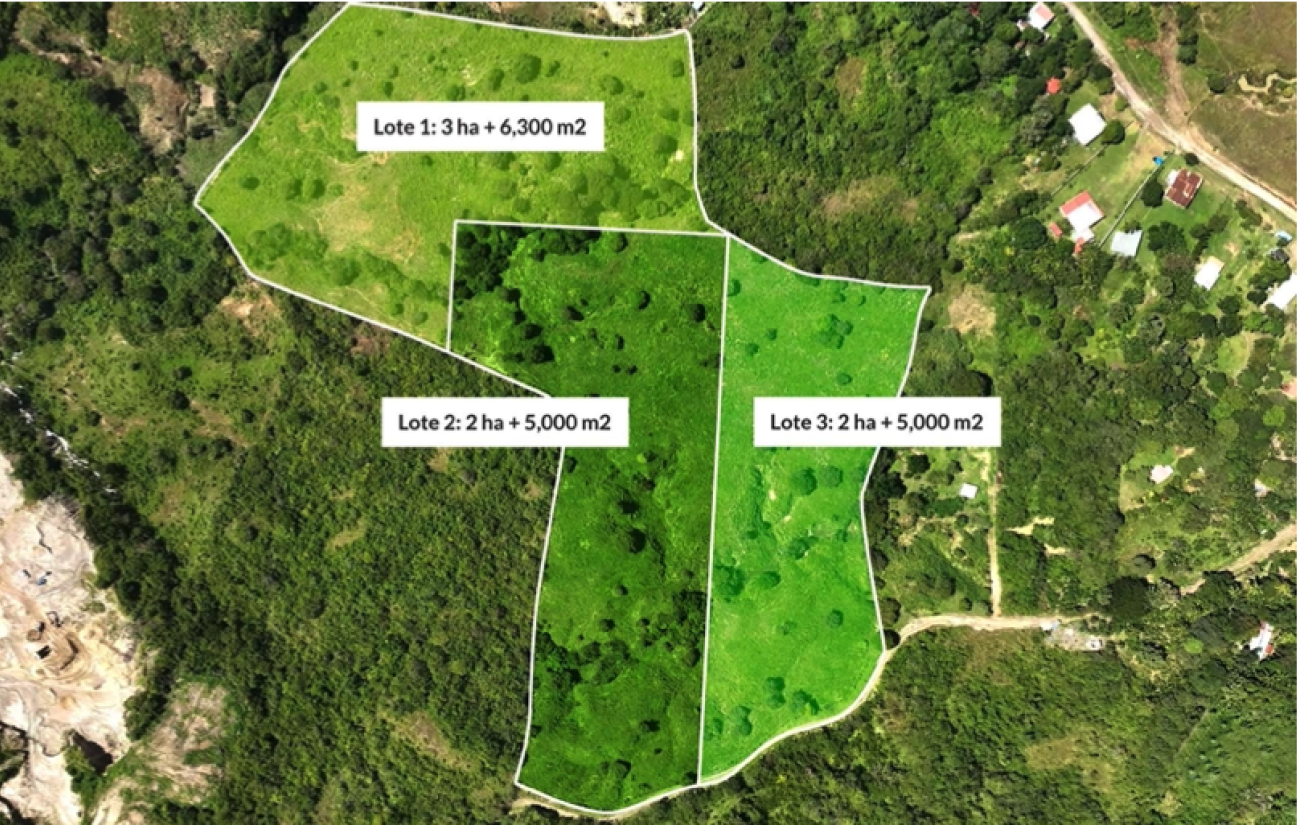 lot of land / For Investment / Coclé / $ 0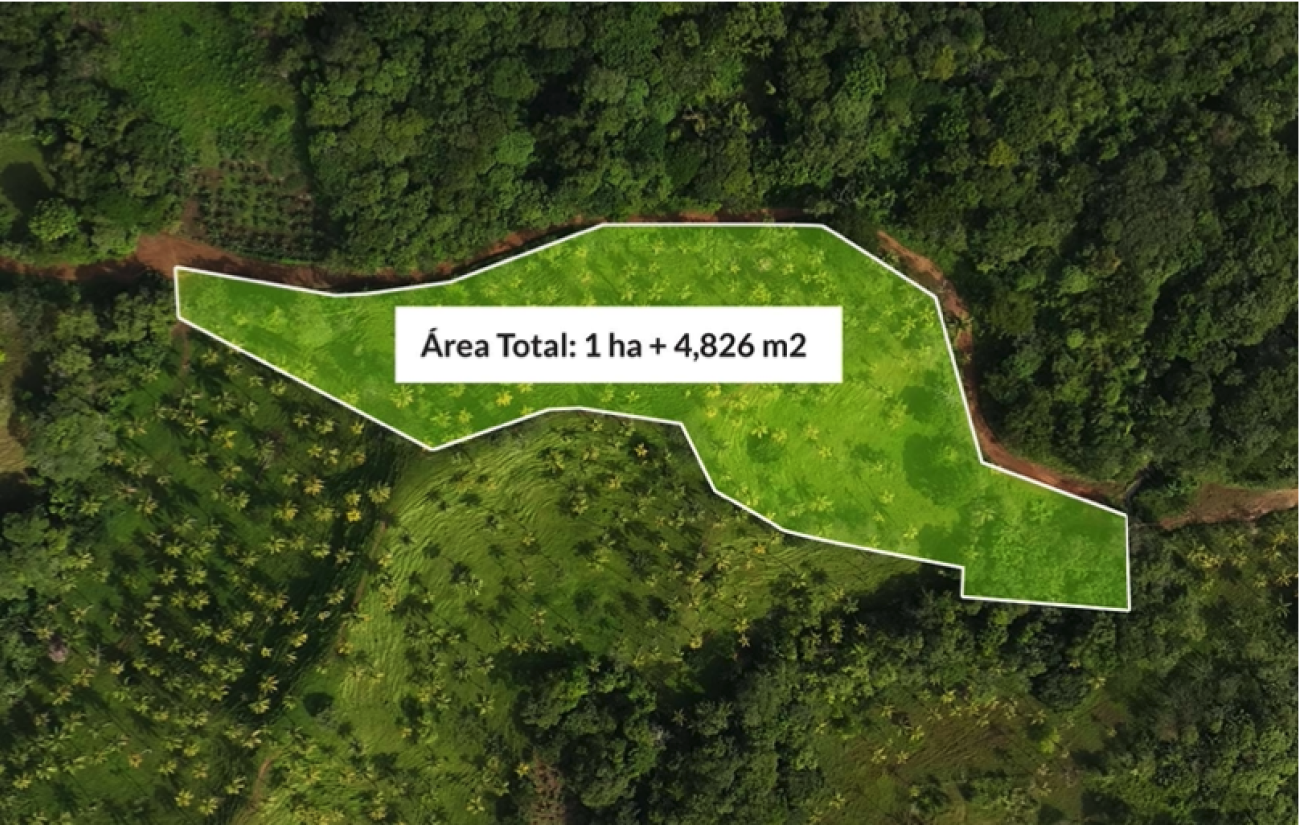 lot of land / For Investment / Colón / $ 0