Investment Opportunity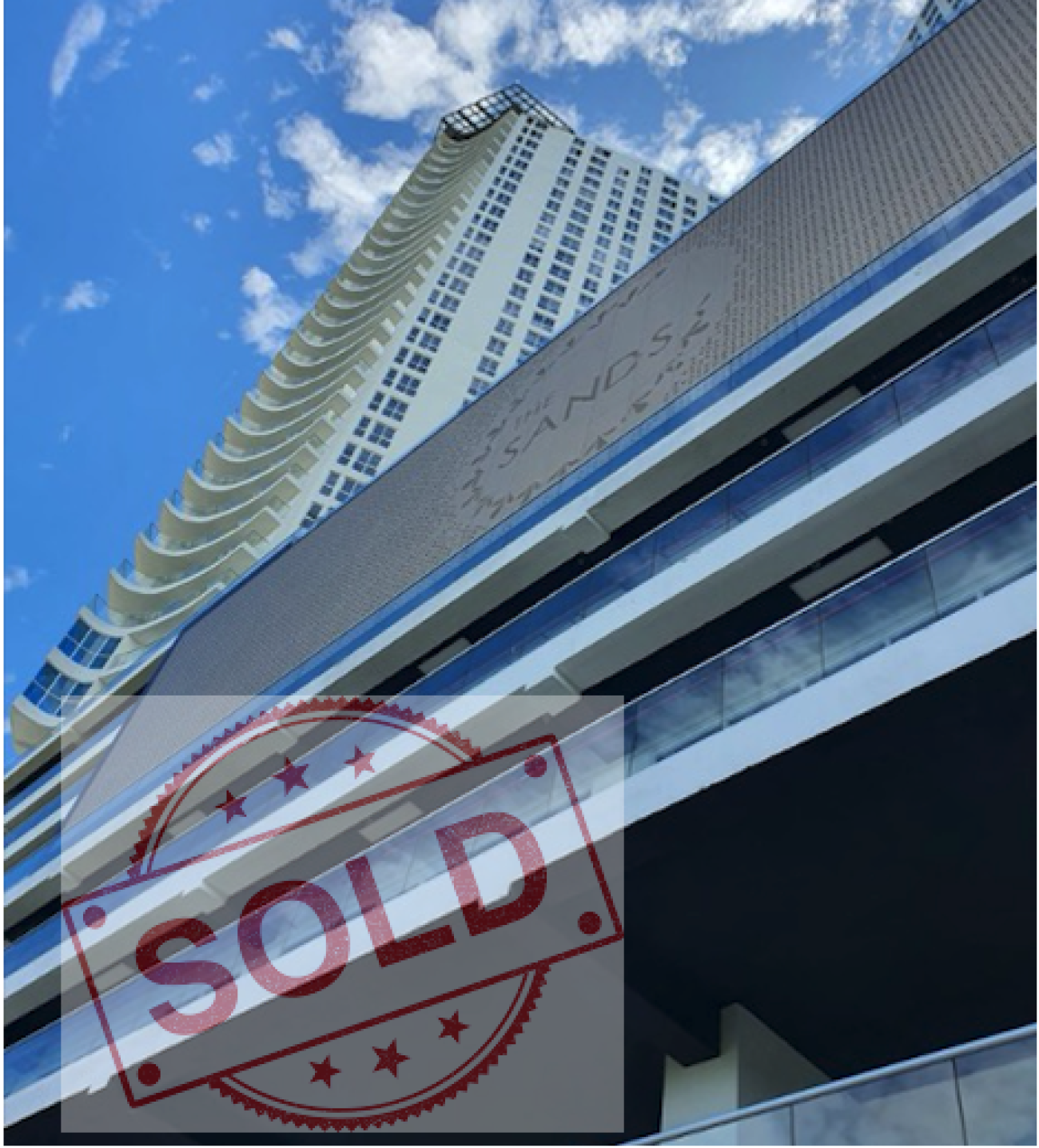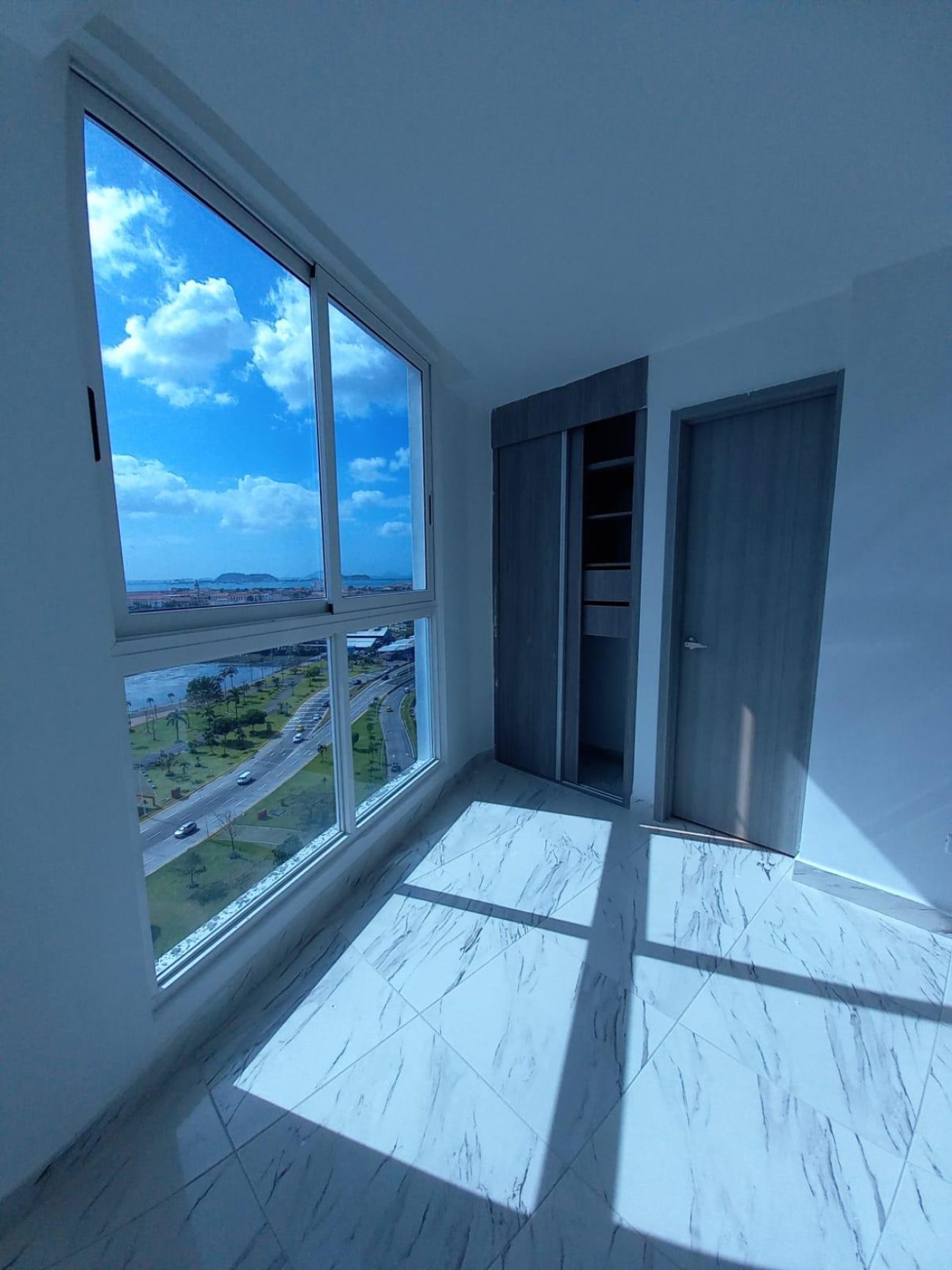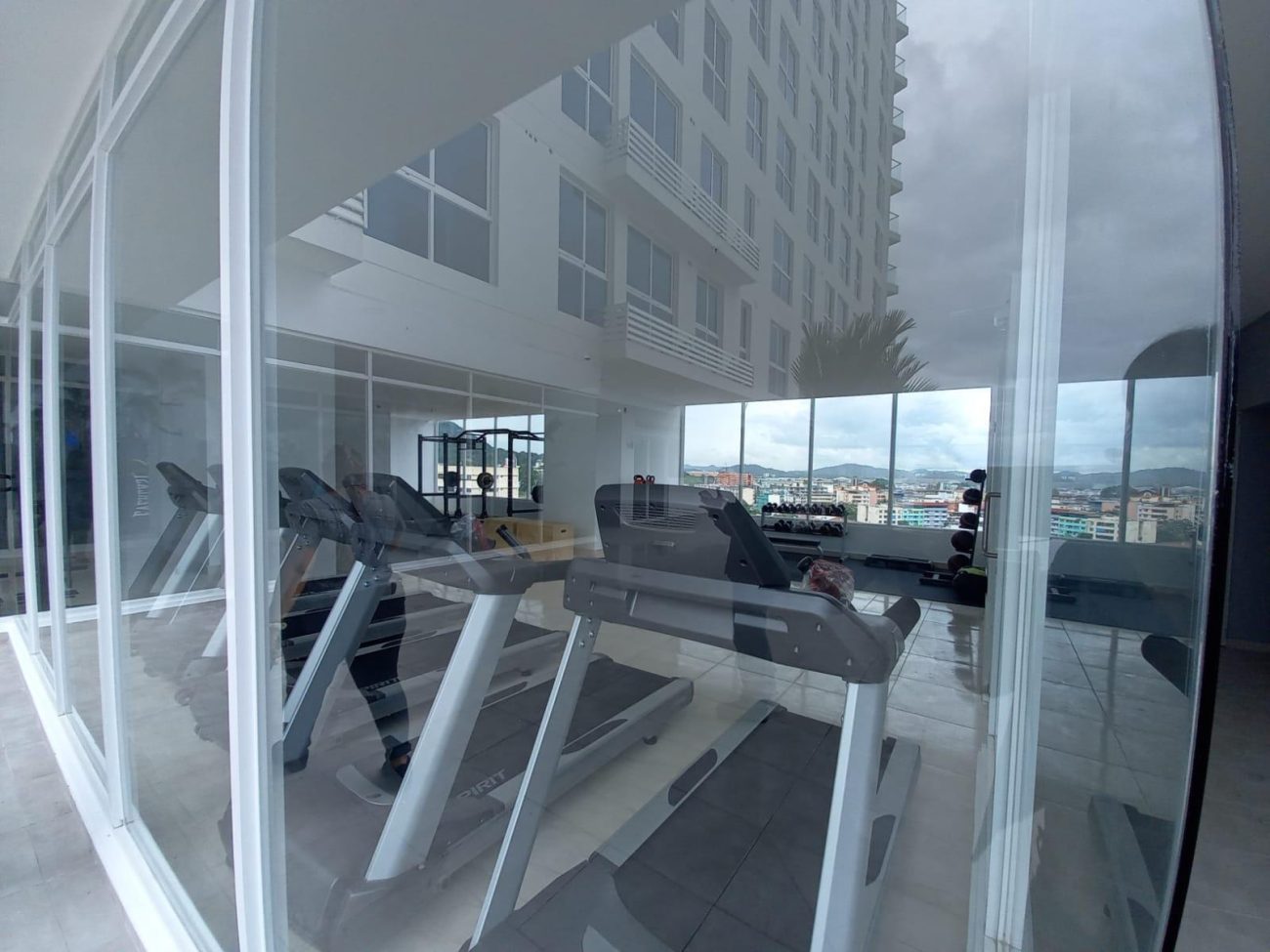 The Sands Apartment & Mall - Balboa Avenue - NOT AVAILABLE SOLD
Type:

Residential

Province:

Panama City

Baths:

2

Living:

1

Size:

76m2
Status:

For Sale

Type:

Apartment

Beds:

1

parking:

2

Price:

$255,000
Crypto payments available
THE SANDS Condo High Rise & Mall, will become an icon residential and commercial complex in Panama City / Guaranteed Views to the Pacific Ocean / We accept payment in Cryptocurrencies!
Fabulous opportunity to buy your apartment in front of the prestigious Cinta Costera in Balboa Avenue. The Sands is a project at the final stage of construction with incredible amenities and full views of the Pacific Ocean. The apartment has 1 bedroom (and space for the second room), 2 full bathrooms, living room, dining room, balcony, kitchen and separate laundry in a total area of 76.57 m2. High floor (27) and 2 parking lots. It's next to the subway, in front of the Seafood Market, steps from the Casco Viejo, shops, hospitals, supermarkets, schools, sports area and parks. The project is sold out. The apartment is free of mortgage. Delivery is estimated on July 2022. The buyer will receive it directly in their name no paperwork with the current owner, brand new!

Amenities:
Cinema
Gym
Entertainment Area
Events Room
Infinity pool (40 meters)
Sports zone
Vibrant Sky lounge
Rooftop Bar
Completion July 2022

Mall
24 hours surveillance
Smart Home system
Shopping Mall
24 security
Completion July 2022

THE SANDS Apartments & Mall will become the sensation of Panama City, a building that will feature everything in one place:
Infinity swimming pool.
Entertainment, sports and children's area.
24 hour security.
Parking lot for bicycles and motorcycles.
The most stunning Sky Lounge of the Cinta Costera and the highest commercial Roof Top of the City of Panama. THE SANDS Apartments & Mall also will feature a modern shopping center with elegant finishes, including technology, larges and numerous parking lots and more.
Message sent!
Thank you for your enquiry.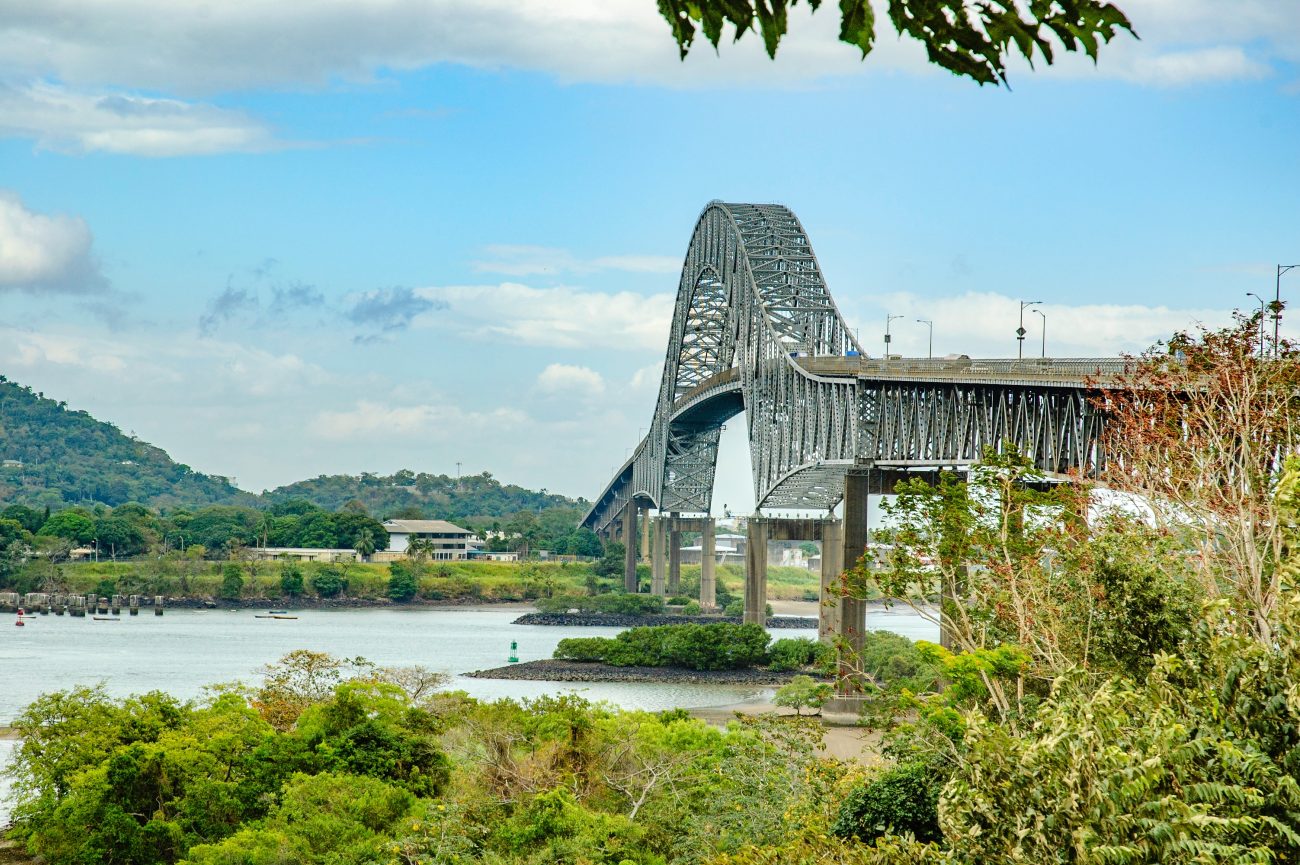 One step closer to your new home.