Property for Sale in Valle Escondido
Type:

Residential

Province:

Chiriquí

Baths:

9

Living:

1

Size:

23000m2
Status:

For Sale

Type:

House

Beds:

7

parking:

1

Price:

$7,500,000
Includes amenities such as: infinity pool, spa with pool bar, gym, movie theater, billiards room with bar, massage room, recording studio and a greenhouse. Fully furnished and decorated.
There are elevators to all 4 levels of the home. With a large garage, a backup generator, sturdy construction, a large lot and lush landscaping.
It has 7 bedrooms, 9 full bathrooms and 2 half bathrooms. The kitchen has ample cabinetry, exotic granite countertops, stainless steel appliances, and a gas range.
Contact: Alvaro Almengor +507 6988 9123
alvaro.almengor@hatstonerealestate.com
Message sent!
Thank you for your enquiry.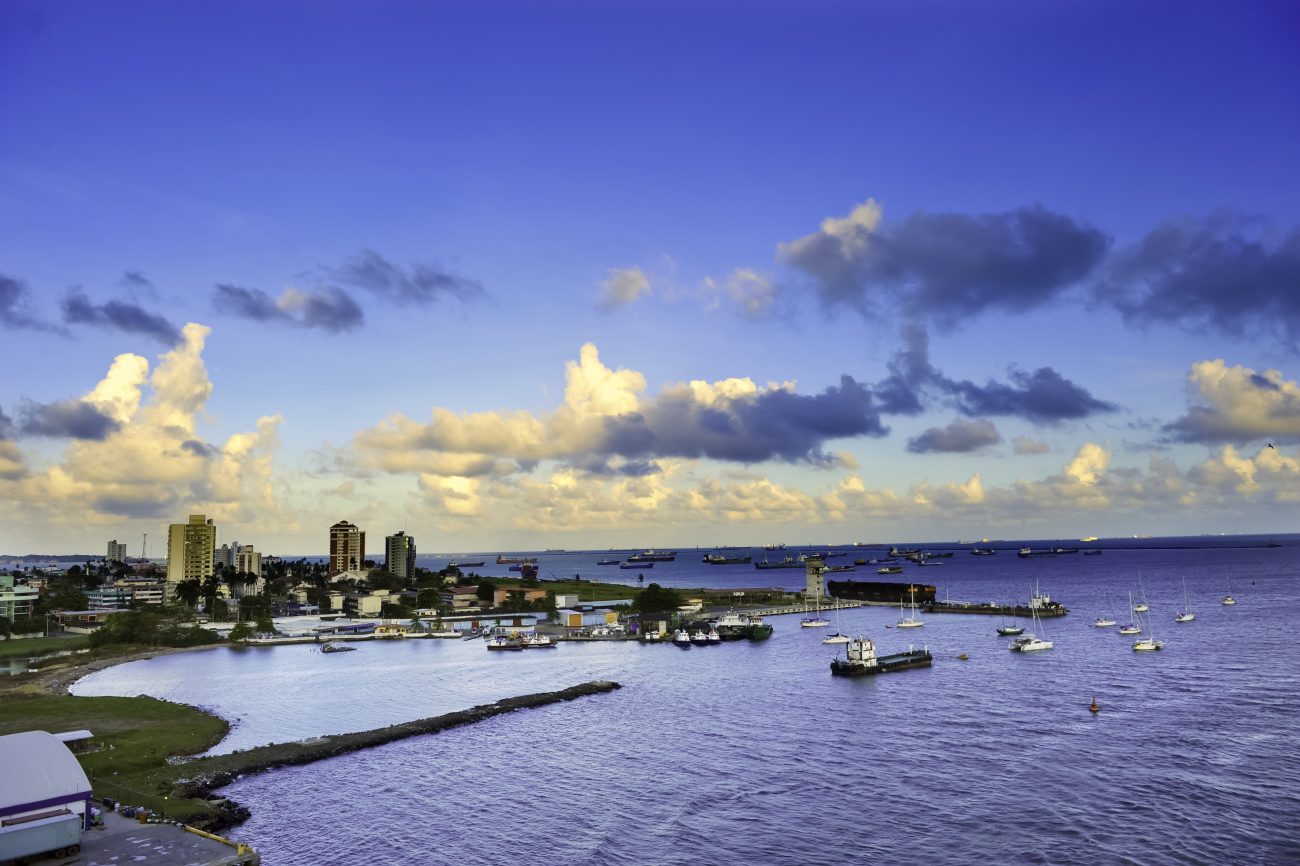 One step closer to your new home.