PH CORONA GARDENS - VILLA DE LAS FUENTES, BETANIA
Type:

Residential

Province:

Panama City

Baths:

2

Living:

1

Size:

380m2
Status:

For Sale

Beds:

3

parking:

2

Price:

$395,000
Crypto payments available
The complex has only 87 houses. / Maintenance fee: US$100.00

The house has 226 m2 of land and 380 m2 of construction.
This 2 level house offers 3 bedrooms, 2.5 bathrooms, family room, kitchen, the master bedroom has a Jacuzzi, 2 parking spaces, maid's room and bathroom.
The complex has a very complete social area: Playground with synthetic grass so they can play soccer and basketball, party room, swimming pool with barbecue area, water reserve tank for the entire urbanization.
Easy and quick access to Tumba Muerto and Av. de la Paz. A short distance from supermarkets, pharmacies and 5 minutes from El Dorado Shopping Mall.
Don't miss the opportunity to buy your next home at this incredible price and live in a quiet area with the comfort and quality of life that you and your family deserve.
Contact: Alvaro Almengor +507 6988 9123

Message sent!
Thank you for your enquiry.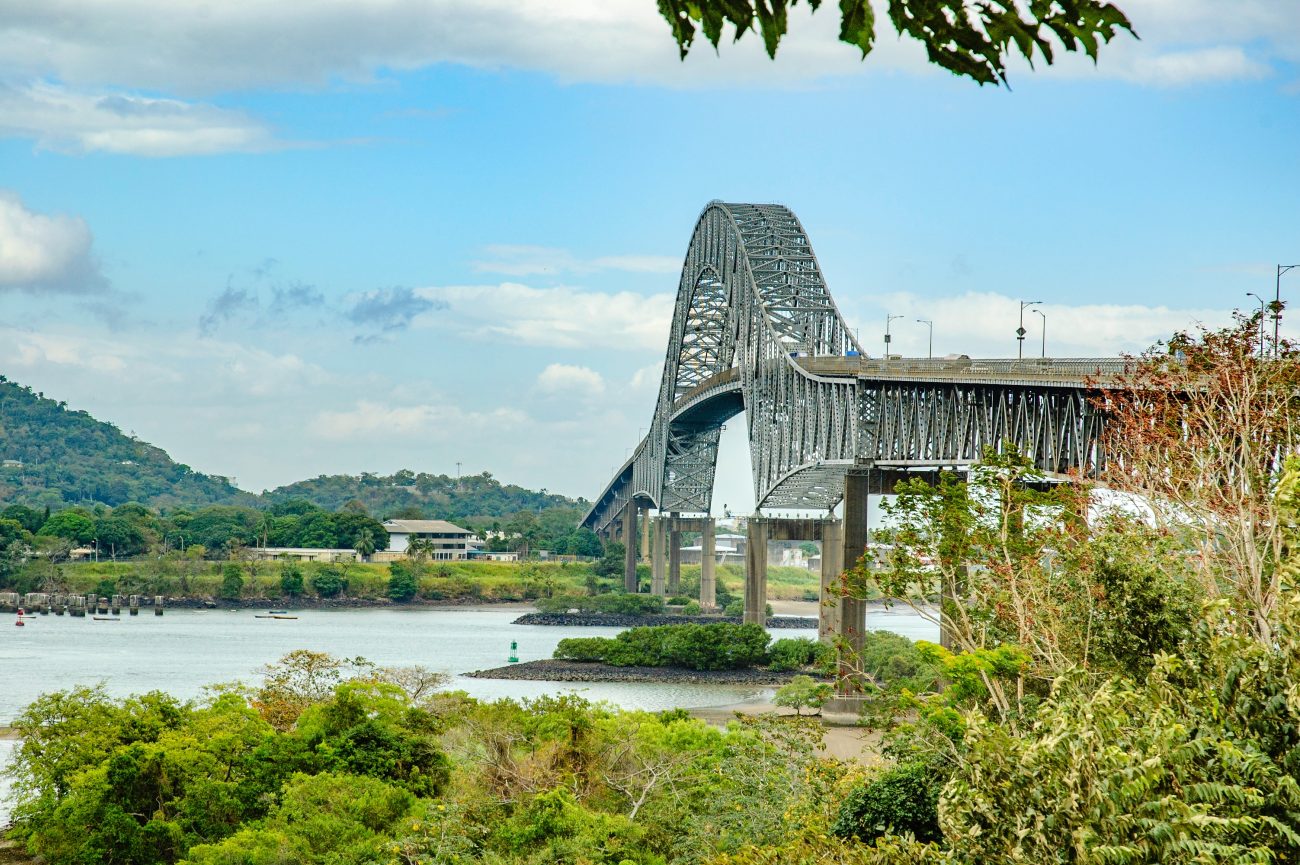 One step closer to your new home.