Investment Opportunity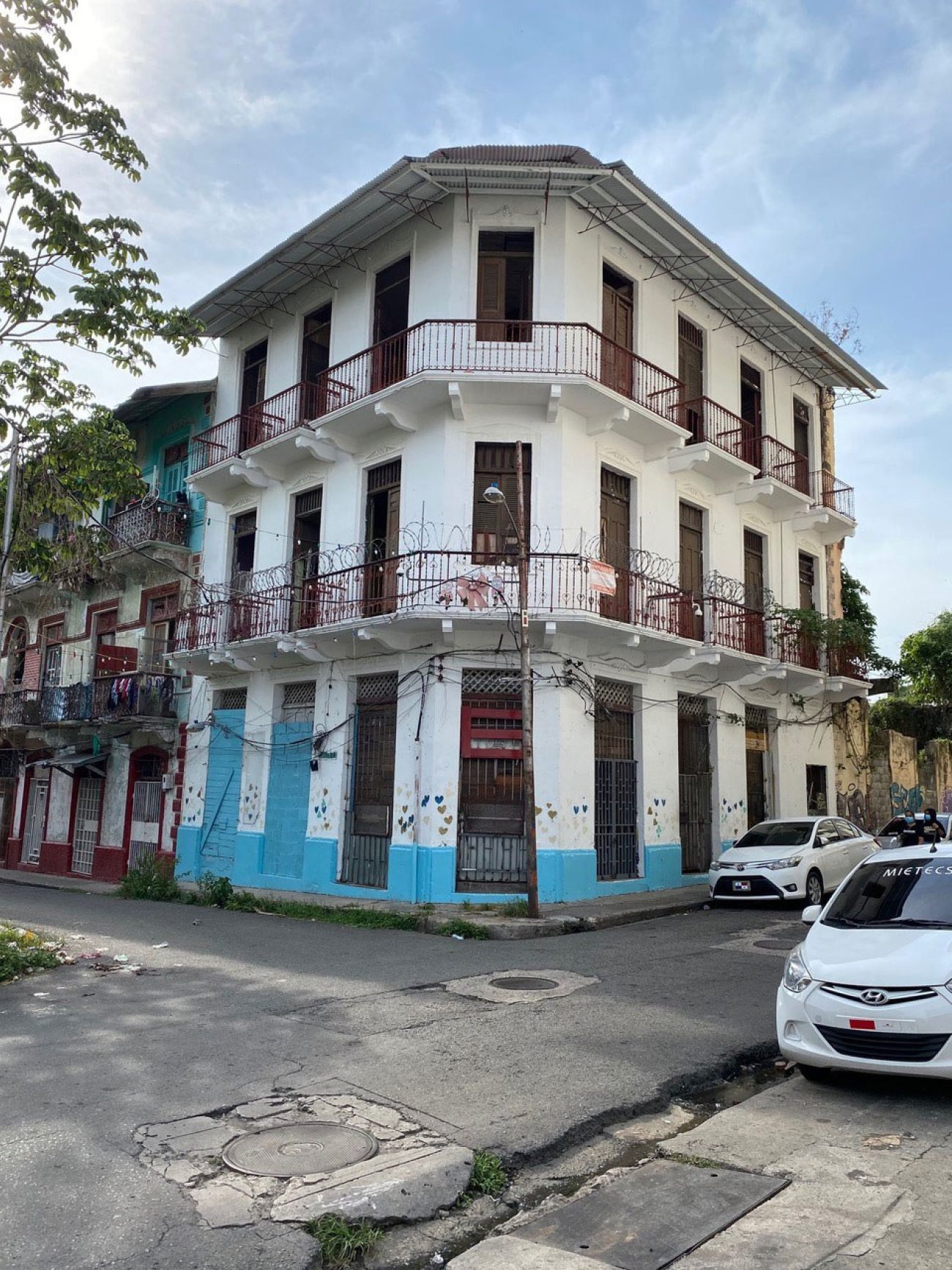 Type:

Commercial

Size:

372m2
Status:

For Sale

Price:

$900,000
Crypto payments available
The advantage of casa Debora is its location! This property has the benefit of being near to Casco Viejo of Panama City, without being included in the conservation requirements of the UNESCO office. This means that you'll have the ability to add parking, more floors, and facade remodelling without restriction.
Plot size: 124 square meters
Existing construction: 372 square meters

Message sent!
Thank you for your enquiry.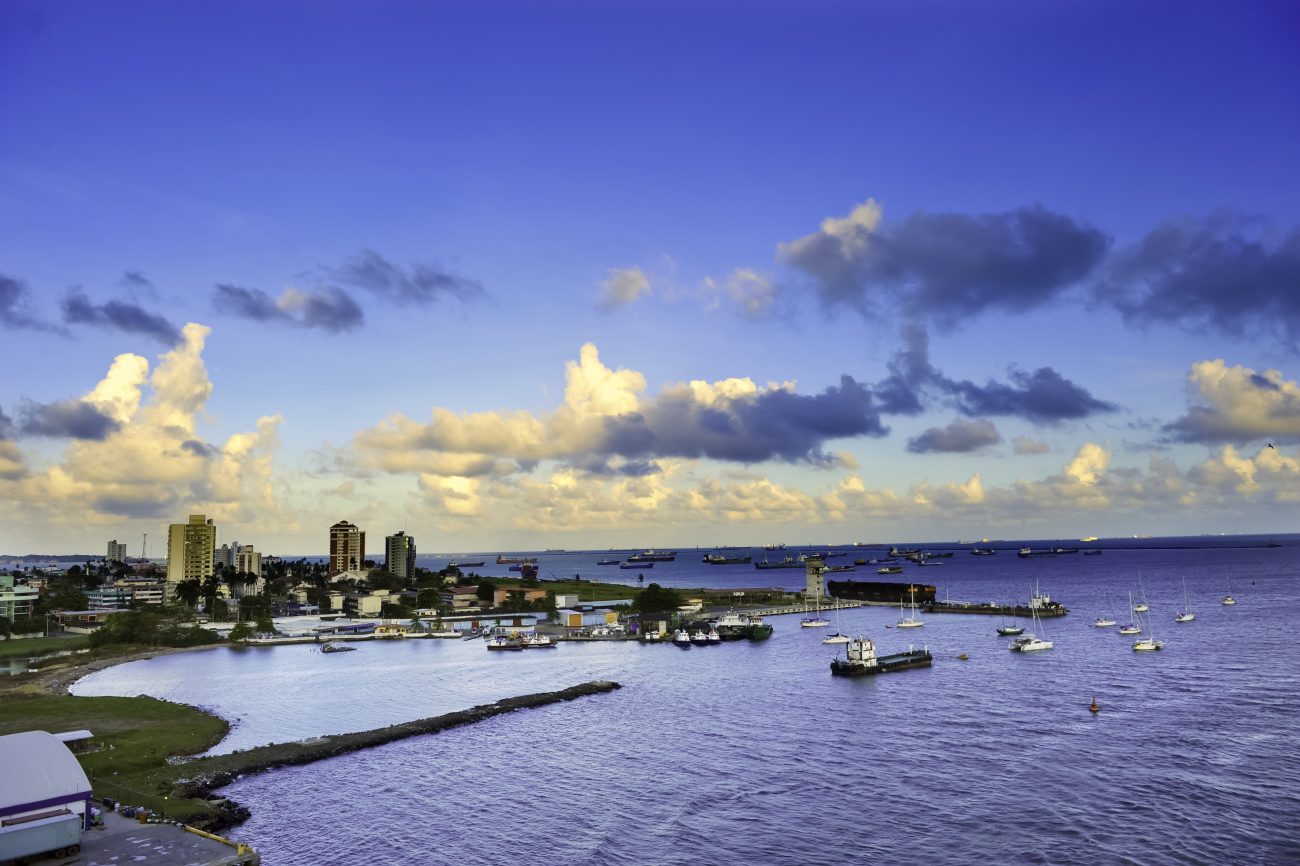 One step closer to your new home.