BEACH HOUSE - COSTA ESMERALDA, San Carlos
Type:

Residential

Province:

Panamá Oeste

Baths:

3

Living:

1

Size:

520m2
Status:

For Sale

Beds:

2

parking:

2

Price:

$275,000
Crypto payments available
Near to the beach / 24-hour gated entrance
This 520 m2 property is located only 200 meters from the beach.
In its 120m2 of construction it offers:
Swimming pool
2 spacious bedrooms
3 bathrooms
Terrace and Bohio
Parking for 2 cars
High ceilings with large windows that provide plenty of natural lighting
Beautiful modern facade
Contact: Alvaro Almengor +507 6988 9123
Message sent!
Thank you for your enquiry.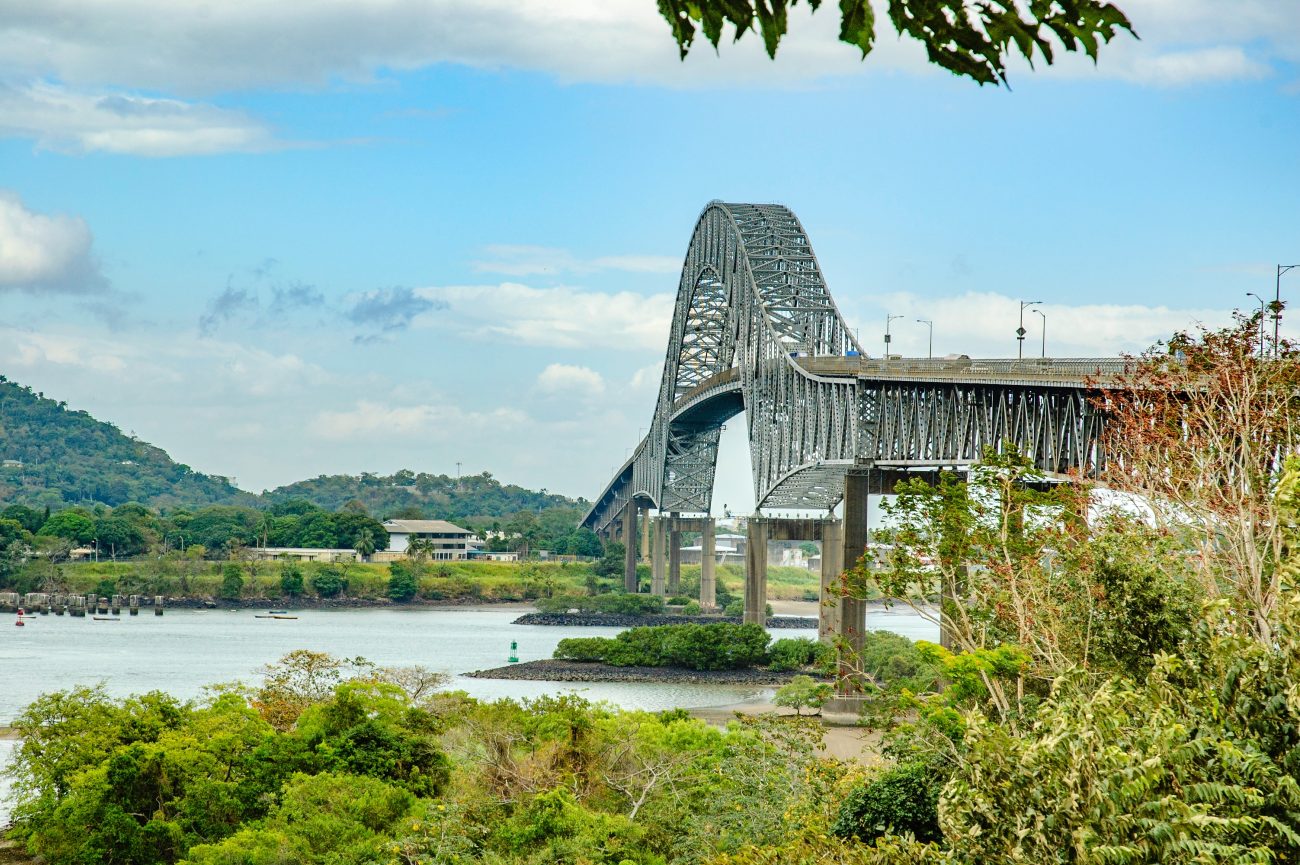 One step closer to your new home.